One Tube of This $10 Volumizing Mascara Sells Every 5 Seconds
It has over 3,800 five-star reviews on Amazon.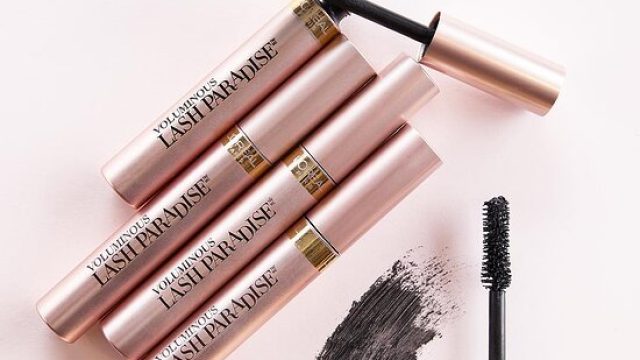 This article originally appeared on People.com by Christina Butan.
When it comes to mascara, Amazon shoppers have a lot of thoughts. The top four best-selling tubes on the site alone have over 12,000 reviews each. (Yes, seriously.) Customers are enthusiastic to outline exactly why you need their favorite tube in your life—and there's one in particular people can't stop buying or raving about.
The L'Oréal Paris Lash Paradise Mascara has been a cult-favorite for years. According to the brand, it's so popular that one tube sells every five seconds in the United States. On top of that, it's racked up over 3,800 five-star reviews on Amazon, where it was also one of the most purchased products on Cyber Monday last year. Shoppers say it's an affordable dupe to higher-end brands and that it will leave you with "thick, voluminous lashes that last all day long." L'Oréal promises the mascara won't smudge, flake, or clump—and customers seem to agree.
L'Oréal Paris Lash Paradise Mascara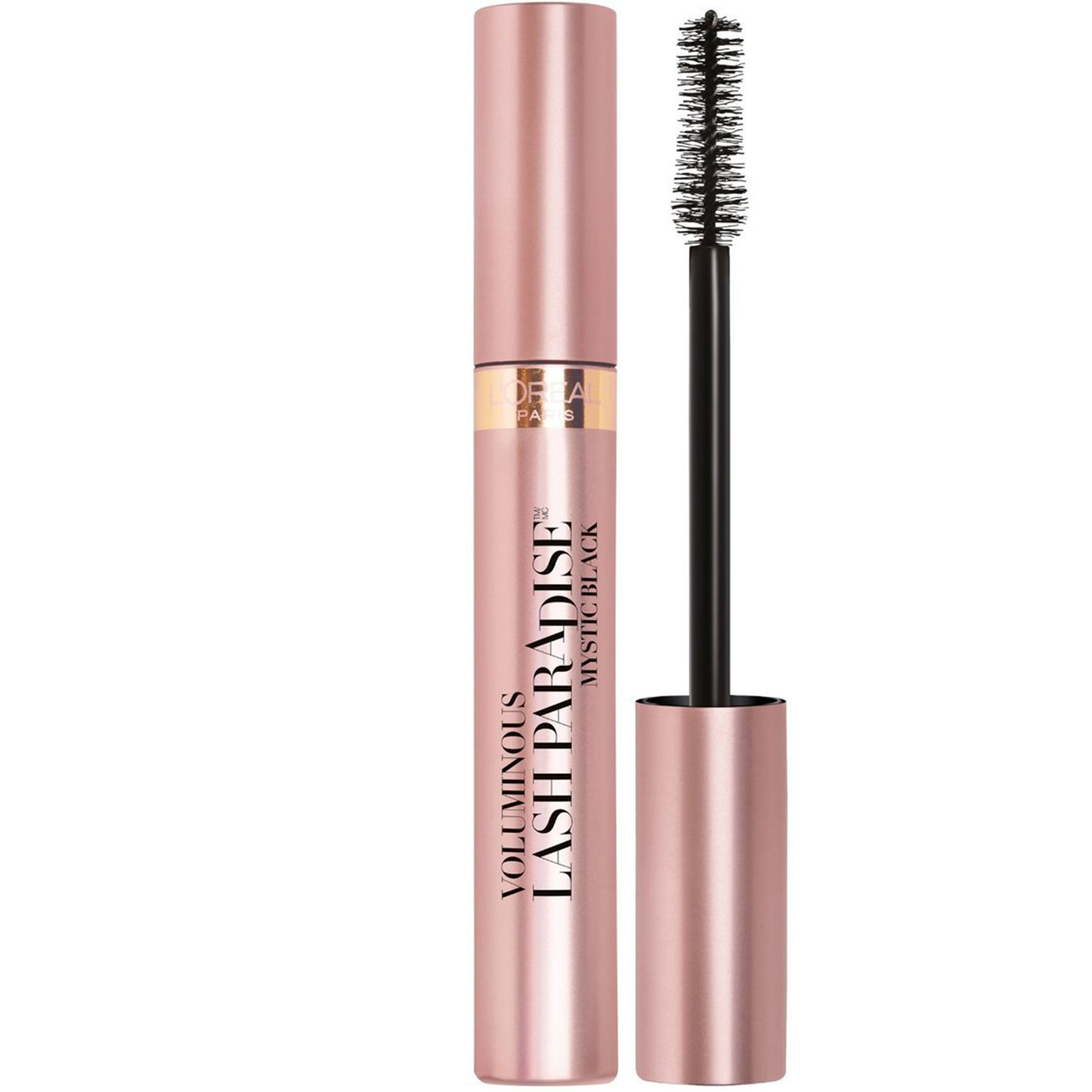 Shop it! $9.97, amazon.com.
"I've tried just about all drugstore brand mascaras. I've even tried a few expensive ones from department stores. This L'Oréal mascara is hands down the best one I've EVER owned," one shopper wrote. "I will never try another so long as they keep making this one! No clumps, makes them full with one application, and doesn't flake even in the 90 degree heat today after I [was] running around. All the five-star star reviews are true—don't waste your money on expensive mascara when this one right here will do all that and more for a fraction of the price."
Over 250 shoppers compare the tube to Too Faced's Better Than Sex mascara , saying it's a great alternative if you're on a budget. L'Oréal also makes a primer version of the mascara, which is infused with rose oil to help condition and enhance lashes.
L'Oreal Paris Voluminous Lash Paradise Mascara Primer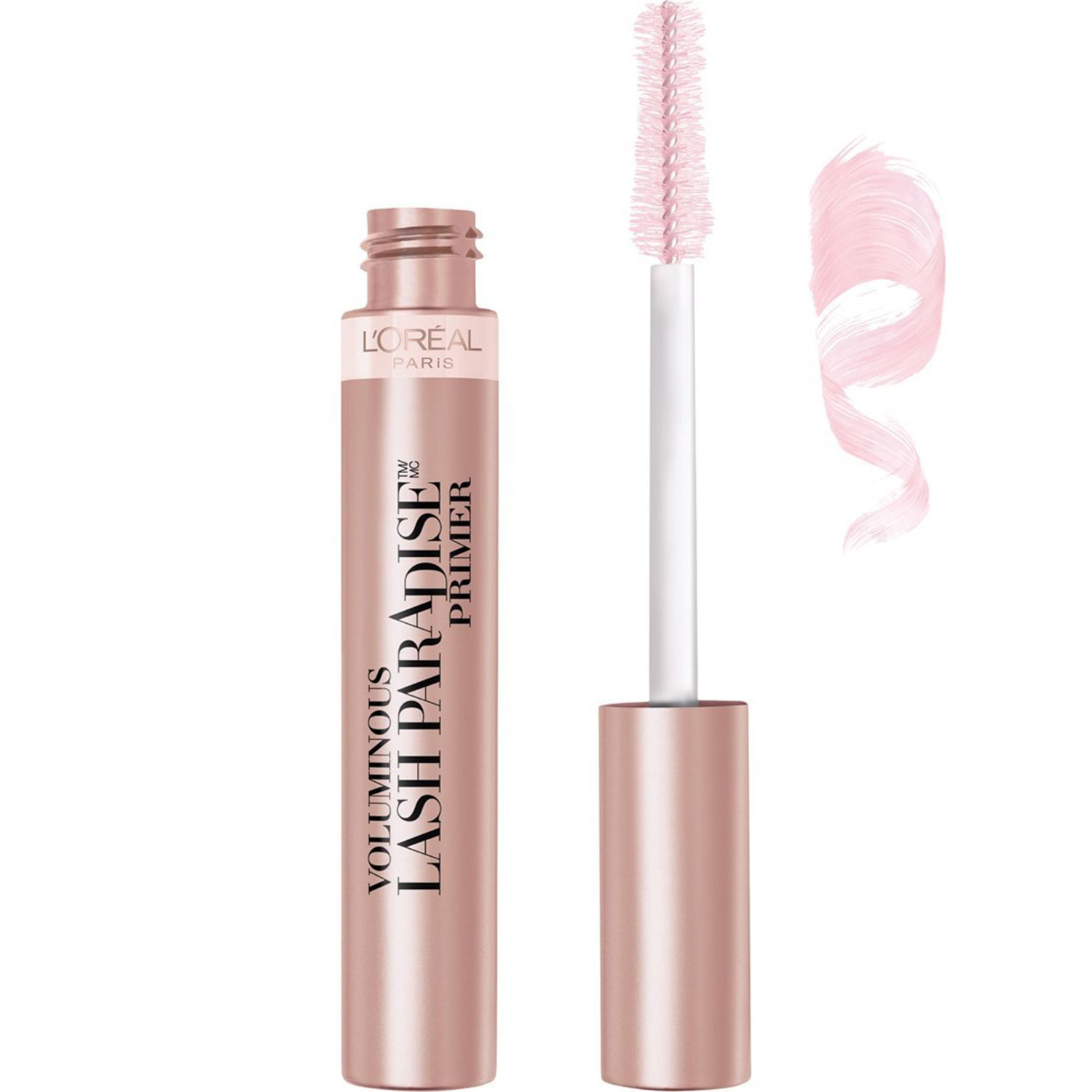 Shop it! $9.52, amazon.com.
For just $10 a tube, it sounds like the L'Oréal Paris Lash Paradise Mascara is a must-have for anyone's makeup drawer.