L'Oréal is coming out with a "smart hairbrush" that acts as your hair coach and our minds are blown
The concept of a robotic hair brush that can give you beauty advice is both whimsical and daunting — and surprisingly — it is quickly becoming a reality because L'Oréal is coming out with a "smart hairbrush" that not only brushes your hair but acts as a coach giving you instructions on how to brush your hair better.
Wait, what horrifying technology is this?
If you're not already suffering from robot-hairbrush nightmares, the brand new L'Oréal Kérastase Hair Coach is here to aid you on your mind-blowing nightmare journey. In a partnership with Withings, this brush is supposed to transform the way we brush our hair.
Basically, every time you brush your hair, the Hair Coach has a microphone that picks up sound waves on texture, the rate of hair breakage, moisture levels, and volume.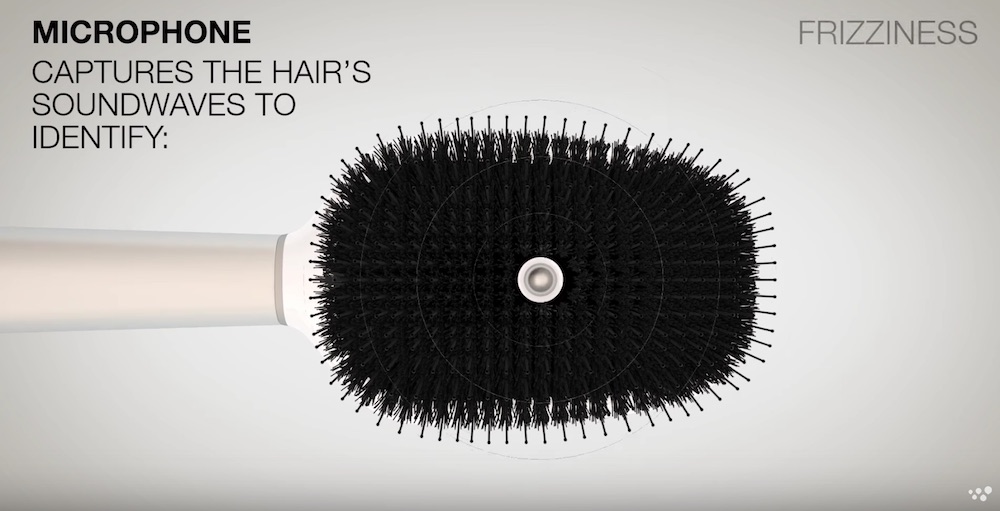 Then, once the hair coach has properly evaluated your hair "situation," the handle vibrates in order to instruct your rate of brushing.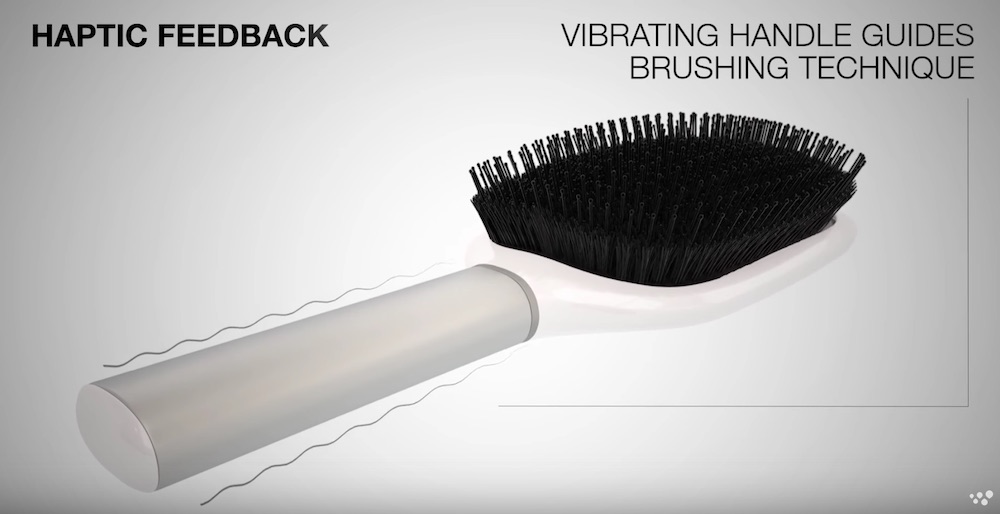 BUT IT DOESN'T STOP THERE, you can also connect your hair coach to an app that conveniently tells you which (Kérastase) products to purchase in order to have the sexiest hair possible.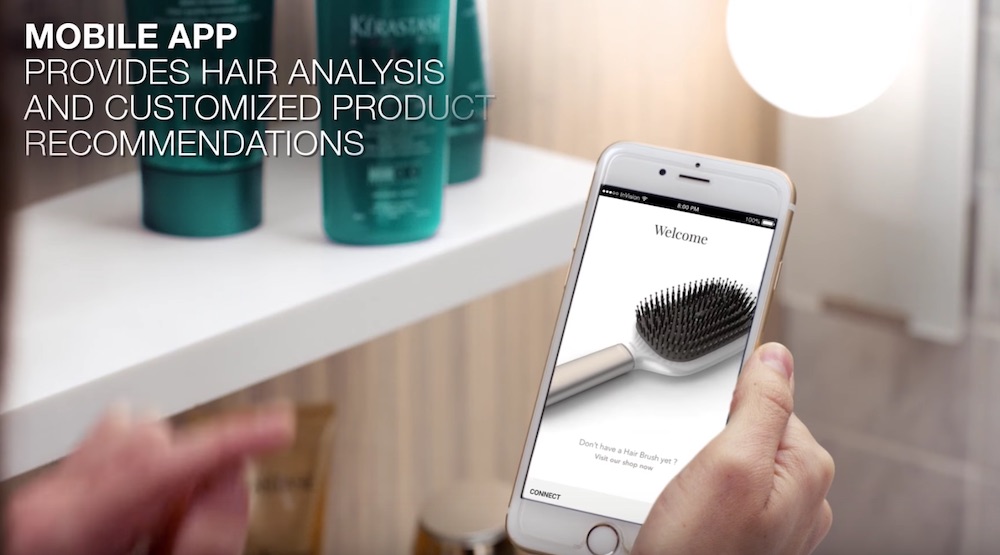 They are going to make so much money with this technology because the technology now sells more technology.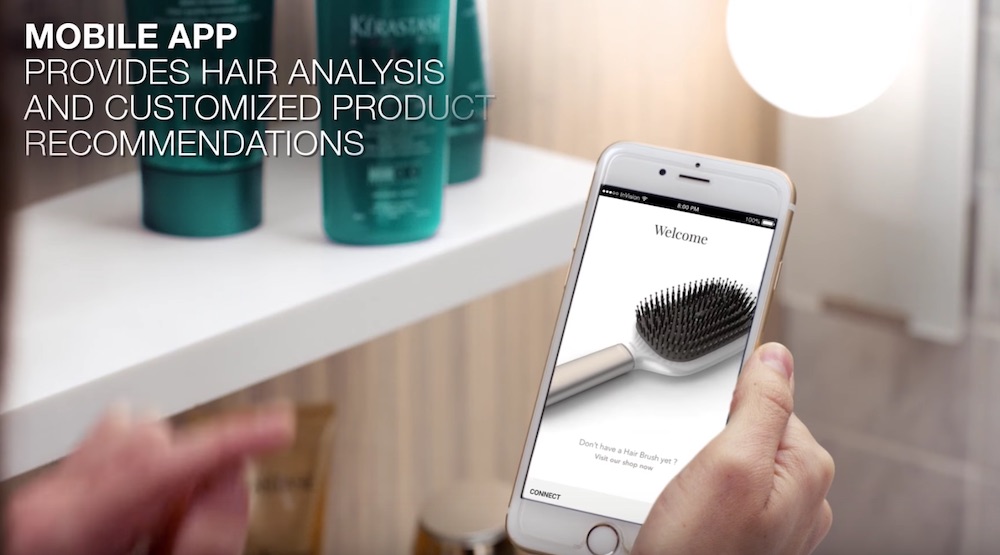 Check out this video of the terrifying and conveniently self-marketing future of hair products.
https://www.youtube.com/watch?v=kK5o1sTMDTI?feature=oembed
Are you filled with awe and deep existentialism at the thought of a hair brush that will give you product tips?
The Kérastase Hair Coach is expected to drop in mid-2017 and will retail for under $200. Plus, a small slice of your privacy.