Lorde's Thanksgiving plans were soo relatable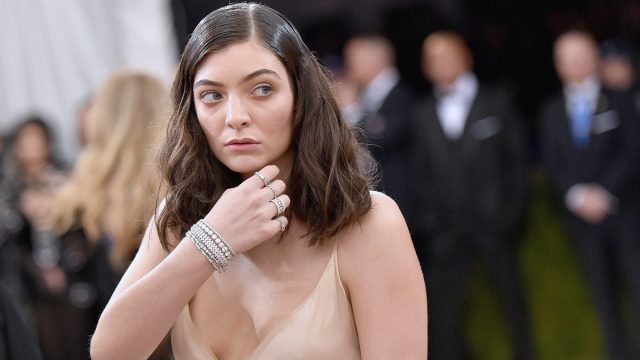 Although there's a lot of hype leading up to any winter holiday, sometimes the best Thanksgivings are the low key ones that cause zero stress. Lorde agrees, and her Thanksgiving post on Instagram gives us pangs of familiarity. She didn't have a massive dinner with her family or go somewhere super special to celebrate the holiday. Nah, her plans were much more relaxed than that.
"in london with my best mate and can't stop gossiping about 'the crown' as we walk through st. james park lol – hope you spend a lovely day with your family"
https://www.instagram.com/p/BNNGuE8FKAf
Her mom was apparently there for the lovely stroll as well, and she insisted that Lorde take a pic by a pretty tree. As moms do.
https://www.instagram.com/p/BNNHFDul69a
With a virtually makeup free face, Lorde rocked some fresh boots, a white tank top, and a comfy gray beanie, proving Thanksgiving can be as chill as you want it to be.