Lorde might just be the most patient person in the world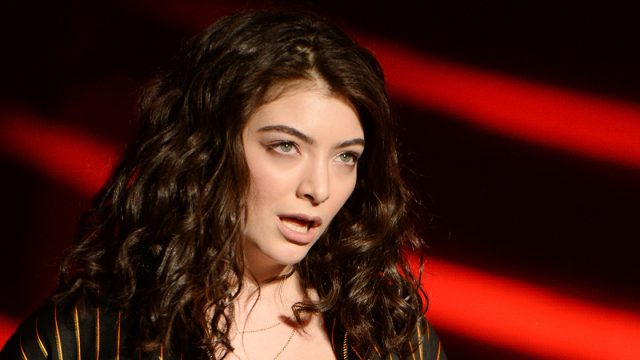 Can you believe that it's been three(!) years since Lorde's debut album, Pure Heroine, was released? We can remember back in 2013 it seemed that the New Zealand-born singer was everywhere. Her track "Royals" was number one for what felt like forever, and she was actually the youngest person to top the Billboard Hot 100 since 1987.
Perhaps part of why we've not been too concerned by the fact that the 19-year-old singer hasn't released a new album quickly is because she's been teasing us with amazing one off songs. There was the incredible "Yellow Flicker Beat," which was released in conjunction with the soundtrack for The Hunger Games: Mockingjay Pt 1 soundtrack that Lorde curated, and there was also the incredible collaboration with Disclosure on last year's "Magnets."
https://www.youtube.com/watch?v=b_KfnGBtVeA?feature=oembed
Understandably, however, fans are pretty eager to get their hands on any new Lorde music, with some even alarmingly taking to Instagram to ask whether they should give up on her.

Rather than get annoyed though, Lorde had the most gracious response.
"Give up on me if you want to!" she wrote in reply to the comment. "I'm an artist, I write a record when I have enough special stories to tell." 
Continuing, she took a sly dig at those people who farm out music and don't write their own material.
"[It's]all me," she wrote, "every melody every lyric, not some team who just start the machine up every eighteen months like clockwork."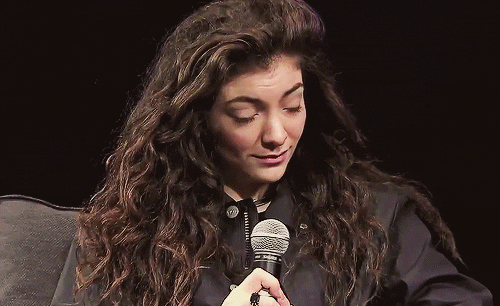 We're totally with Lorde on this one. It must be frustrating to constantly be asked when you're music is coming when, like any art, it takes time to craft it.
Fear not, however, as it seems that Lorde has actually finished writing the album.
"The record is written, we're in the production stages now."
WOOP!!! Omg new Lorde, we can't wait.
Continuing, Lorde said, "I've worked like a dog for a year making this thing great for you guys ?"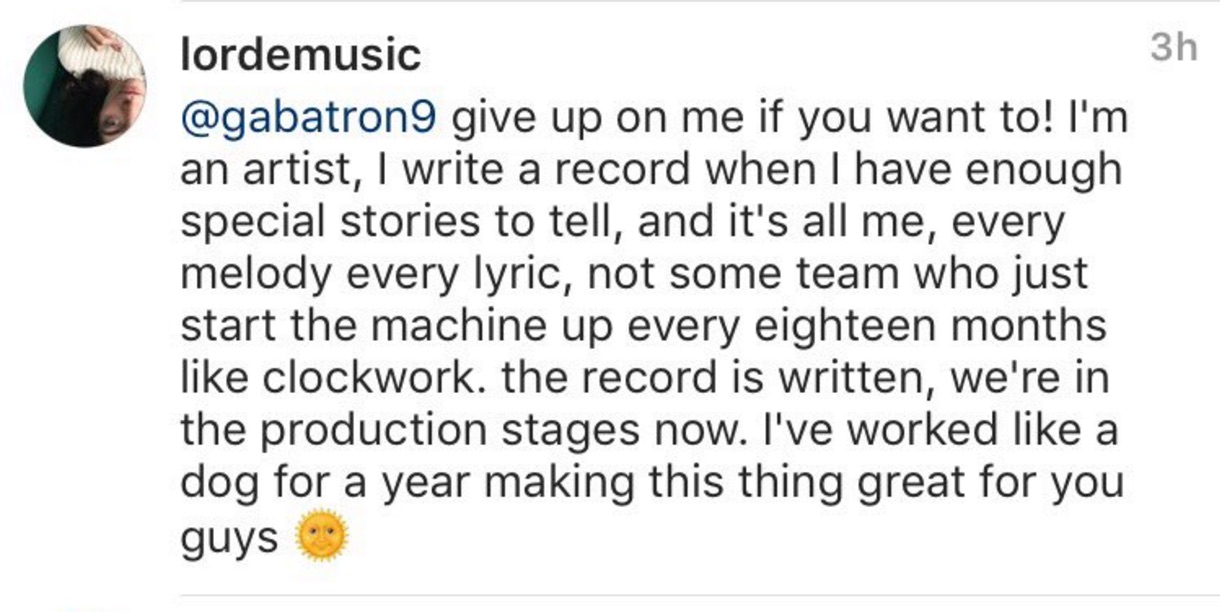 We really respect Lorde's patience with this situation. It can't be nice seeing fans say that they're going to give up on you because you're crafting your artwork. And, as she said, she's obviously been working really, really hard on the album to get it just right. We can't imagine how much pressure she must feel after her debut did so well.
You just keep doing you, Lorde, and make sure you make something that you're proud of.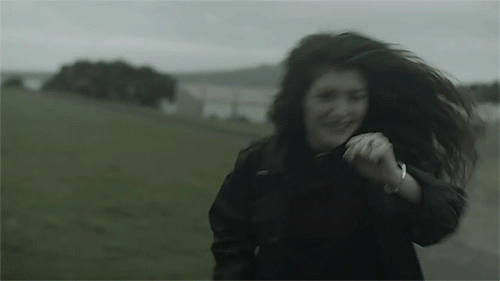 [H/T @MichaelCragg]