Lorac has a new mascara that comes with a blue primer, and it will give you out-there lashes
Lash enthusiasts are always looking for the next big thing when it comes to mascara. You might think there's only so much one can do with this fairly basic makeup product, but brands are constantly surprising us with innovation. Case in point: Lorac's Royal Treatment Primer & Mascara Duo.
This dual-ended mascara was designed to lengthen and plump lashes , and the primer it comes with makes its color extra vibrant. Almost every mascara we've seen comes with a white primer, making it easy to see the faux CILS that attach to the lashes for length. A white primer makes it more difficult to cover up once you actually apply mascara over it.
But the Lorac primer is a cool blue, which ensures a dramatic blue-black finish. It not only makes lashes look longer and more intense, but it makes eyes appear brighter as well. We are definitely intrigued and are dying to see how it looks on. It might just be the perfect thing to bring the drama for all our holiday looks.
You can now get the Lorac Royal Treatment Primer & Mascara Duo for $24.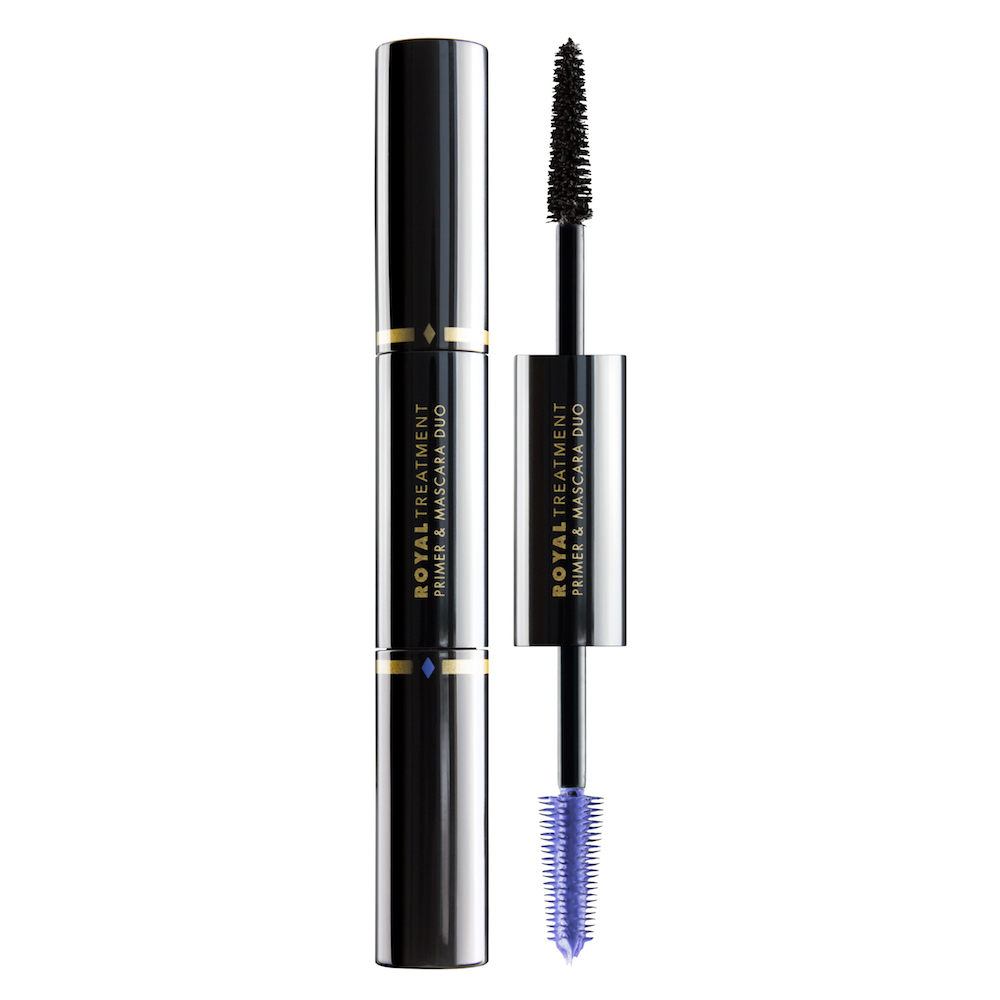 The primer has a flexible wand with bendable bristles so you can really wiggle up into each eyelash for a truly unparalleled base coat.
The mascara wand itself was designed to be slim to cover lashes from root-to-tip with its deep black formula. It's as luxurious and decadent as it gets.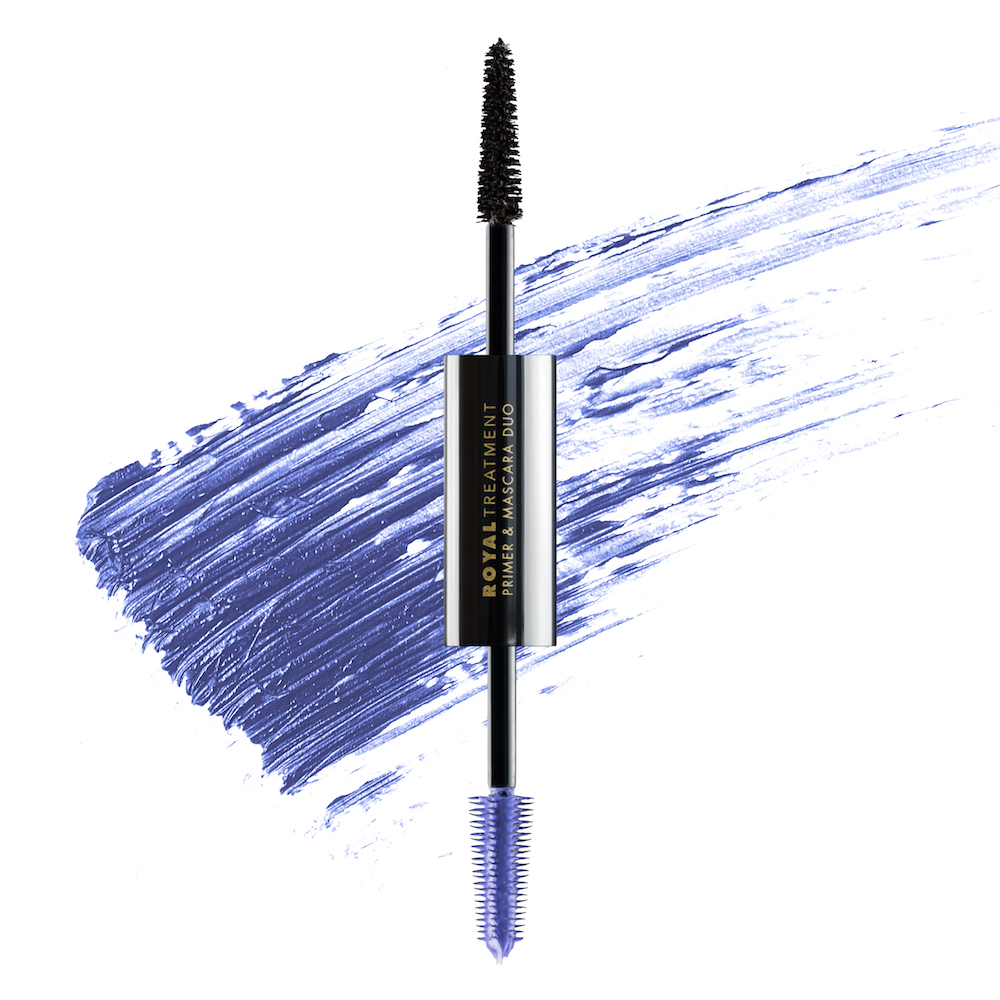 If you're a mascara queen, you're definitely going to want to check this one out for yourself.