Surprise: Lorac Cosmetics has blessed us with an enchanting "Beauty and the Beast" collection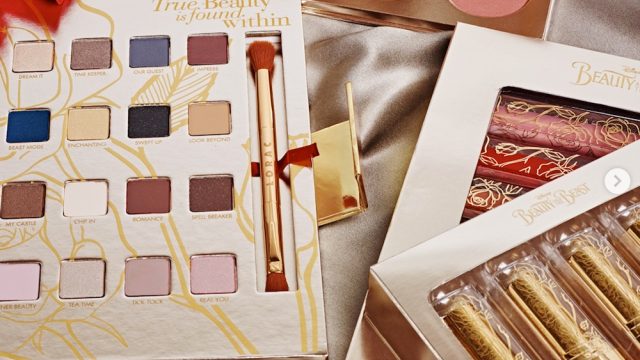 It's a tale as old as time: a mega-hit movie joins forces with a beauty brand to deliver a spectacular makeup line for fans to delight in. This time, the brand just so happens to be Lorac Cosmetics, and their Beauty and the Beast collection will have fans scrambling for a chance to pick up these gorgeous new products.
It's clear why Beauty and the Beast is rife with a beauty collab opportunity — not only is it a classic love story, but it's dreamy, romantic, and any French aesthetic will set any makeup lover's inner Belle aflame. You're going to be really jazzed once you see how beautiful this entire line is.
The Lorac Cosmetics Beauty and the Beast collection is currently available online, but you're gonna want to put the pedal to the metal because they're selling out fast.
The line includes a limited-edition eyeshadow palette, cheek and highlight palette, lip gloss collection, and lipstick collection.
Let's take a closer look at the items in the Lorac Cosmetics Beauty and the Beast Collection.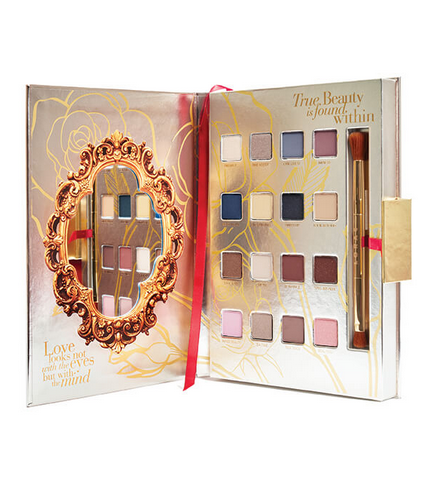 This impressive 16-shade palette just couldn't be dreamier. The velvety shadows are hyperpigmented and can be used while wet or dry so you can shade, shadow, line, and define your eyes. The shade names are perfectly inspired as well: Dream It, Time Keeper, Our Guest, Impress, Beast Mode, Enchanting, Swept Up, Look Beyond, My Castle, Chip In, Romance, Spell Breaker, Inner Beauty, Tea Time, Tick Tock, and Real You.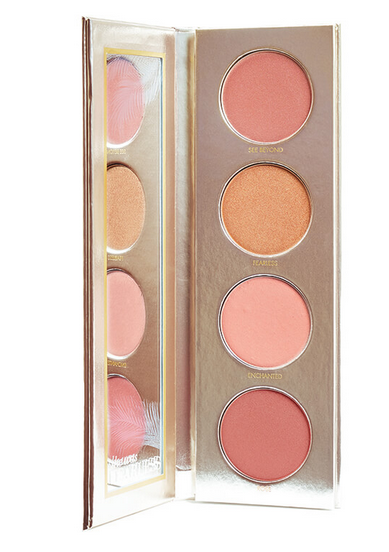 Inspired by the iconic Beauty and the Beast rose, these silky smooth matte and satin blushes and highlighters are infused with anti-aging antioxidants and complexion-enhancing formulas that can be dusted on lightly for a soft, natural look or layered for a more intense, dramatic look. The shades are called See Beyond, Fearless, Enchanted, and Rose.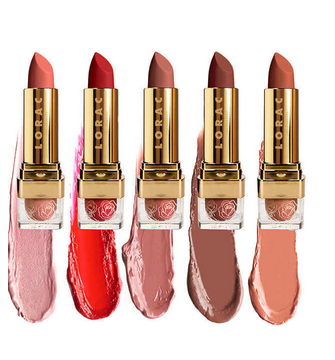 It's pretty easy to see why this five-piece set is already out of stock! Fingers crossed that Lorac does a restock ASAP! These gorgeous shades include True Beauty, Red Rose, Belle-ieve, Tres Chic, and Savoir Faire.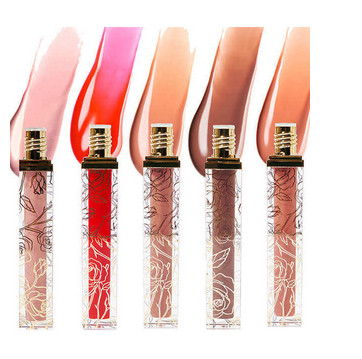 If you're more of a gloss girl but don't want to miss out on these pitch perfect lipstick shades, then the gloss collection has you covered. It's the shades you love from the lipstick line, but in a glossy formula that include: True Beauty, Red Rose, Belle-ieve, Tres Chic, and Savoir Faire.
We can't think of a more romantic, gorgeous line to represent our beloved Belle.
Head on over to Lorac Cosmetics ASAP and pick up your own. This limited-edition line is literally flying off the shelves as we speak, and you won't want to miss out on an opportunity to try out this absolutely dreamy collection.