It looks like we might FINALLY learn who Jon Snow's mom is in this next episode of "Game of Thrones"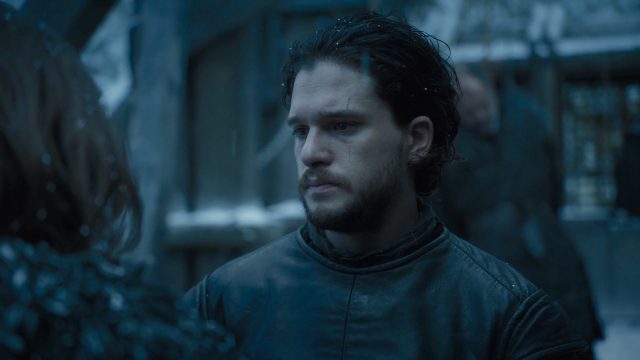 Spoiler alert! There are spoilers if you are not caught up with Game of Thrones, so turn back now while you can!
This season of Game of Thrones may arguably be its very best. It's been moving right along — Daenerys casually conquered the Dothraki, Cersei is about to start a huge war against the High Sparrow, Jon Snow's beautiful face is back and alive, we learned how Hodor became Hodor (*SOBS FOR ETERNITY*), and we've been given much-needed glimpses into the past. Specifically, Ned and Lyanna Stark's past.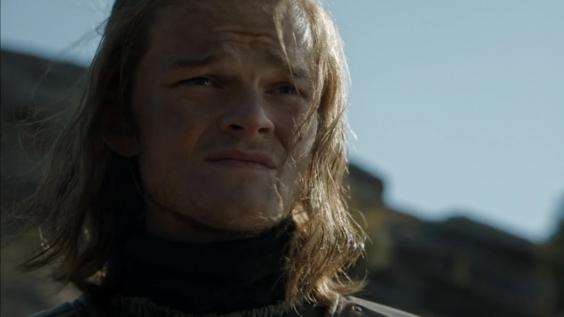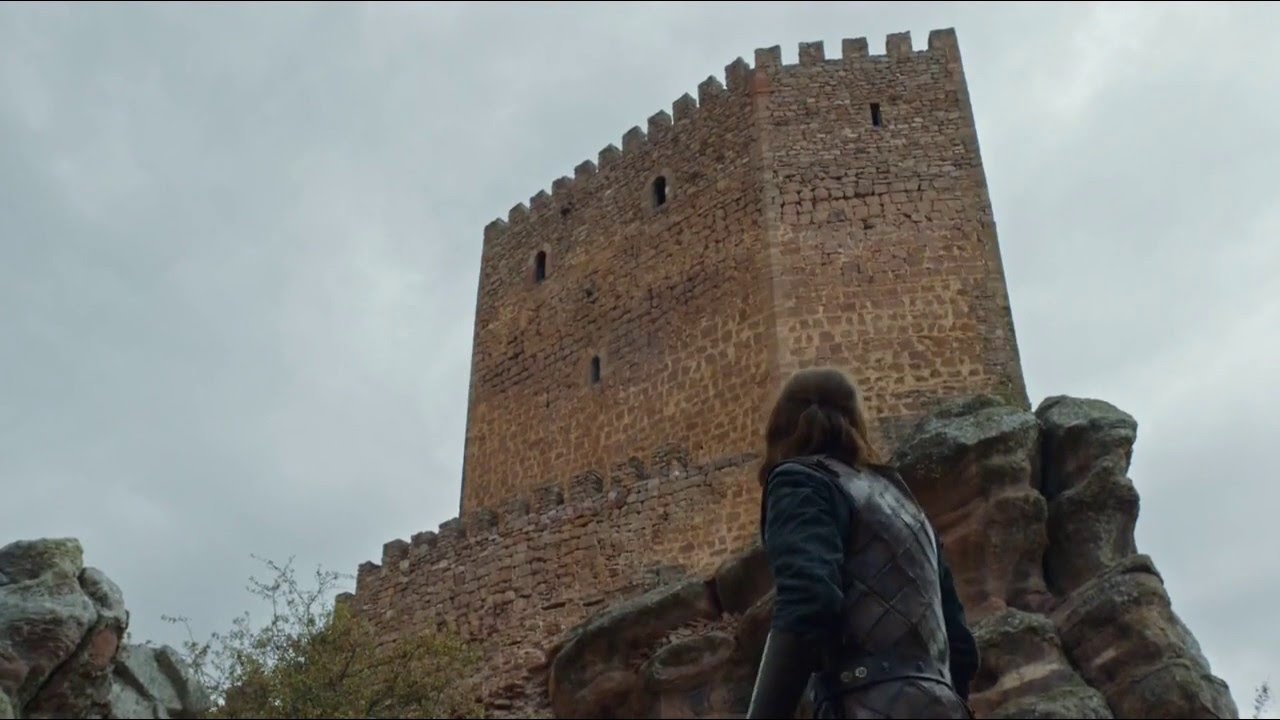 Bran, until the last episode at least, has been warging back in time to catch brief moments in his father's life. One of those moments was at the Tower of Joy, where Lyanna Stark was kept by her captor/maybe lover Rhaegar Targaryen. We ALMOST saw what was going on with Lyanna — until Bran was forced to go back to the present day. Right now, it's hypothesized (aka, the R+L=J theory) that Lyanna is in the Tower of Joy pregnant with Rhaegar's baby, Jon Snow.
Luckily for us (at least, HOPEFULLY luckily for us), we're probably going to find out if the R+L=J theory is true. According to IMBD, the next episode "Blood of my Blood," shows that the actor (Robert Aramayo) who plays a young Ned Stark is back again.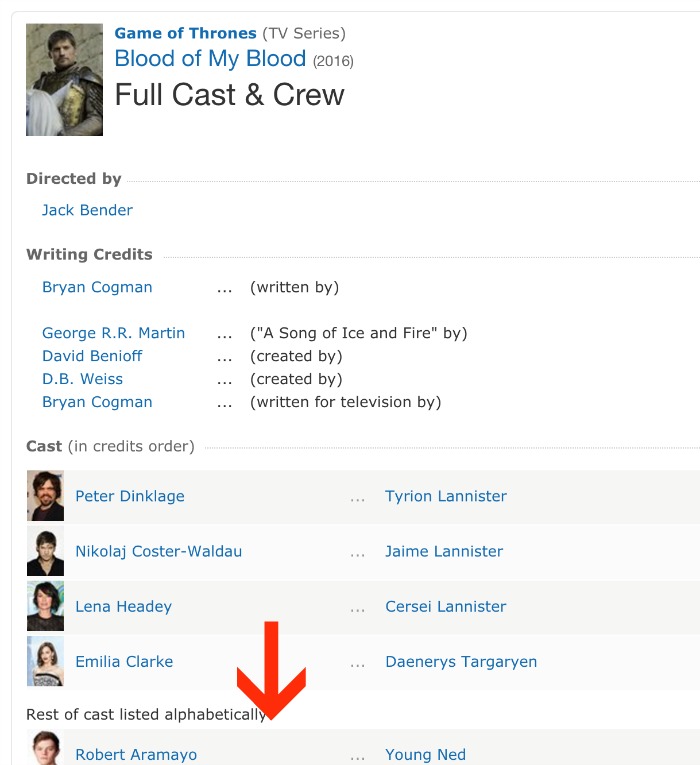 The actress who plays young Lyanna Stark doesn't seem to be listed — which could either mean HBO is trying to keep the synopsis under wraps, or…that she's just not in the episode at all. Neither is the actor who will play Rhaegar (if he's in it, that is).
Still — there's a very good chance we're going to learn about Lyanna in some way, shape, or form this season. What we don't know for sure is whether it'll be during Sunday night's episode.