Look out Paris, the Victoria's Secret Angels have officially arrived!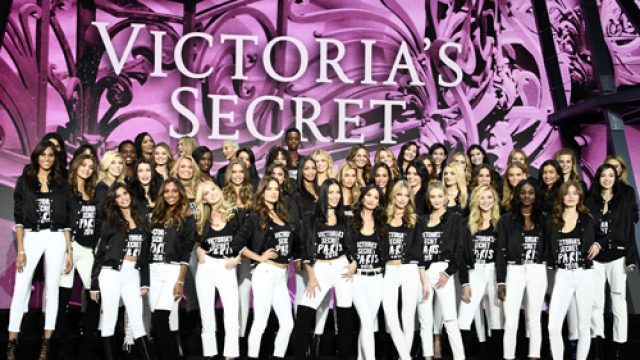 On Sunday, some of the finest models from all over the world headed for Paris as a part of the Victoria's Secret Angels crew and now it's all about to go down. Look out Paris, the Victoria's Secret Angels have officially arrived and they're taking over!
Ahead of the 2016 Victoria's Secret Fashion Show — which airs on CBS on December 5 — the Angels will be all over Paris strutting their stuff and having a blast. Now that the ladies are officially in France — they landed on Monday — they've been posting up a storm and we can't get enough.
The clothing brand shared a sassy and fun video of its new group of models as soon as they landed in Europe and it is definitely getting us into the fashion show spirit.
https://www.instagram.com/p/BNWzAr6BKF8
"Trouble," second-time Angel, Kendall Jenner captioned her first photo since landing on foreign soil with fellow Angels, Lily Aldridge, Lily Donaldson and Joan Smalls.
https://www.instagram.com/p/BNXK_VVDSmR
Here comes trouble indeed! Other models that will be walking in the show shared their own pictures from their adventures as soon as they touched down in Paris and we've rounded them all up for you below.
"Little do they know... So excited! @victoriassecret #vsfashionshow," Smalls wrote alongside a group selfie this morning.
"We have arrived 😍 #Vsfashionshow," Josephine Skriver wrote on a flag-bearing photo of her and Adriana Lima.
Lima also posted a cute photo alongside her longtime friend and fellow Angel, Martha Hunt as they waited to do their Paris photocall.
Jasmine Tookes and Sara Sampaio got into the Parisian spirit by visiting Moulin Rouge and doing a fun kickline.
Seriously, could this be any cooler?
Some of the Angels have already visited the Eiffel Tower and man did they look stylish in their gold Victoria's Secret jackets!
https://www.instagram.com/p/BNW0W6yjWfA
Oh, and Grace Elizabeth and Rachel Hilbert opted for Snapchat glasses, because they are awesome.
https://www.instagram.com/p/BNXHUtYDBVK
If the social media buzz isn't enough to tied you over, the entire Victoria's Secret models for the 2016 runway show posed together at the Grand Palais in Paris on Monday.
They blew kisses to the camera, posed in matching hoodies and white jeans and somehow managed to make us even more excited for the show!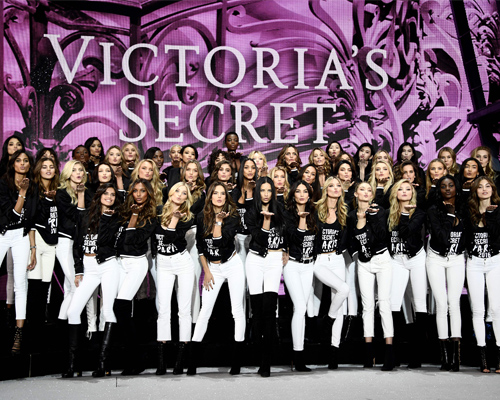 The countdown to this year's Victoria's Secret Fashion Show has begun and we can barely take all the waiting!