14 long sleeve prom dresses that are so stunning, you'll look and feel like a star
If you're not the strapless type, do not despair. There is a multitude of long sleeve prom style dresses you can wear.
Seriously, is it chilly where you live? No problem. Ditch the frumpy coverup and opt for a dress with long sleeves this prom. Cover up a little or a lot — there are tons of options. Sheer or lace sleeves can be modest OR sultry. Skirts with knee-high slits will show off your gams, and backless styles make your hairdo (or body glitter) the star of the show.
Fresh trends like cut-out details or two-piece sets keep things updated. We love a prom dress that you can wear again, and some of these are definitely in that category. Hang onto them for wedding season, or even Halloween. Of course, you can always donate your dress to someone in need, because giving back is where it's at. Behold some of the prettiest dresses of the season: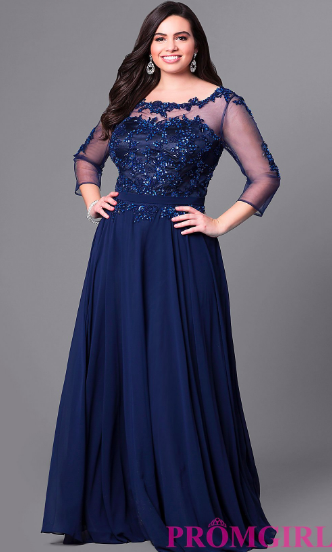 Sheer mesh with embellishments add an elegant touch to a traditional silhouette.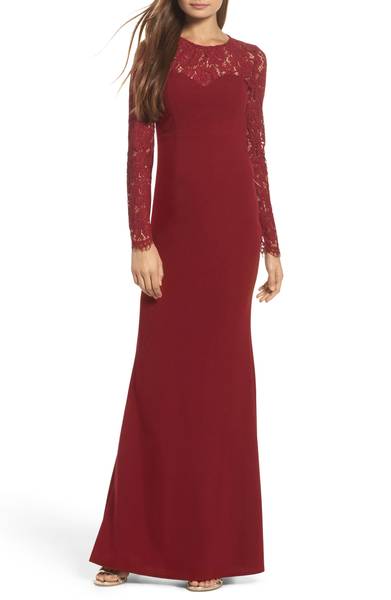 Leave something to the imagination is this beautiful ruby number.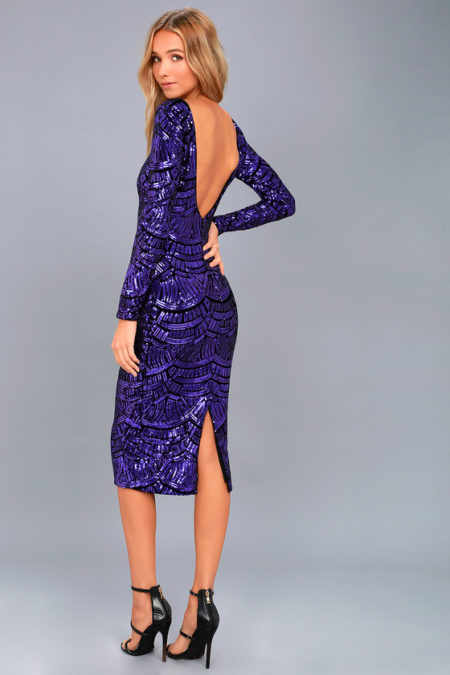 Got a Great Gatsby-themed party later this summer? This dress is perfect.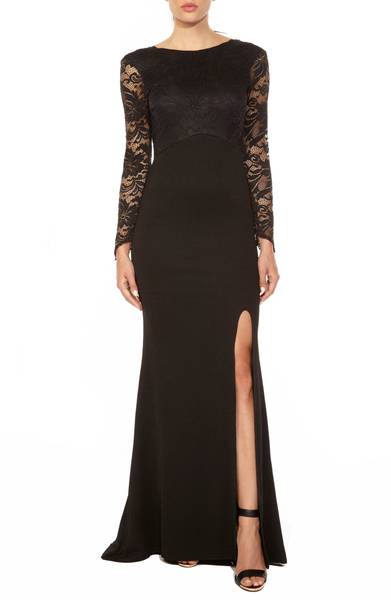 Call the corners before prom in this witchy frock.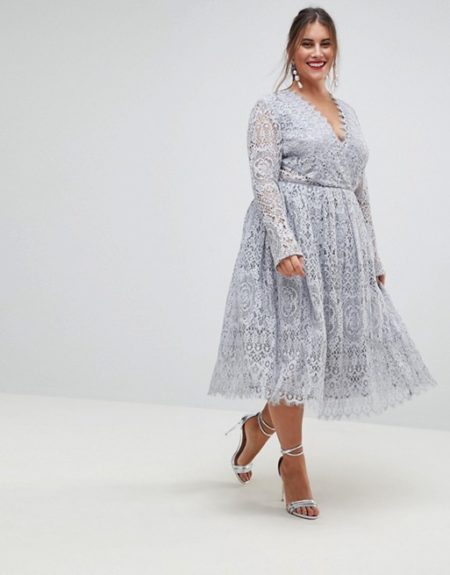 Re-wear for Derby parties, summer weddings, or that post-graduation trip to Italy.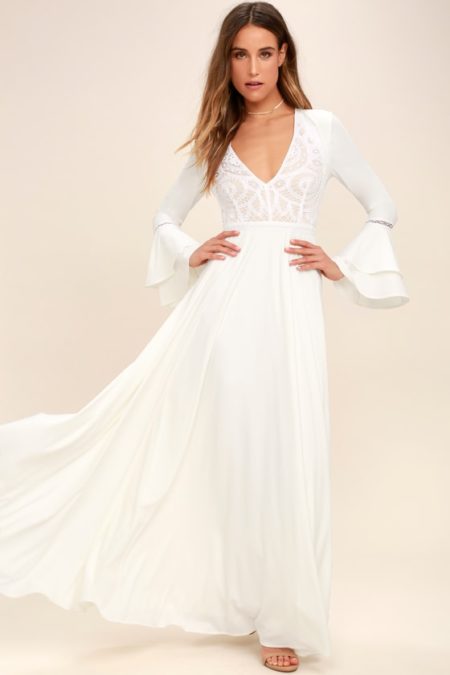 On the edge of seventeen? Yass Stevie Nicks dress.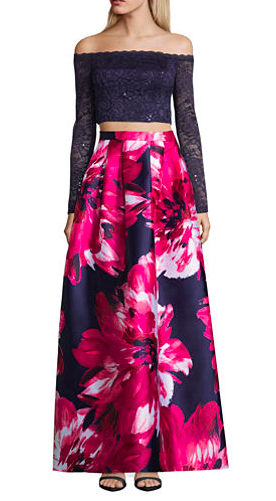 You'll def want to wear these pieces separately.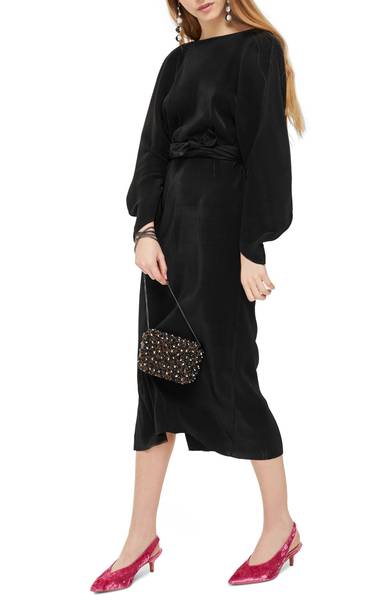 A glam and unexpected silhouette that'll be a closet staple for years to come.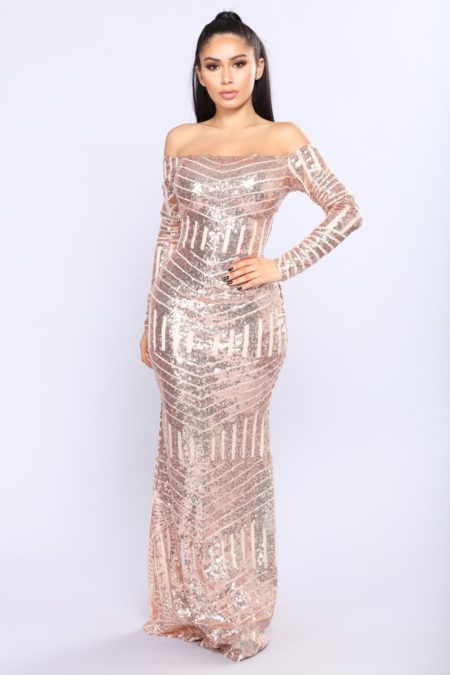 Channel your inner Cardi.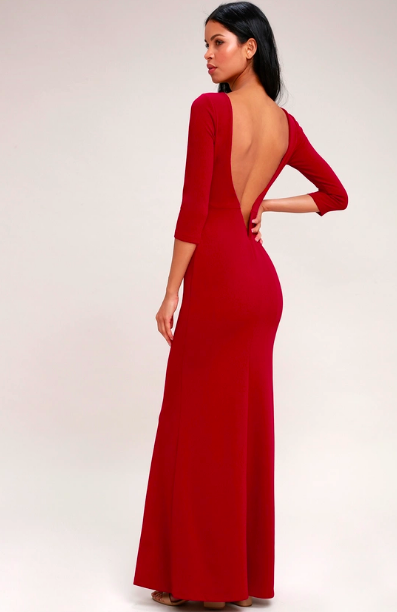 Party in the back.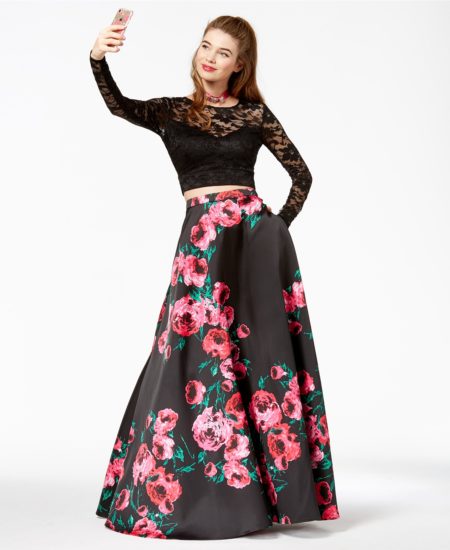 Wait, are those pockets??? We need this!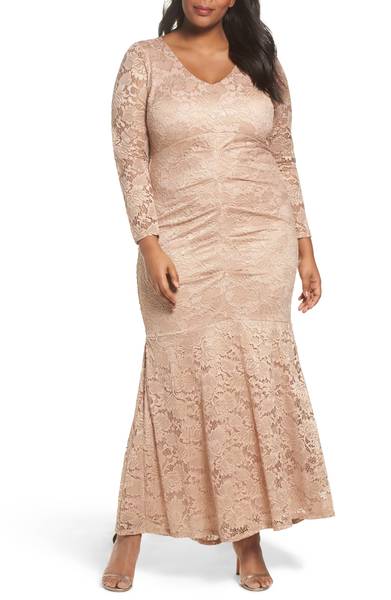 Not all mermaids wear teal.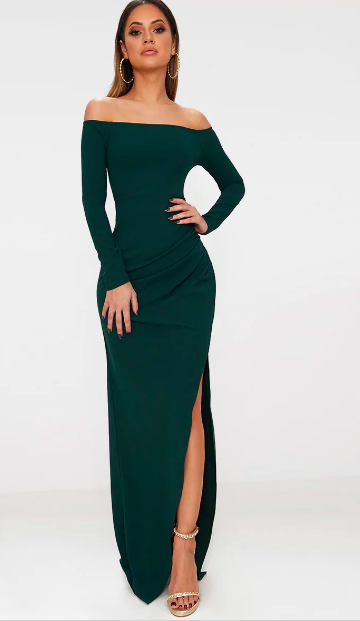 A simple dress like this is easy to dress up with statement accessories.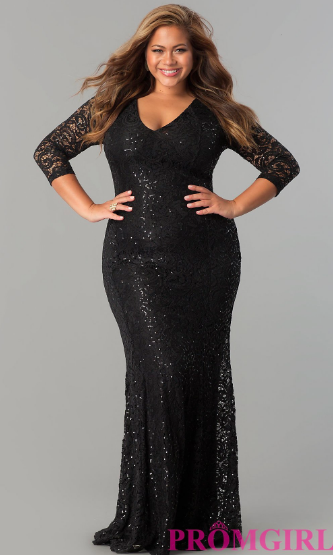 Catch all the light in this sequined gown.