14 long-distance relationship Valentine's Day cards that perfectly understand the struggle
It's easy to see why most people tend to avoid long-distance relationships like the plague — they kind of suck. Not being able to physically share special moments, events, or holidays (like Valentine's Day) with your significant other can be difficult (to say the very least). And Cupid is such a tricky little bastard, shooting his arrows without a care in the world then leaving us hopelessly in love with someone who lives on the other side of the country and our screens.
But you know what? There are so many ways to make long distance work — like sending super cute greeting cards on Valentine's Day! So, to help you out, we've found some of the most adorable cards on Etsy made just for your long distance Valentine.
1Keep it simple with this handwritten card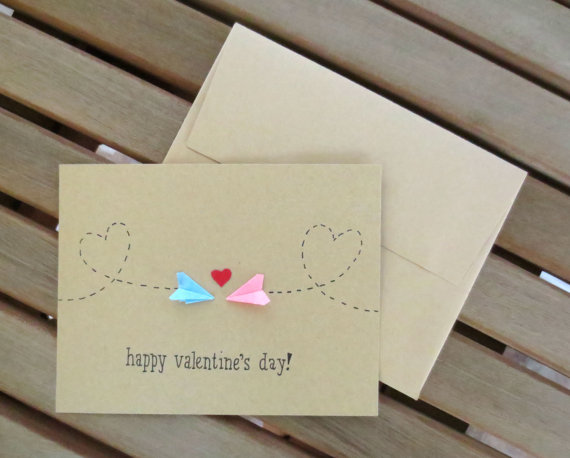 2Remind them of the ultimate goal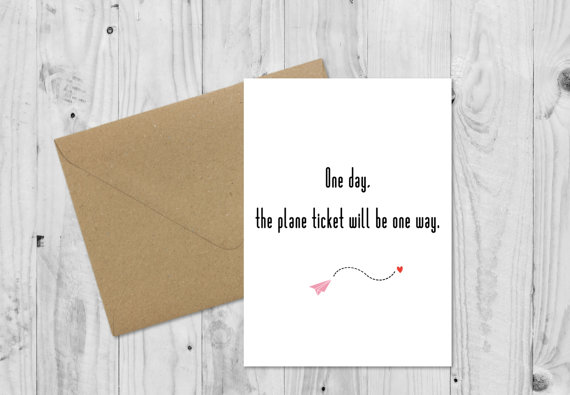 3Let bae know your heart lights up every time your phone does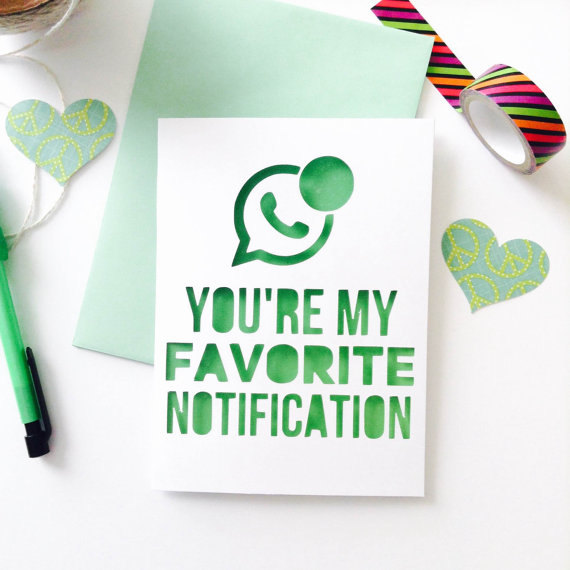 4Because love conquers all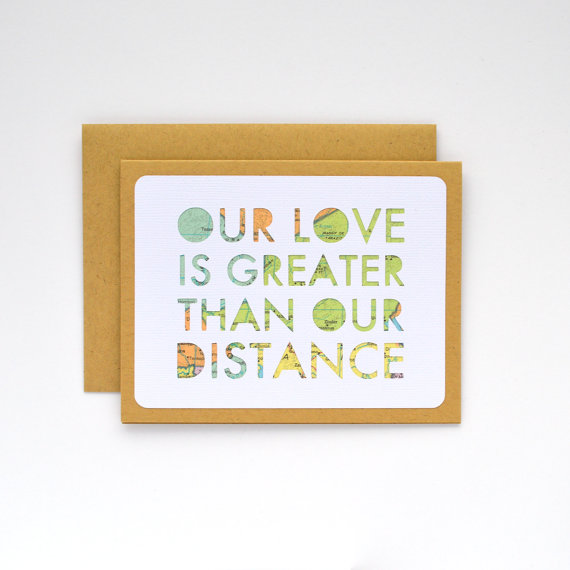 5Send your favorite guy or gal some love with this paper airplane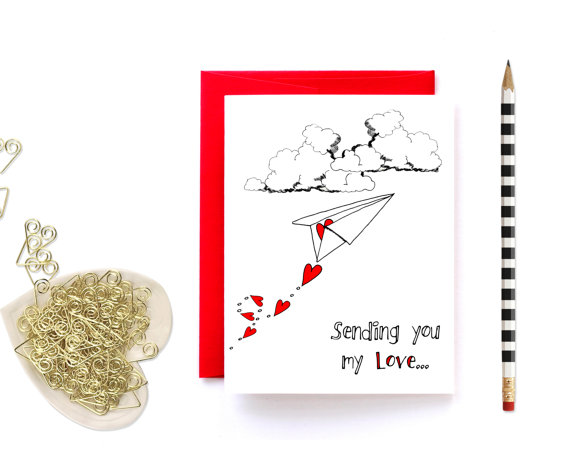 6This little pull-tab card is just too cute to pass up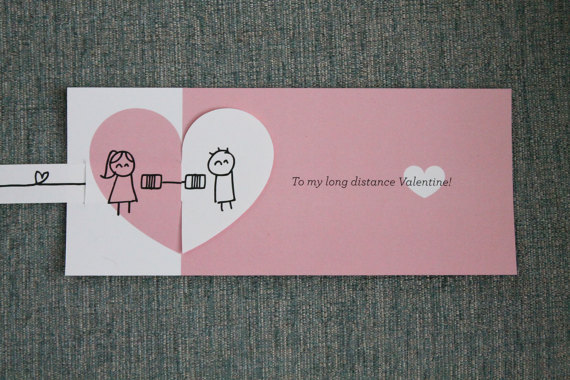 7Invite bae to an extra special Skype date with this "plans for the weekend" card
8And always let them know you miss them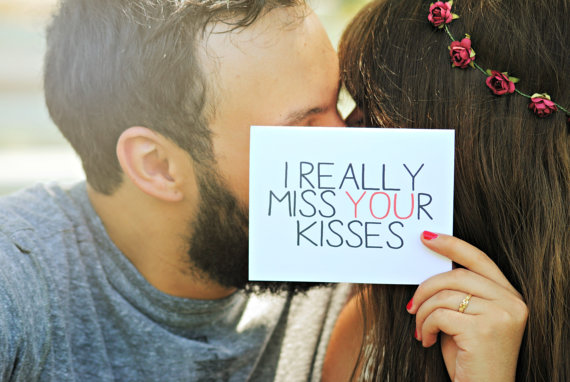 9Find the humor in your situation with this *really* honest greeting card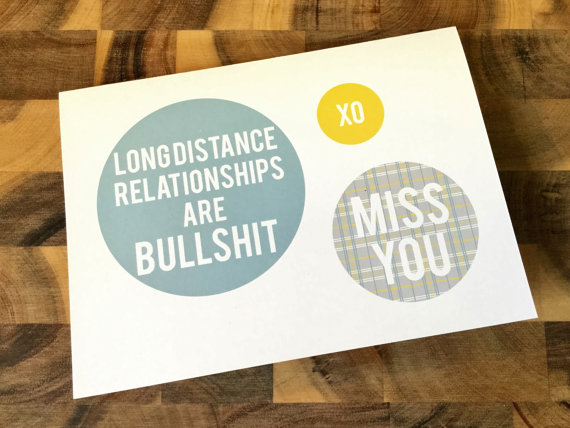 10Then let them know there's nowhere else you'd rather be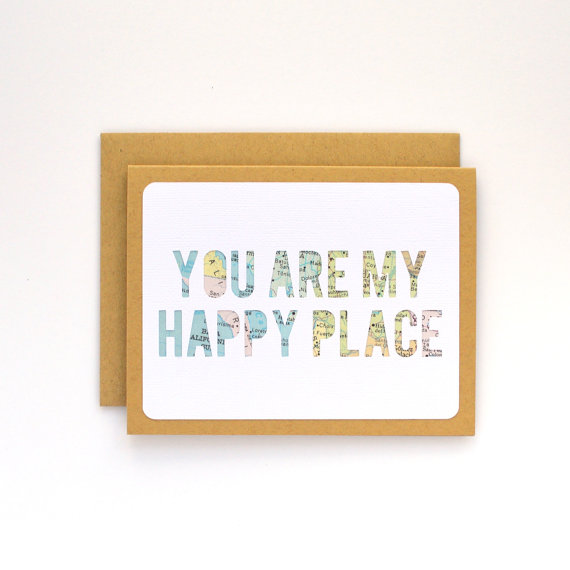 11Send a little bit of reassurance with this little gem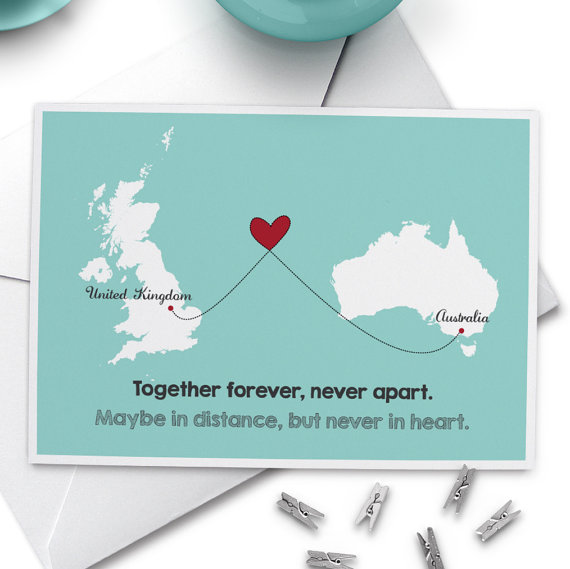 12Let them know you'd walk 500 hundred miles, and then 500 more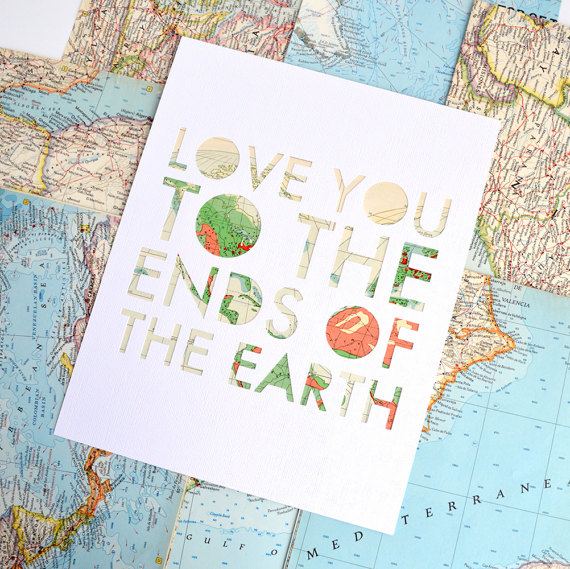 13If cuddling is your thing, this card is totally perfect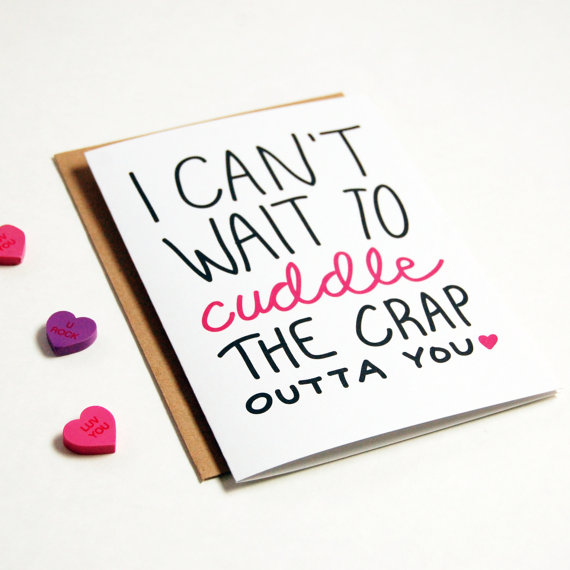 14And last but not least, it's okay to admit you're a little jealous sometimes