Why long distance has actually strengthened my adult friendships
September 17th is National Women's Friendship Day.
In middle school, my friends and I called ourselves the "six pack," because, well, there were six of us and we always traveled in a pack. We had also just learned of the "six pack" featured predominantly on the bodies of our favorite hot male actors, and we were fascinated. At that young age, we had no idea what those ~urges~ we felt even were, but nonetheless, we were captivated by this "six pack."
And so, we became one. And then, we all went our separate ways.
High school changed us, and we became that cliché group of friends you see in movies, broken up by differing circumstances, waiting for a serendipitous event to reunite us — anything to bring us back together.
It still hasn't happened.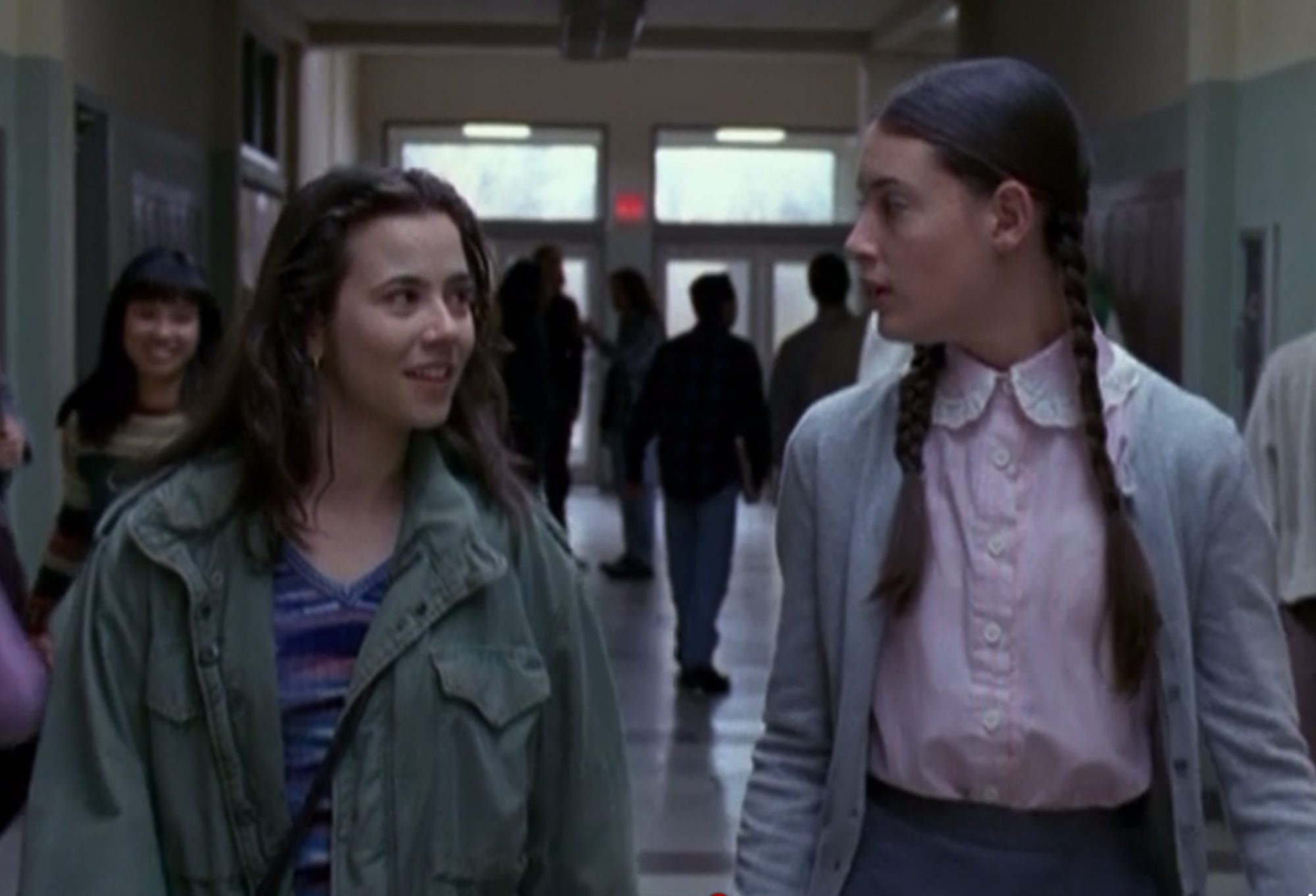 I grew up in small-town Texas, attended college in the northeast, studied abroad, and took my first postgrad job in our nation's capitol. So now, I have friends everywhere — but they're nowhere near me.
There's Emily, the badass business bitch who takes life by the horns and won't take shit from anyone. She is kind, fiercely loyal, strong, and independent. She is always there for me. Where is she, though? Minneapolis, Minnesota. 1,102 miles from my home in Washington, D.C.
Next up is my high school bestie, Mackenzie. She is brilliant, sassy, dedicated. She is caring; she is tough. She's a hippie and a budding economist. Her heart is guarded, but once she lets you in, she won't easily let you go. The only bad thing about Mackenzie? Where she lives. Lubbock, Texas. 1,679 miles from D.C.
Then there is Annie. My cousin, my confidante, my crazy co-conspirator. We've known each other for our whole lives, having grown up together. Annie is silly, she is sweet, she is passionate. She knows everything about me, and she has never judged any of it. We can talk on the phone for hours while she is in nursing school in Abilene, Texas. 1,514 miles from my new life in D.C.
Now, if life was Sex and the City and we could jet-set across the globe for girls' trips, this wouldn't be a big deal. I could hop over to my Texas besties one week, then on to Minnesota the next. We could retreat into luxe cabins for days at a time, laughing about our unbelievably glorious lives. Our #squad would have its own nickname, something a bit more evolved than the "six-pack," but still witty and fun. We would eat $30 salads at our 2.5-hour-lunches, and fan ourselves with the latest copy of The New Yorker, where I'd appear regularly.
But news flash: Sex and the City is QUITE unrealistic, and we're only in our early twenties — there are no luxurious vacations, no quick weekend jaunts on an airplane. There is work and school and money to worry about — but there are also phone calls and Snapchat streaks to rival even the most dedicated couple.
Because, if I'm being honest, having my closest friends live so far away from me has made me appreciate them that much more.
Of course, I wish I could stroll on over to Emily's house the next time some fuckboy tries his games again. And I would be stupid not to wish that Mackenzie and I could let our dogs grow up as cousins. Obviously, it would be amazing if Annie and I could regularly binge-watch Friends before sneaking wine into the movie theater.
But that's not life, and that's not all friendships are about. In my experience, friendships are about more than where you live.
Friendships are like any other serious relationship. They require time, commitment, and work. Friends are the people that prop you up when you start to feel like you're falling. They're the people who give you tough love when you text that one person you know you shouldn't. They're the people who tell you how to insert a tampon for the first time, who talk to you outside the dressing room while you're trying on swimsuits. Friends are the people who you love, and who love you back, no matter how many stupid arguments you get into.
And it doesn't matter where your friends live, because once you have that bond, nothing can break it.
My friends may be scattered everywhere, but that doesn't mean our friendships are any less real than if we were all living in Manhattan, sipping cosmopolitans, and winking at the cute waiter. In fact, I'd argue they're more real. Because we're all stronger for it.