10 amazing spots you never thought to visit in the U.S.
Oh happy day! Travel guide company Lonely Planet just came out with its top 10 "unexpectedly exciting" places to visit in the U.S., and there's a TON of off the beaten track goodness on this list. To be fair, there's also some ON the beaten track goodness, but there is a reason why the track gets so much love, it's a great place to be.
In any event, we're pretty obsessed with this list and are already planning the 5,000 mile road trip to hit up all these spots. Below, the list, and our top picks for things to do at each location.
1.) Philadelphia
City of Brotherly Love at number one! We're pretty obsessed with the idea of taking a stroll down the 60 mile Schuylkill River Trail that, when fully built, will be a bananas 130 miles! While we're waiting for the weather to warm up, we're also super into the idea of going to Reading Terminal Market, one of the largest indoor markets in the world, and noshing down on an honest-to-goodness Philly Cheesesteak, wahoo!
2.) Natchez, Mississippi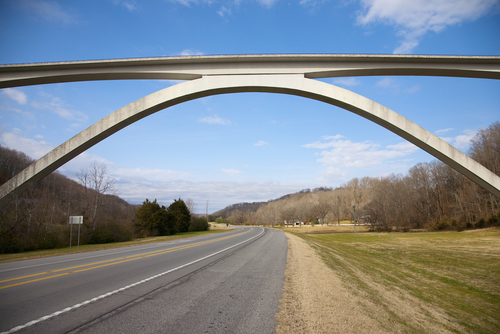 Natchez is so pretty it hurts and the Natchez Trace Parkway is one of the most beautiful scenic drives in America. I can personally vouch for this one; I drove the Parkway from Natchez to Nashville and I COULD NOT HANDLE the beauty. Dooooooo it.
3.) Yellowstone National Park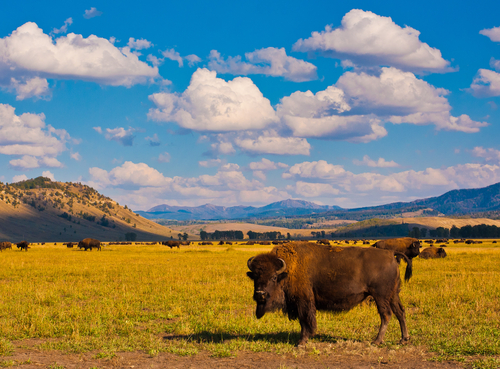 I can also vouch for Yellowstone, it has to be seen to be believed. Yes, of course, Old Faithful gets most of the love in the Yellowstone convo, but my favorite thing in the park was having to stop for twenty minutes to let a million bison cross the road before we could start driving again, #travelmagic
4.) Birmingham, Alabama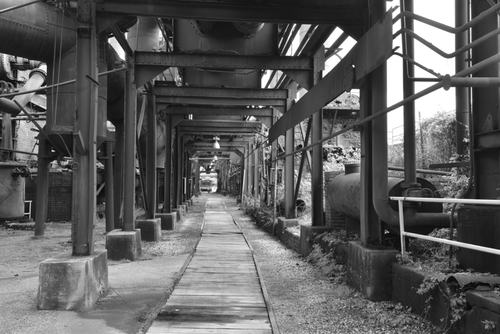 If you've ever wanted to pull a Flashdance and take a welding class, it sounds like Birmingham is the place to do that, specifically at Sloss Furnaces, a historical landmark/museum/music fest venue/place where you can take classes in blacksmithing, welding and iron and bronze casting. Welding class and then a concert? We're in.
5.) Alaska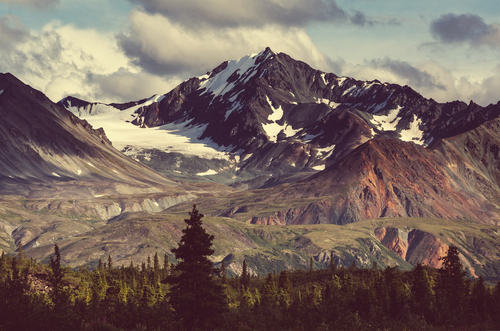 Lonely Planet refused to pick a specific part of Alaska. The entire state is the destination on this list. So if we're going to pick ONE thing to do in this great state, it would probably be hiking through Denali National Park, which we've kind of wanted to do ever since we learned about that vegetarian vampire coven in Breaking Dawn running wild through the snow. Don't deny, the Denali clan made you want to go to Alaska and be a vegetarian vampire, too.
6.) Somerville, Massachusetts
Wasn't too familiar with this one prior to the Lonely Planet list, but Somerville, located just 2 miles north of Boston, sounds rad, yo. We're pretty obsessed with the idea of taking a trip to the Museum of Bad Art, which, um, is exactly what is sounds like.
7.) Northwest Arkansas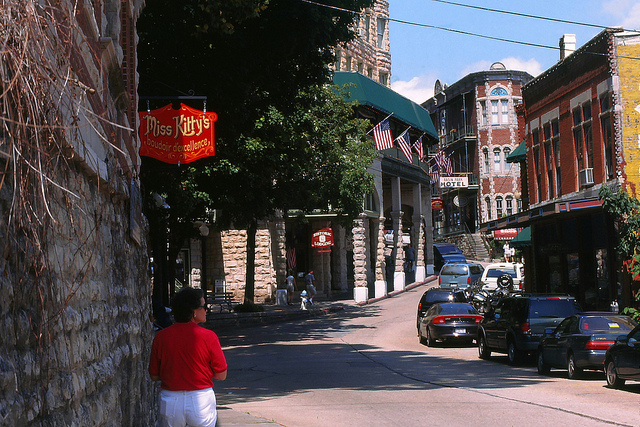 I was very VERY unfamiliar with Northwest Arkansas (and, confession time, Arkansas in general), but after a quick jog around the Northwest Arkansas website, where Ol' Northwesty informed me it was "one of the fastest growing and most dynamic regions in America," I was in.
Pretty obsessed with the idea of exploring the "charming village" of Eureka Springs, with "…its Victorian architecture, incredible living arts culture and numerous shops and galleries." Sign us up.
8.) San Antonio, Texas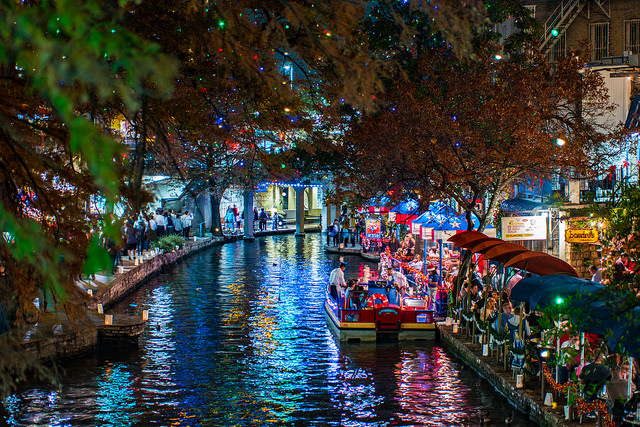 There seem to be a LOT of amazing walks you can take in San Antonio. Two standouts- the Downtown Riverwalk (which you can also do by cruise) where you can literally stop anywhere along the way and have a bomb meal, and the Mission Trail, a walking/biking trail that connects the four missions and sounds like a downright lovely way to spend a day.
9.) Southern New Mexico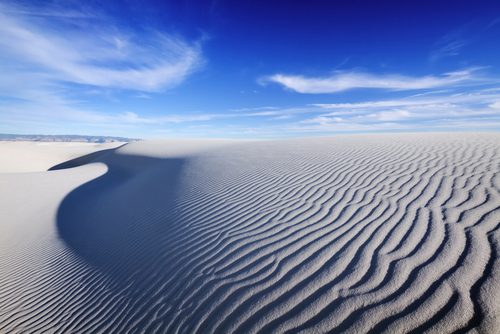 Yes, between Santa Fe and Taos, Northern New Mexico gets its fair share of props, but heads up that lot of cool stuff is going down in Southern New Mexico. I mean, once you get on down there, you basically have your choice between UFOs at Roswell or bats in the Carlsbad Caverns. But you know what we're REALLY intrigued by is the White Sands National Monument, which sounds like it would pretty much be like visiting Tatooine
10.) Milwaukee, Wisconsin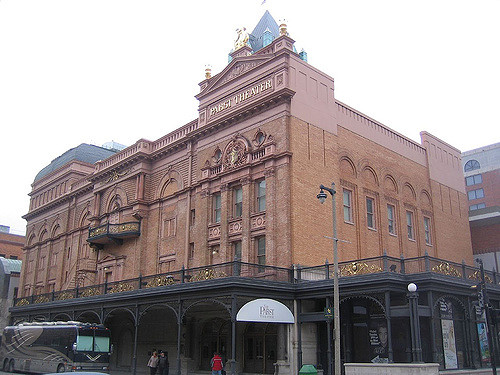 Another place I've been to/can vouch for awesomeness. There are SO many cool things to do in Milwaukee, it's hard to choose, I would say it's pretty freaking fun to go to a concert at the Pabst Theater for the amazing venue, killer music, and $3 beers (you are in Milwaukee, after all).
Godspeed and have the best time ever wherever you choose to road trip!