LOLA is donating 400,000 organic tampons to women in need and it's awesome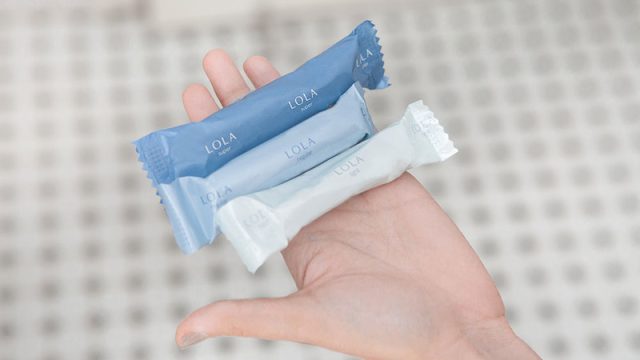 When we think about people in need, and especially women, there are so many things to consider. Poverty affects every aspect a person's life, but one of the things that we're not talking enough about when we talk about helping women in poverty is periods. We don't talk about it enough, because in everyday life, periods are still considered a taboo topic, which we really hope is changing. But it can be nearly impossible to spend money on things like tampons or pads, when someone is worried about how they might eat the next day, but very rarely do we talk about how to help women get access to the sanitary products they need.
Now, LOLA, a maker of organic tampons, has committed to donating 400,000 tampons to women in need, and we think that's fantastic.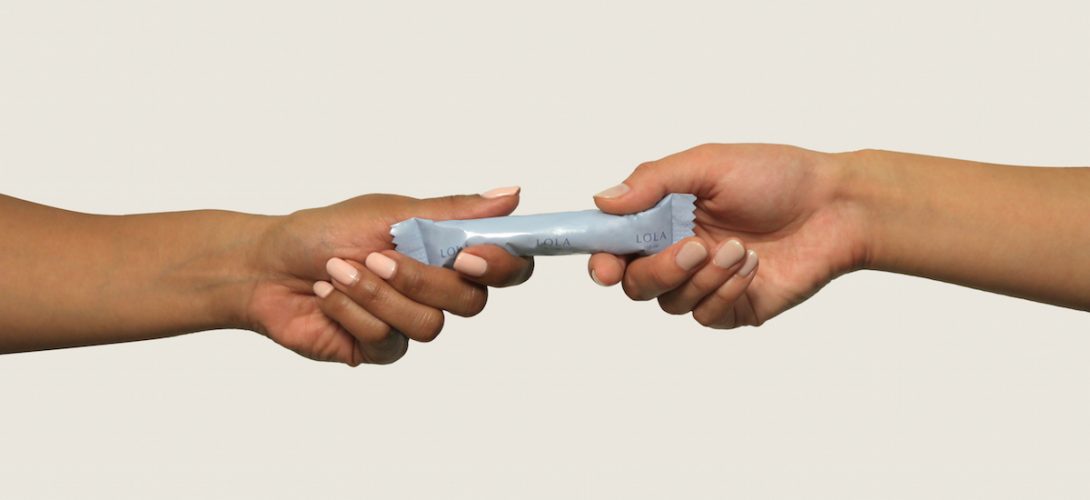 Access to feminine products is a huge issue, and LOLA is using this program as a way to help. They announced the program via their blog, proclaiming their goal of helping the millions of girls and women in the United States who lack access to menstrual products.
One of the biggest issues with access to these products is that they are not food stamp-eligible, so for women who might be able to get food and other necessities via this program, period supplies are off the table. Also, shelters have trouble meeting demands because of minuscule budgets and not enough donations of menstrual products.
LOLA's blog quotes Alicia Horton, Executive Director at Thrive DC, which offers meals and essentials to homeless people in Washington DC, who said, "Feminine hygiene products are one of those needs we recognized as critical to our female clients so we have relied on a combination of donations and purchased supplies to assist our female clients. Because of limited [financial] resources or donation lows, we have often only been able to provide women a few items at a time to make sure that there was enough for everyone who needed supplies."
In response to these issues, LOLA founded "LOLA Gives Back," which donates supplies to women in need for every purchase made.
For every LOLA purchase made, products will be donated through organizations that help women in need. LOLA's partner organizations are: Support the Girls, Distributing Dignity, and Simply the Basics. So far, they've donated 100,000 tampons, and they're hoping that's just the start.
You can help by buying, sharing and donating yourself!
As their new program states, anytime you purchase a LOLA product, they'll donate much needed supplies to women in need. You can also spread awareness with the hashtag #TamponsAreNotALuxury to raise awareness about access to menstrual products.
You can also donate sealed packages of feminine hygeine products to a local shelter or to LOLA's partners like Support the Girls, which has a mailing address where they accept donations.
There's definitely more progress to be made, but we're glad to see LOLA doing their part to help!