Tampon subscription service LOLA launched sex health products, so get your groove on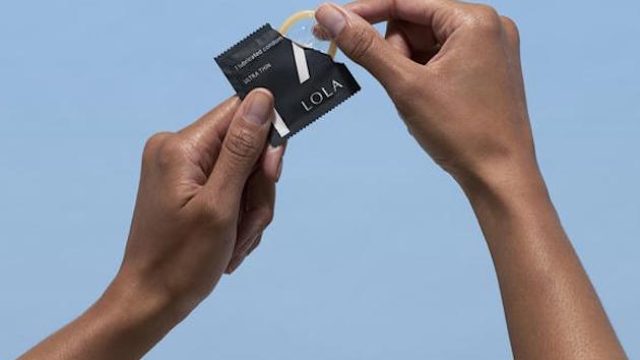 Subscription-based period product delivery service LOLA launched a line of contraception and sexual health products that will protect you and your body.
We love LOLA for the company's conscious take on healthy and organic menstrual products. The brand offers tampons, pads, liners, cramp care products, and even a First Period Kit. LOLA believes in fostering conversations about reproductive health and women's needs throughout their lives. The brand's latest release, Sex by LOLA, is a line of sex and wellness products that embody the spirit of "for women, by women."
Co-founder Jordana Kier tells HelloGiggles about the brand's expansion into sexual health and wellness products, saying:
She added:
The range includes ultra thin latex lubricated condoms made from natural latex and locally sourced medical grade silicone oil, which are available in a box of 12 for $10 with the monthly subscription or $11 as a one time purchase. There's also a water-based, chemical-free personal lubricant made with organic aloe juice that's hypoallergenic. The lube retails for $13 with the subscription or $14 without. LOLA's 100% natural cleansing wipes are gyno-approved and retail for $10 with the subscription or $11 without for a box of 12.
The latest line from LOLA: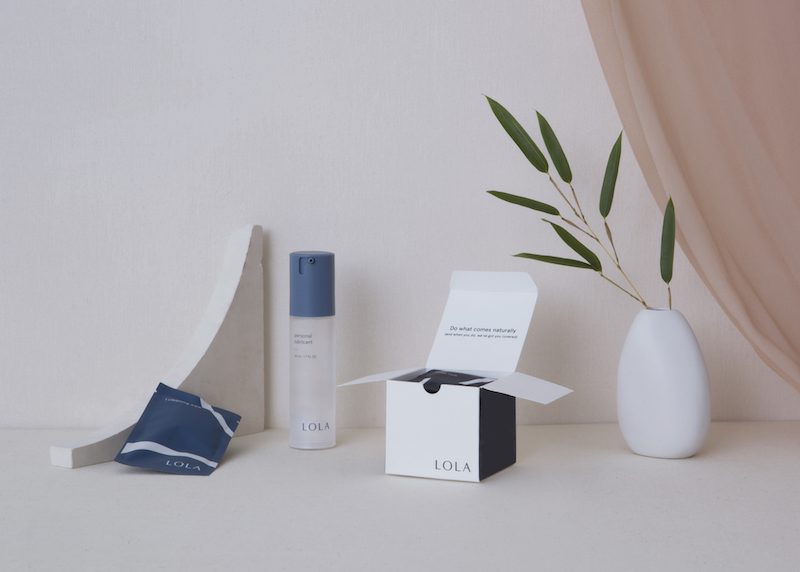 Keep these next to the bed.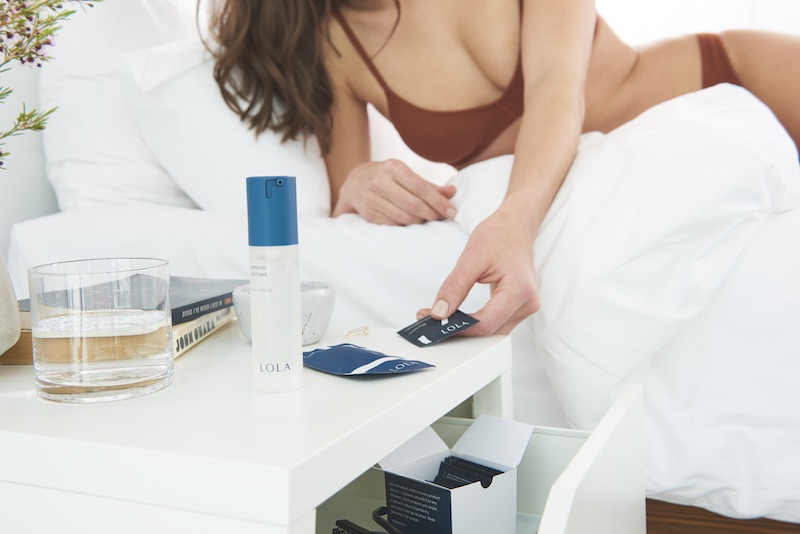 The three products available:
Ultra Thin Condoms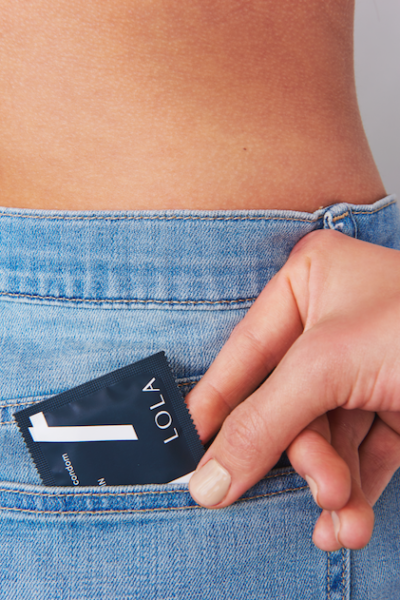 Thin natural latex condoms protect against pregnancy and STIs.
Personal Lubricant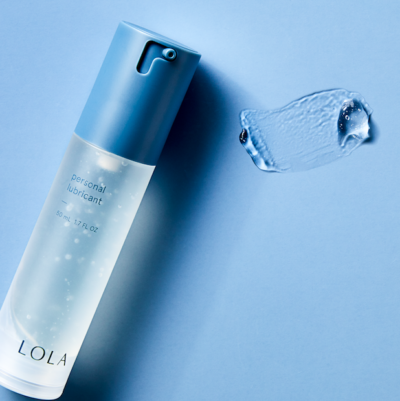 A water-based, chemical-free formula that features aloe juice for a smooth glide.
Cleansing Wipes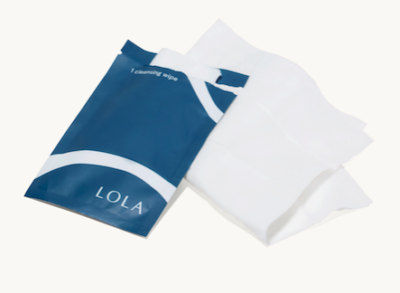 Bamboo wipes help maintain a healthy vaginal pH balance, plus they're portable AF.
Shop the Sex by LOLA collection ($10-$14) at mylola.com.