Matt Czuchry believes that Gilmore Girls is "finished" — for now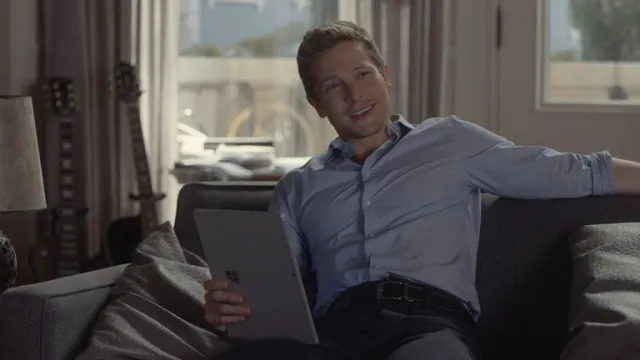 Gilmore Girls: A Year in the Life is finally out in the open for fans (with Netflix accounts) to enjoy. For those who haven't seen the revival yet, this article contains some pretty hefty spoilers. I repeat SPOILER ALERT.
As we've previously mentioned, Gilmore Girls creator Amy Sherman-Palladino has been pretty vague when asked about whether or not her and husband, Dan Palladino, would make more episodes. She told The Hollywood Reporter that the Netflix revival had fulfilled what they thought was missing from the show but didn't close the door on more episodes.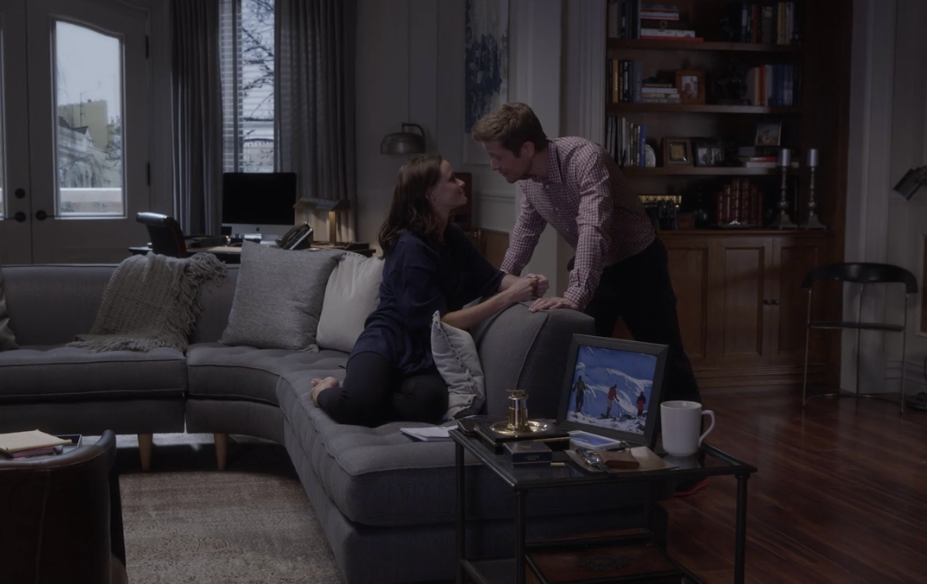 He said that coming into the revival, it seemed like the four episodes were it.
"At this particular point, I haven't heard about anything more or not. And at this particular point, it's really just finished, so I'm not sure that anybody's in that mind frame," Czuchry explained. "Certainly, coming into this, this was the last four chapters. I think there was an amazing energy on set and an amazing camaraderie between everyone – the crew, because it was old crew members and the cast and Amy and Dan – of having a chance to do this again. Certainly these four chapters felt like the right time. It felt like a great story to tell."
However, Czuchry says he could be open to reprising Logan in the future. "This was really a perfect storm and it felt that way. So we'd have to see what the timing was and the story was to see if it felt like it was the perfect storm again."
In his approach to reprising his role of Logan, The Good Wife star considered his character's family obligations and genuine love for Rory. He said, "Logan has always loved Rory and I look at the circumstances of Odette as one foot in his family obligations and Rory is really his love and his heart and his soul. So I feel like, in terms of that process, what's brought them together, at least from Logan's perspective, is that love."
It seems that time will tell if Gilmore Girls will ever return to answer some of our biggest questions.