Wolverine's claws come out in the latest teaser for "Logan"
We only got 30 seconds of a teaser during the Super Bowl for the upcoming film the upcoming film, Logan but what a stunning 30 seconds! In the teaser, the action of the upcoming film starring Logan — aka Wolverine — from X-Men plays out beneath a haunting cover of "Amazing Grace". This leads us to wonder what role the concept of "grace" will play in the film, which takes place in the "near future". The teaser also gave us a quick peek at old friends and the newest addition to the world of Wolverine.
Logan is minding his own business taking care of Professor X, who is ill and needs to be taken care of. It's pretty upsetting to see him in that state honestly. Our hero Logan always tries to lay low, but when a young mutant turns up needing his help, he can't help but get involved. Heart of gold (or maybe…adamantium?).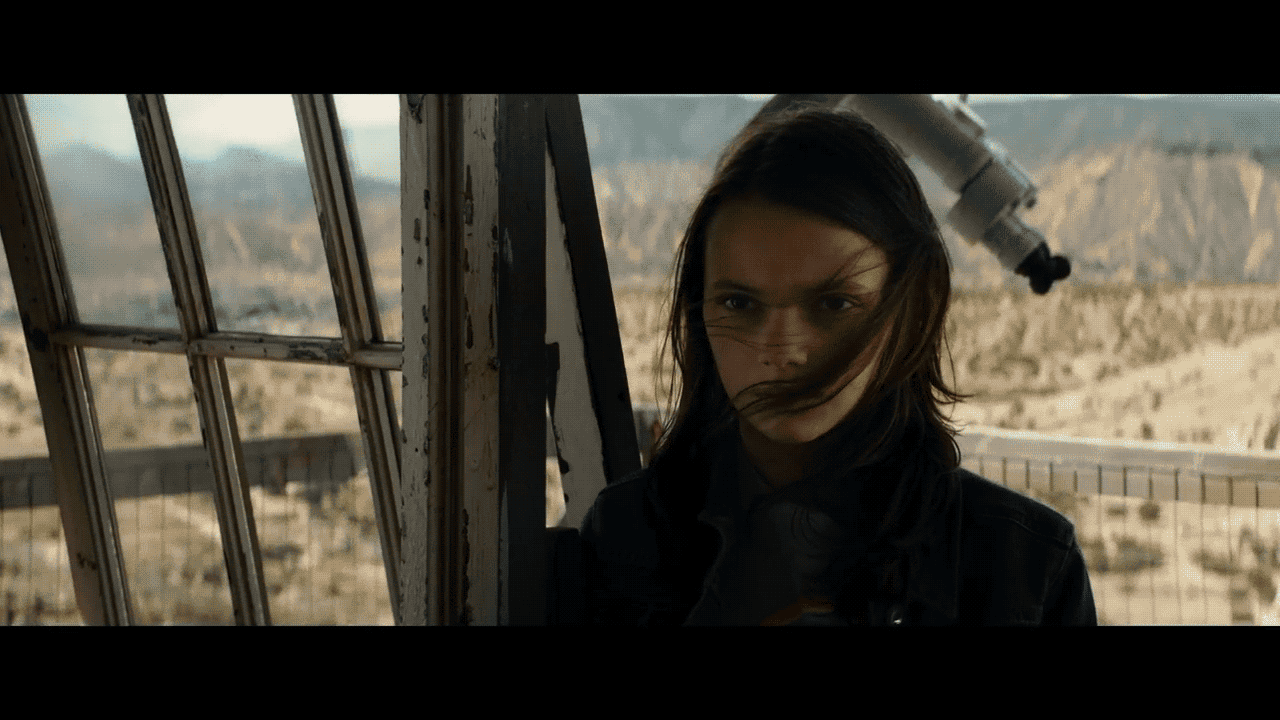 Who is this mutant and why are a bunch of bad guys after her? The common theory is that she is X-23 — known as Laura. X-23 was cloned from the original Wolverine in the Marvel comics. But what's her story in the films?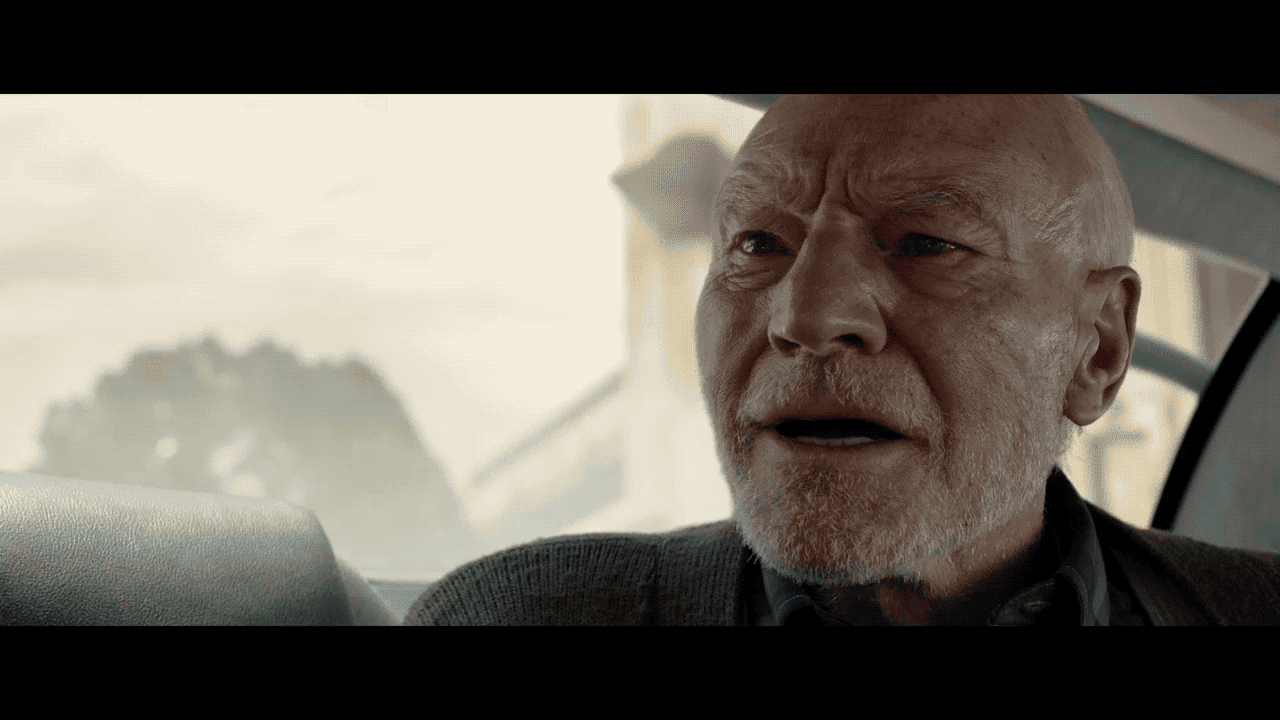 Wolverine himself, Hugh Jackmanm released a new clip from the film on Twitter and it seems like Wolverine hasn't changed much since the last time we saw him. He's still getting himself into trouble.
Logan is the third Wolverine film and Wolverine remains to be one of the most popular characters in The X-Men franchise. Even though the films have mixed reviews overall, we can't help but love Wolverine and his gruff attitude. And it seems like we aren't the only ones.
Logan will also be Hugh Jackman's last appearance as Wolverine and we're all pretty devastated about it.
You can watch the full Super Bowl teaser for Logan below and start theorizing as to how Jackman's time as Wolverine will wrap up.
https://www.youtube.com/watch?v=fDnXUq2uV6c?feature=oembed
Get your final dose of Hugh Jackman as Wolverine when Logan hits theaters on March 3rd!