One of Rory's old boyfriends will be in the new "Gilmore Girls"
It's official: Matt Czuchry aka Logan Huntzberger, is returning to Stars Hollow. As TVLine reports, Czuchry, who played Rory's final boyfriend of the series (and the heir to the Huntzberger newspaper fortune), just closed his deal and will be coming back for the GG four-part reboot.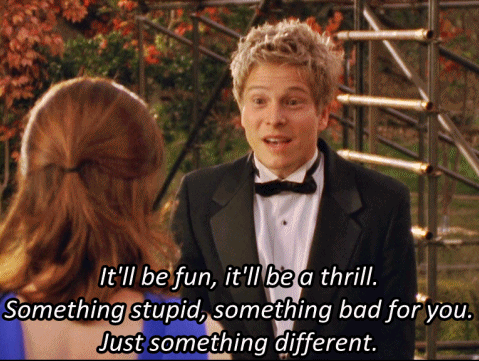 As creator Amy Sherman-Palladino told TVLine earlier this week, if she has her druthers, the Rory's Ex-Boyfriend Parade won't stop with Logan:
"Our plan is to get as many of [Rory's] lovely men back as possible. We're still dealing with who's going to be in it. We definitely want to see them. And we have storylines planned. I just need someone to tell me they're going to show up."
When last we left Rory and Logan she was, um, rejecting his marriage proposal. Logan was planning on moving to San Francisco, Rory was staying on the East Coast, and though she was open to long-distance, Logan definitely was not.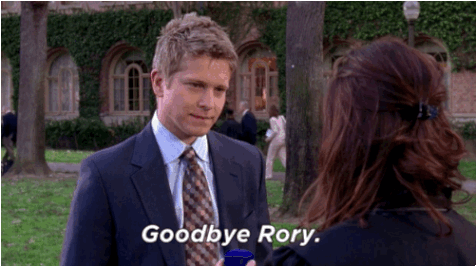 So has the band that is Rory and Logan gotten back together? Sherman-Palladino was awesomely coy when TVLine previously asked her about the state of Rory's love life in the reboot.
"She's….single in the sense that she's not married. But she's dating like any young woman with that face would be."
Mysteries, mysteries.
Look, we get that not all GG diehards are going to be thrilled with the Return of the Huntzberger. Logan was a pretty polarizing character who made a lot of poor life choices and wasn't exactly an A+ influence on Rory. You guys, me too, I was NOT a Logan girl during the initial run of the series, but now I'm head over heels for Czuchry as Cary Agos in The Good Wife, and Cary was VERY much a Logan at the start of TGW and then he evolved in the most wonderful way, so my theory is that when Logan returns to Stars Hollow, he'll basically just be Cary Agos with a different name and I can essentially swoon forever.
We'll keep an ear to the ground and let you guys know the SECOND we hear of another Rory boyfriend signing on for the reboot. Everything is too exciting right now.