"Logan" is coming back to theaters in a totally new way, but you better act fast to see it!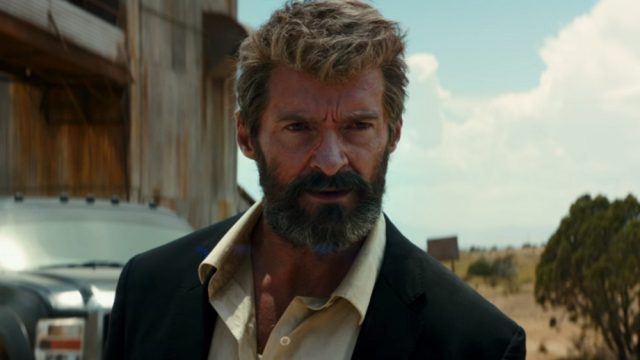 Logan has been in theaters for two months, but it's already getting a revamp. Yes, get excited, because Logan is coming back to theaters in a totally new way!
On Friday, James Mangold — the Logan director — revealed that Logan was going to be re-released in black and white.
It really seems like the perfect choice for people who loved the grittiness of the movie and want to see it in even more stark glory. Mangold made the announcement through Twitter. And people are, understandably, stoked about it.
Mark your calendars people, the epic new Wolverine flick will be in black and white on May 16th! The good news is that it will definitely be an amazing new spin on the hero movie.
The bad news is that it is for one day only, and won't be on TV, as Mangold explained to a fan.
While Mangold's announcement is super exciting, he didn't give away too many details. Sadly, we don't know where it will be showing, but we do know that it's coming. So keep your eyes on your local theater's website for possible details.
The black and white version will also be available on the same day the Blu-ray and DVD come out — on May 23.
This way if you can't see it in theaters you can watch it at home.
If you can see it in theaters, we highly recommend it. It's going to be SO amazing.
PS: Logan is still in theaters (in color), so check it out either way.