Lizzo's New Curly Red Hair Looks Fire
"Y'all can't handle red Lizzo."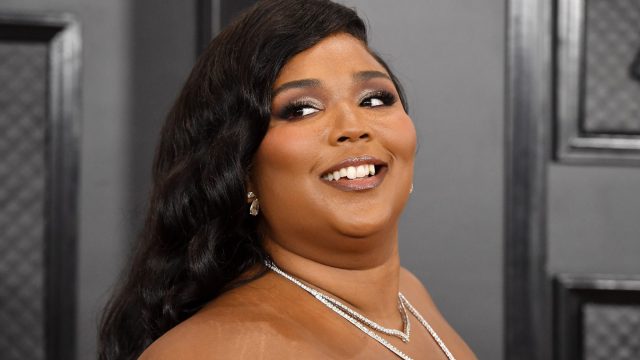 Lizzo is serving us some series Poison Ivy vibes with her fresh fire red hair. On October 25th, the "Truth Hurts" singer introduced us to her new alter ego "Red Lizzo" while wearing a Savage x Lizzo underwear set, and she's absolutely right—we can't handle her.
"Y'all can't handle red Lizzo," the singer captioned the post, adding a lineup of red-themed emojis. She tagged celebrity hairstylist Shelby Swain (a.k.a. the Beyoncé of Baby Hair as she dubbed herself on Instagram) as the creator of red-hot look.
Lizzo's new 'do was achieved by pair Kiss Colors hair dye and Dare To Have Hair extensions, as Swain stated in her caption of Lizzo's reveal video. It's a match made in heaven, if you as us.
Lizzo showed off the process of her red hair transformation in her Instagram Stories.
She and Swain started with a set of blonde extensions with dark roots and went red from there.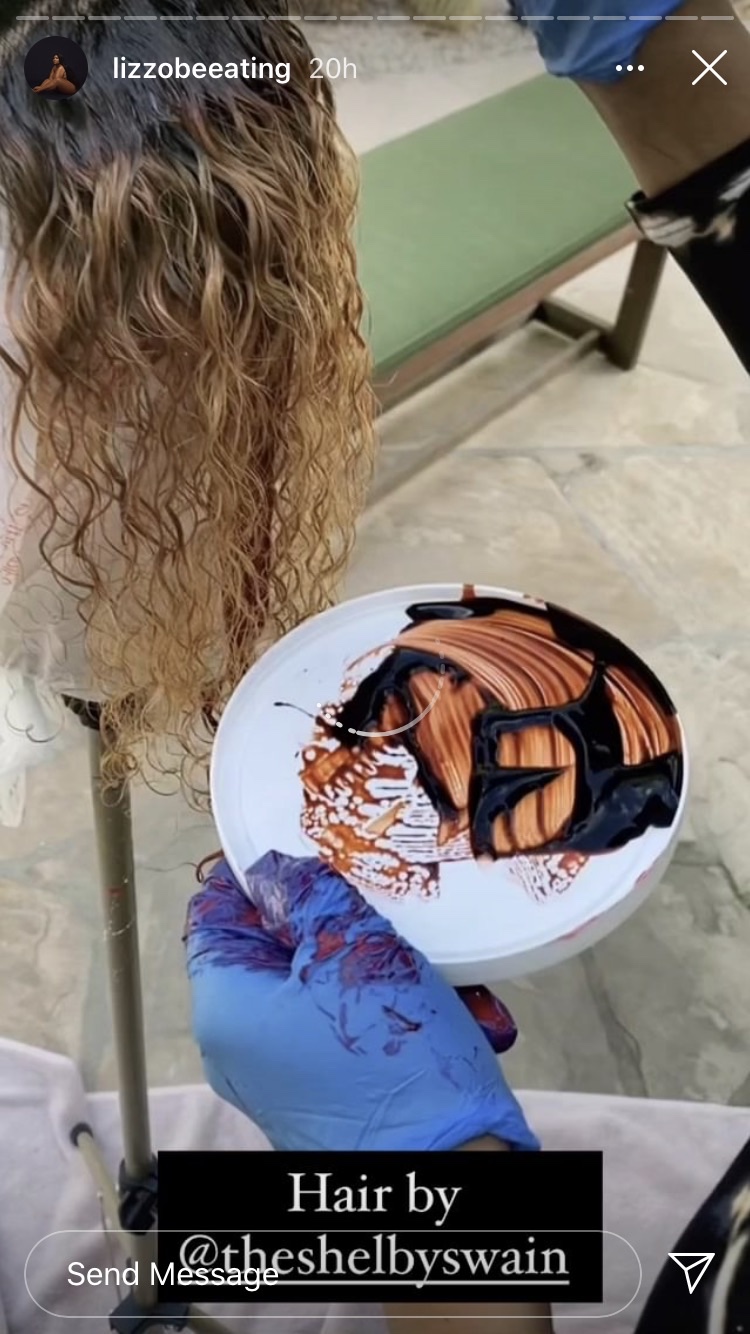 She also posted a snippet from her Instagram Live in which she and her red hair free-styled a "go vote" song that we'll be listening to as we march to the polls (or to the ballot drop box) this week for early voting.
"VOTE (the musical)," Lizzo captioned the October 26th video post. "Ladies and gentlemen… the Vote song from my IG live."
The last time Lizzo made a big color move when it comes to hair was when she went green for a photoshoot back in July. Swain also crafted that look using the same perfect pairing—Kiss Colors and Dare To Have Hair extensions.
Though we can't quite handle Red Lizzo, we're glad she's here looking absolutely fabulous and also spreading the good word of going to the polls and voting in the 2020 presidential election. Now that she has your attention, Red Lizzo is going to do her best to get that "vote" song stuck in your head so that you have no choice but to do your civic duty.