Here's what Lizzie McGuire would wear to prom if she were graduating this year
On January 12th, 2001, we met a 13-year-old girl named Lizzie McGuire. That's right: Lizzie McGuire, the show itself, turns 18 this month. Where did the time go?!
Lizzie McGuire aired on the Disney Channel from 2001 to 2004. Most of us mid-millennials were in middle school at the time, and it was so refreshing to see real girls like Lizzie on TV. Hilary Duff, the actress who played Lizzie, was actually the same age as her character—a rare occurrence, as actors are usually older than their characters. Duff experienced all of the wild, crazy, and confusing emotions of being a teenager right along with her character. Talk about method acting.
Even though she never quite felt like it, Lizzie McGuire had the coolest life ever. She had loving parents, awesome friends, and a sassy animated alter-ego who said what we were all thinking. Sorry, Kate Sanders. We know you're the "popular one," but we think Lizzie was the real coolest girl in school. She kissed Aaron freaking Carter, for crying out loud! It's like, Ethan Craft who?!
We also looked up to Lizzie for her impeccable style—she had the early-aughts wardrobe of our dreams. We have a feeling that if Lizzie were still around today, she'd have a killer Instagram feed filled with endless style inspo.
Technically, Lizzie would be 31 years old in 2019. But in honor of this unforgettable show turning 18, we put together the outfit we think Lizzie would wear to prom if she were graduating this year.
The Dress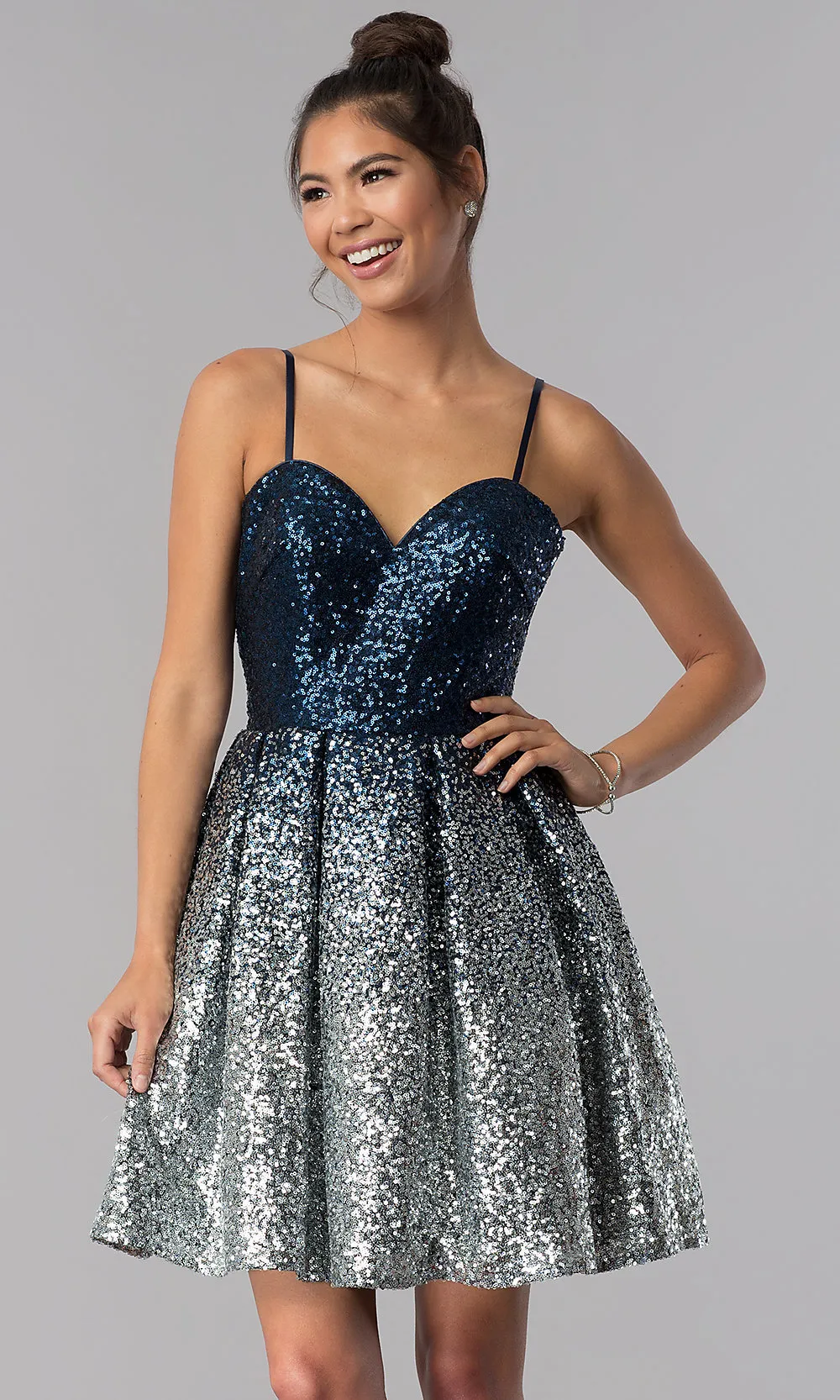 We can't explain it, but we have a feeling that Lizzie would opt for a sequin prom dress. This one gives off JUST the right amount of mermaid vibes. The only problem? She'd have a seriously hard time choosing between navy (pictured) and the wine-colored variation. Decisions, decisions.
The Shoes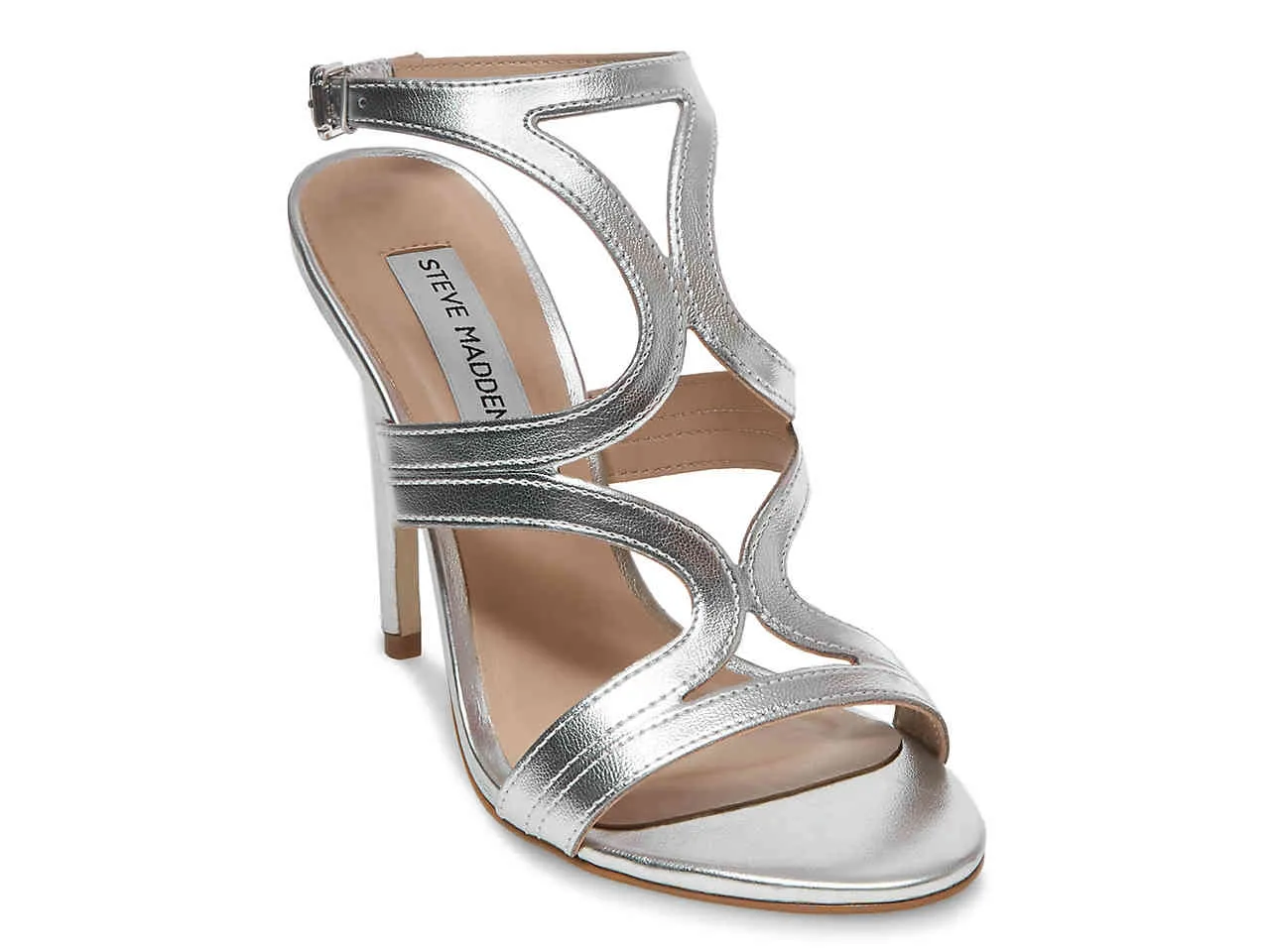 Our girl has been rocking funky Steve Madden styles since '01.
The Accessories
Earrings
This rhinestone earring set adds the perfect amount of bling to the look.
Bangles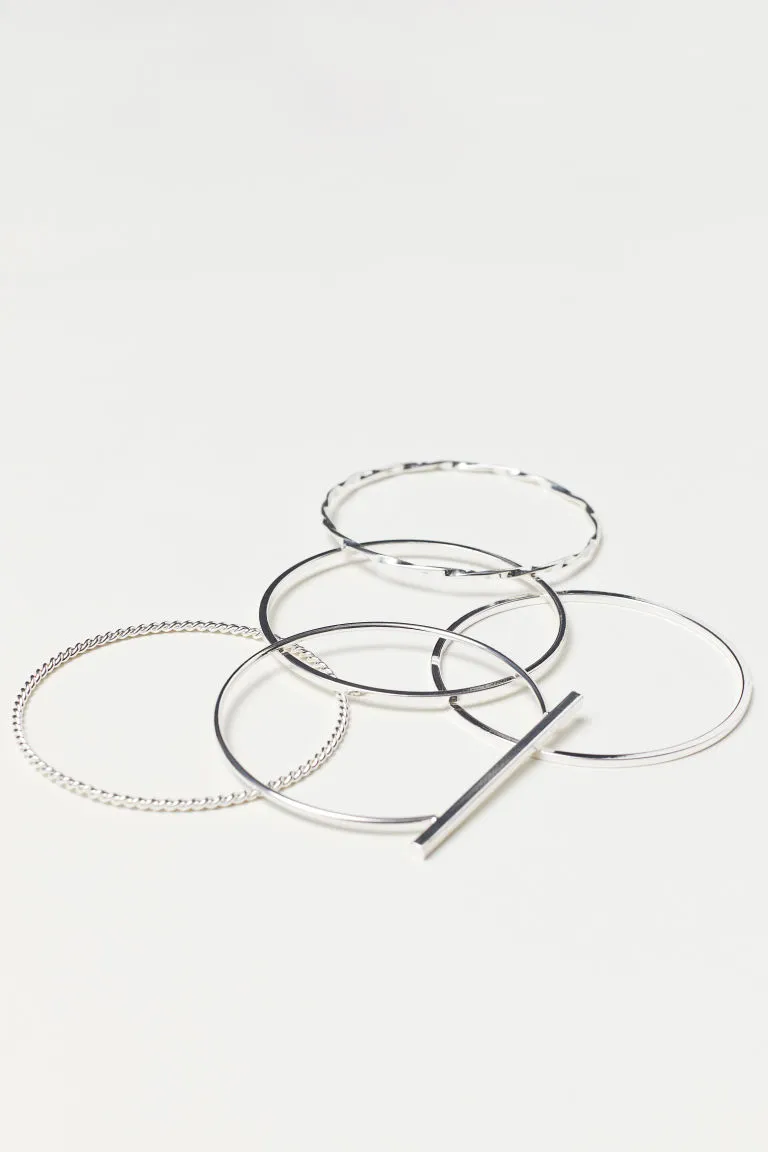 She can mix and match or load up her arm with all five.
Cat Ears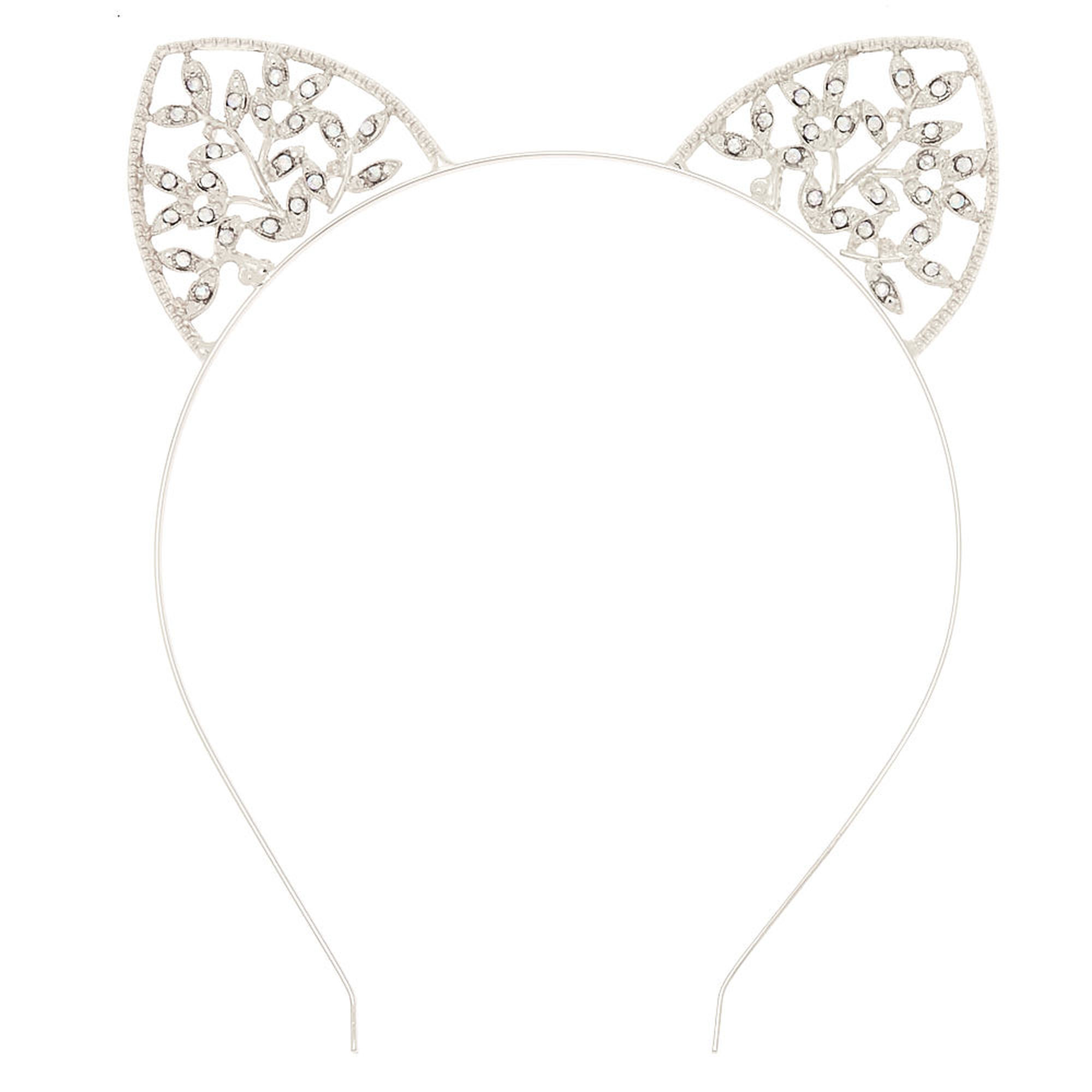 Prom tiaras are SO A Cinderella Story. Lizzie would definitely choose playful cat ears instead.
The Makeup
Eye Shadow
While Lizzie's prom look is predominantly silver with hints of navy, the Urban Decay Naked Cherry eyeshadow palette will soften her look with a pinkish glow.
Lashes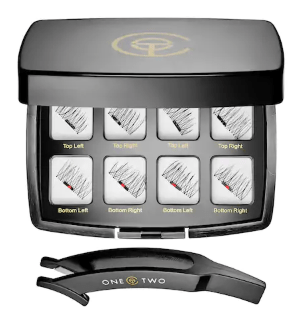 How much do you want to bet that Lizzie has mastered magnetic lashes?
Lip Gloss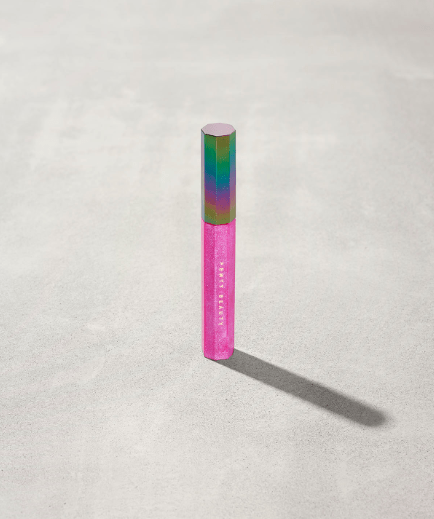 Fun fact: Present-day Lizzie McGuire worships Rihanna, too.
The Bag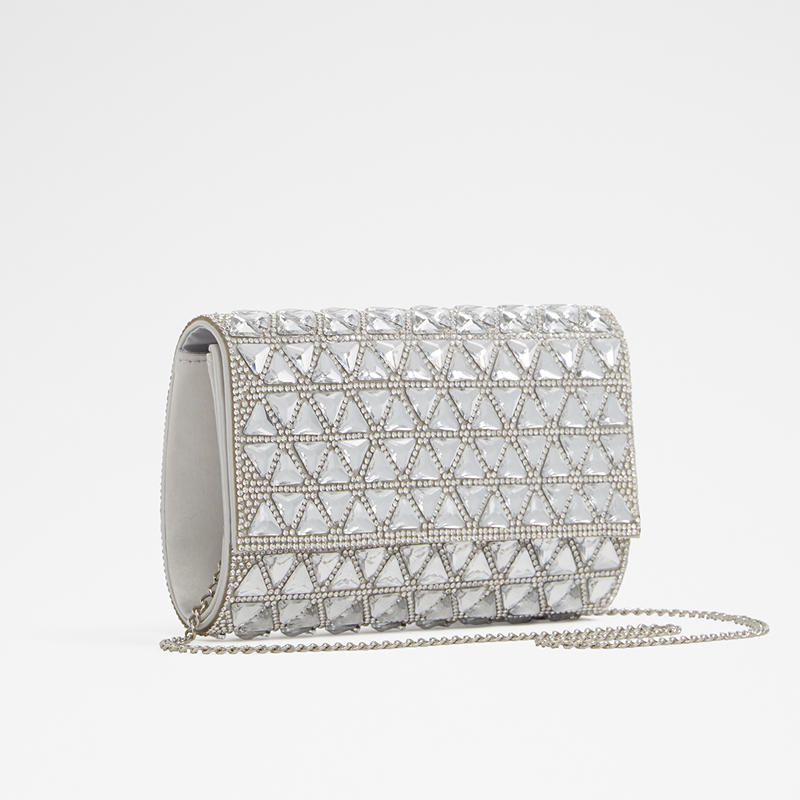 Lizzie is fashionable, but she's also practical. She'd definitely choose a prom clutch big enough to hold her essentials.
No doubt we'd find this Instax Mini camera in her bag, too.