Iconic Lizzie McGuire hairstyles that will give you inspo for your summer 'do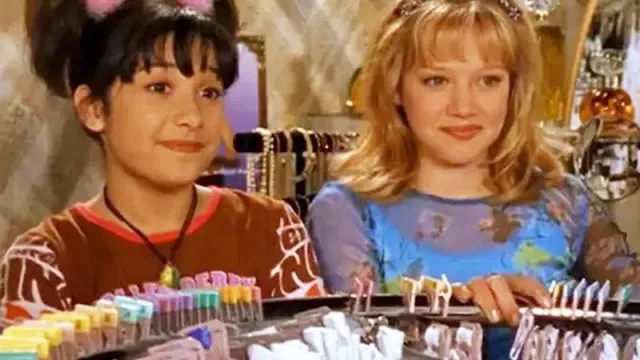 In the 2000s, teens all over America, myself included, were fawning over Lizzie McGuire and her best friend Miranda Sanchez. Their friendship was the quintessential example of suburban teen antics, and their style was second to none. I remember jotting down outfit notes and hair tips in my journal so that I could emulate my American teen idols from Lizzie McGuire. Lizzie and Miranda taught me how to show off my lewks in the hallways loud and proud, and because of that, I'll always stan.
The early aughts was an incredible era of style. We were served kinked hair, jubilant hair accessories, bold bandanas, hearty hair scrunchies, and an abundance of butterfly clips. With summer just around the bend, you're going to want to shake things up in terms of hairstyles, so why not get inspiration from our favorite Lizzie McGuire hair moments?
Below, eight unforgettable hairstyles from Lizzie McGuire you're going to want to copy, STAT.
1Classic crimped hair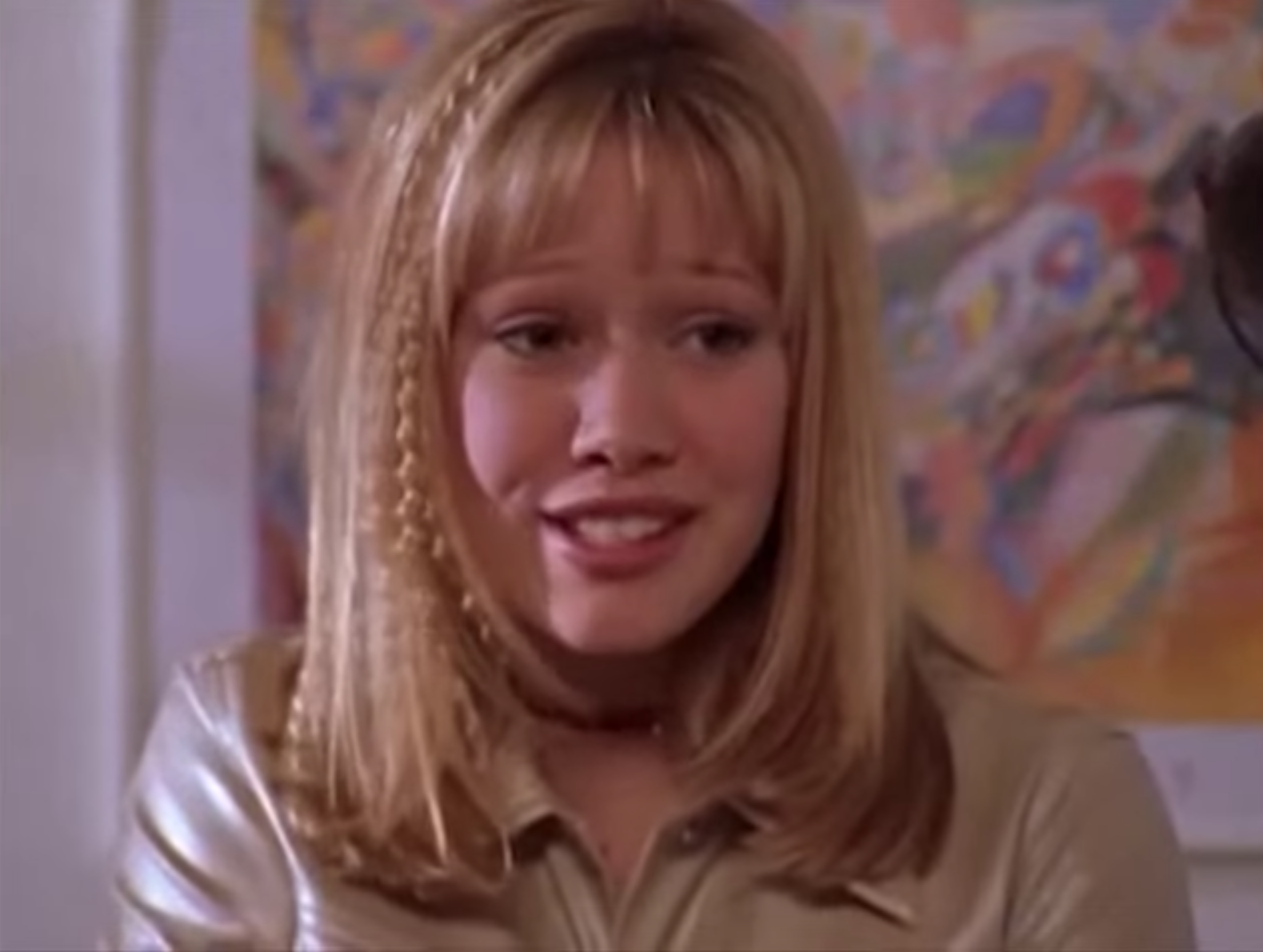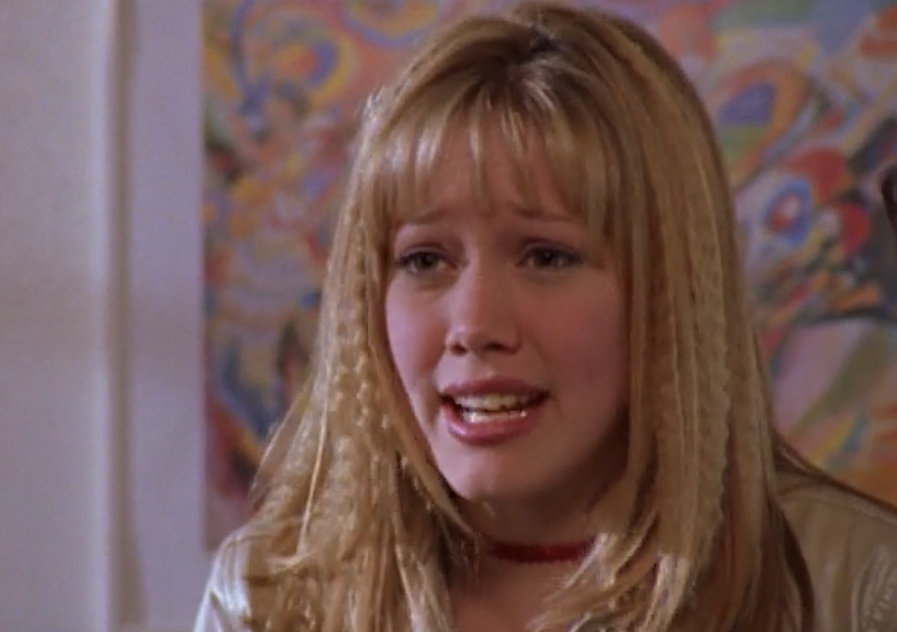 Crimping is making a comeback now that the early aughts revival trend is in full effect, and Lizzie crimped better than all of us. To recreate this look, bust out your trusty hair crimper and don't be afraid to accessorize.
2Braids galore
Sectioning your hair into parts to create little braids is cute af. Hold those braids down with statement metallic elastic hair ties to add a nostalgic pop to your 'do.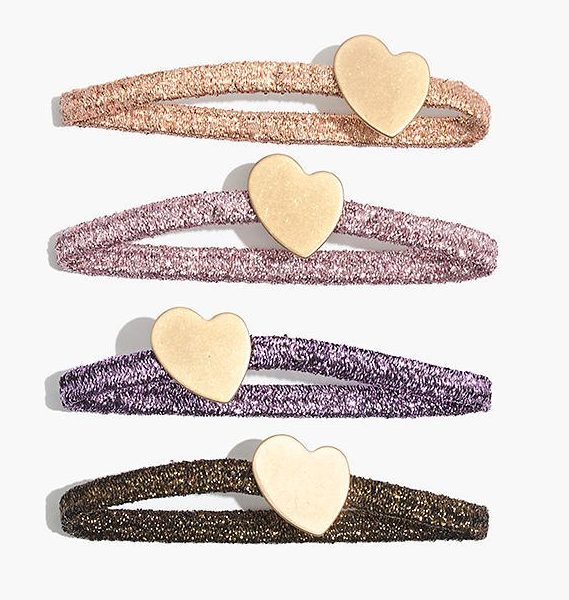 3Supreme scrunchies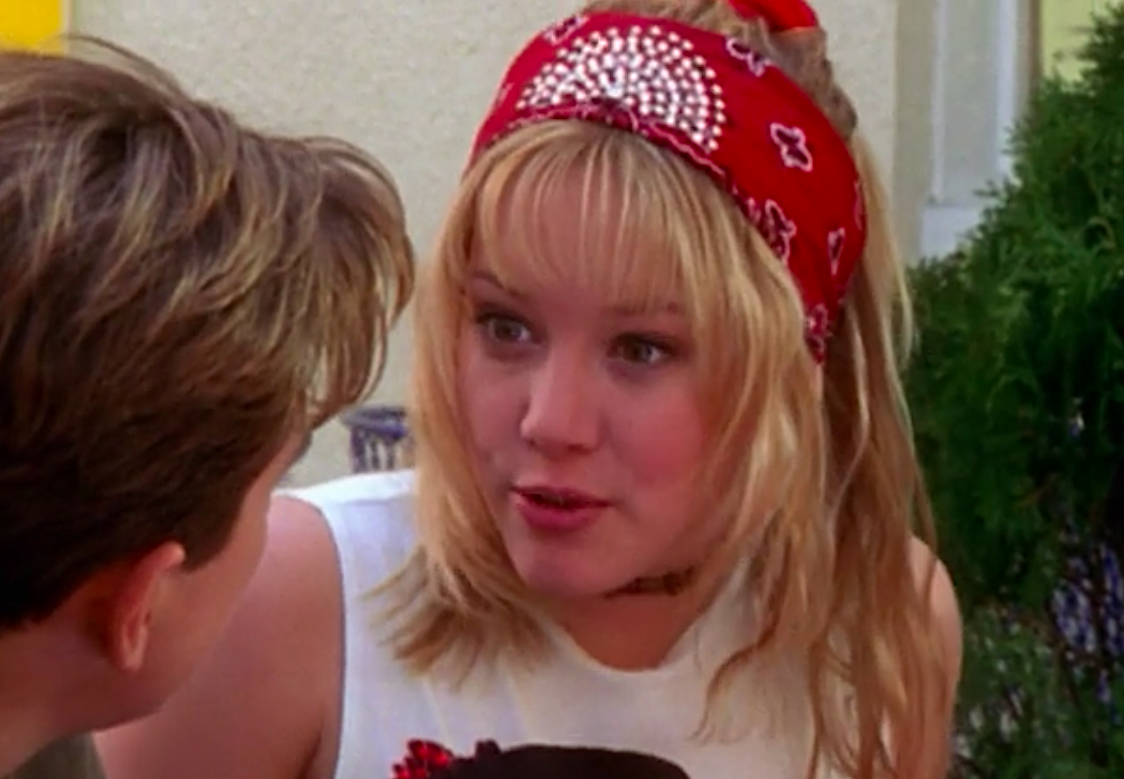 In one of my favorite episodes, "Educating Ethan," Lizzie helps Ethan understand math using hair scrunchies sourced from a crowd of his fans. For a quick way to spruce up your summer hairstyle, add a pop of color with a fun scrunchie.
4Playful pom-pom hair ties
Miranda championed the pom-pom hair tie. Her dark hair and perfectly laid bangs made the ideal backdrop for fun, colorful props. Pom-poms add a sweet texture to your everyday look.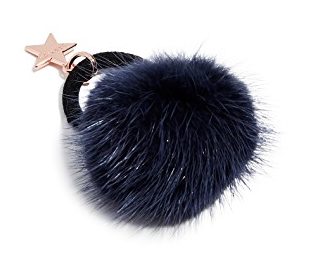 5Bejeweled bands and curls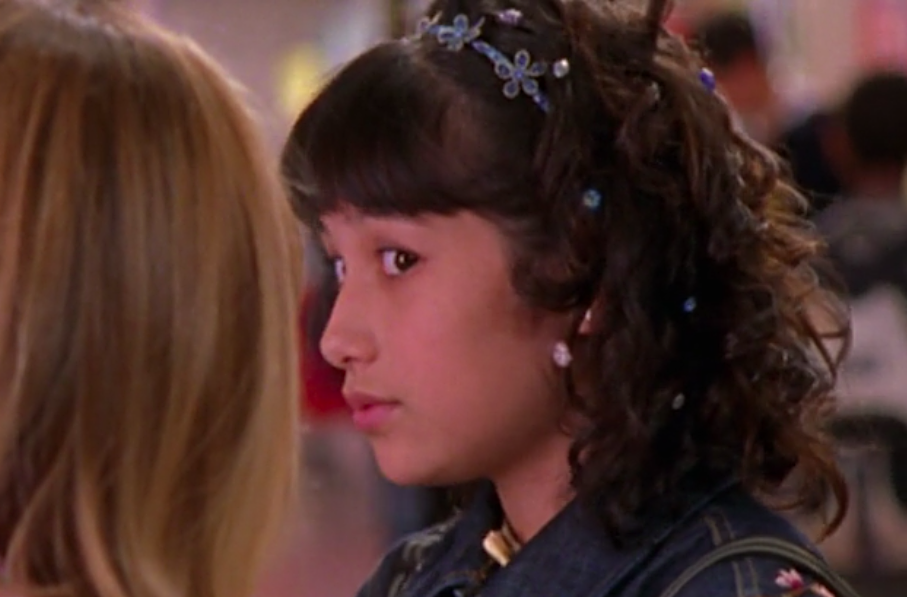 Miranda DID. NOT. HOLD. BACK. on any detail of this look, which features curls held by a bejeweled headband and accented with matching clips. God(dess) is in the details, and a rhinestone barrette is just the one to complete your 'fit.
6Butterfly clips 4-ever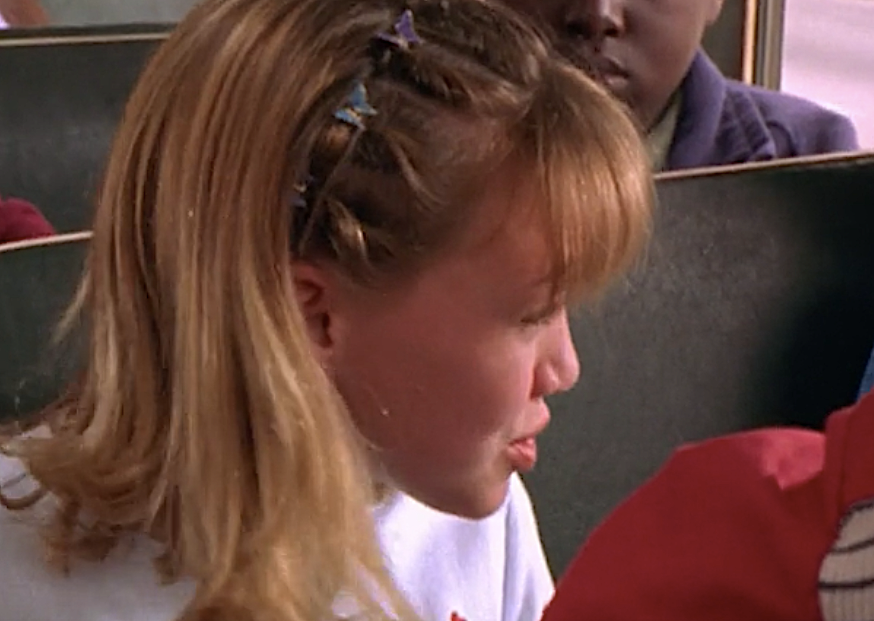 If you didn't scour Claire's for butterfly clips that rivaled Lizzie and Miranda's collection, I don't trust you. These updated, shell-shaped clips are the grownup version of a playful classic.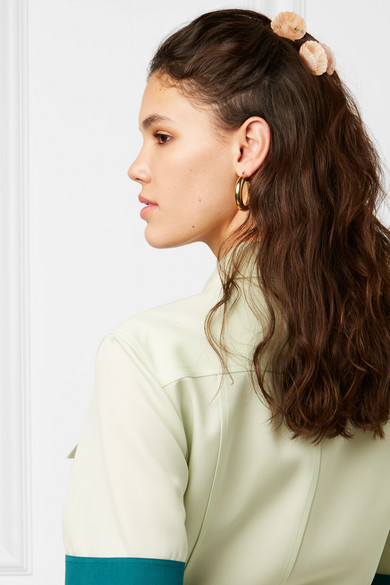 7High-impact clip-in hair extensions
The show's accessories spread was probably 40% colorful hair extensions. Miranda used clip-in extensions atop her buns and bangs to create unique, eye-catching looks. Upgrade from Claire's and snag this ombré pink set from Bellami Hair.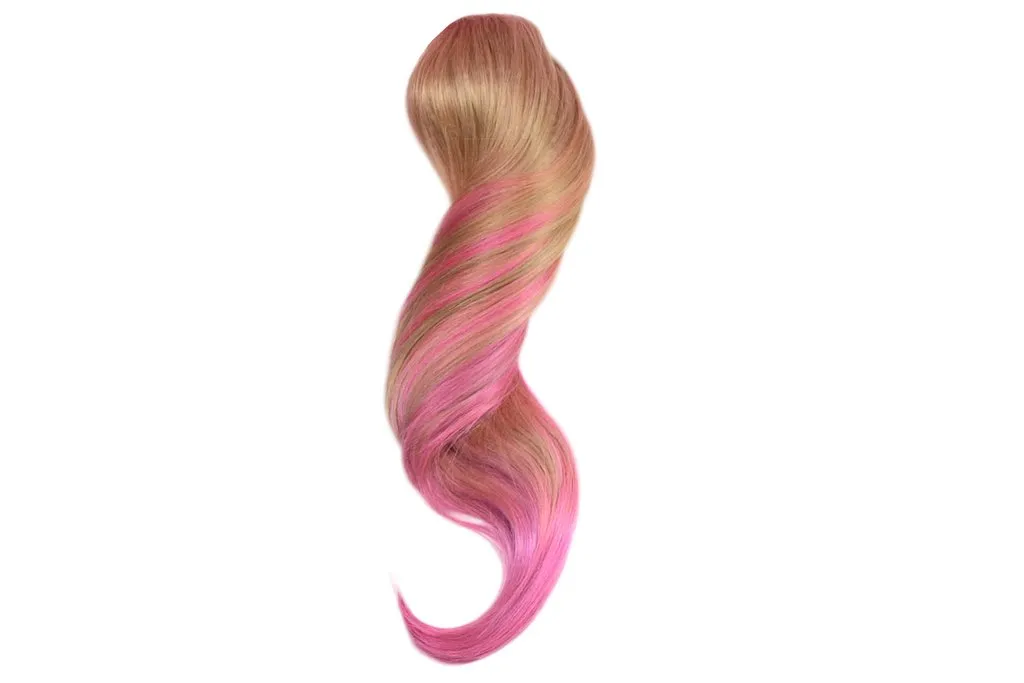 8Sausage-link pigtails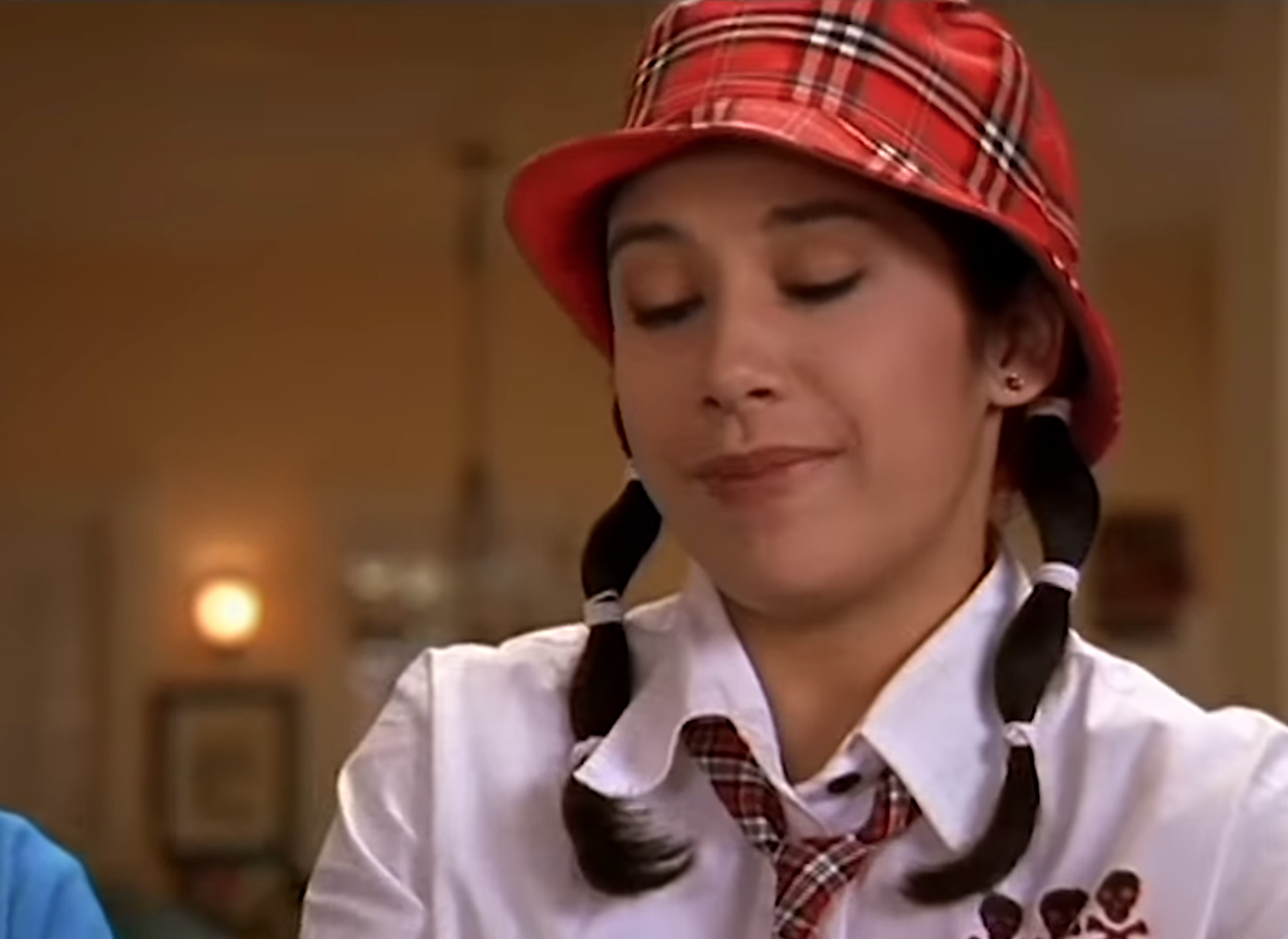 A plaid bucket hat and statement pigtails—a combination that is trulyMiranda at her highest level. Snag a pack of technicolor hair elastics to duplicate this look.
We hope this walk down memory lane helps you channel your inner Lizzie and Miranda this summer.