Bizarre things you forgot happened in the "Lizzie McGuire" Christmas episode
Christmas comes once a year — but the time is always ripe to watch Lizzie McGuire. Hilary Duff's breakout television series seemed like it was a million seasons long, but in reality it only lasted for two. Luckily, they managed to produce one unforgettable Lizzie McGuire Christmas episode in that time. And trust us, it is good. 
Entitled "Xtreme Xmas," which is admittedly an aggressive name for something aimed at tweens, the episode brims with Christmas cheer from the moment we see Aerosmith's frontman dressed as Santa (yes, really). We don't want to spoil the whole thing, but key aspects of the plot include: a Christmas float competition, a character called Nobby Frostybump, and heavy-handed A Christmas Carol references.
Still not convinced? Here are a few reasons you should watch this episode before Christmas.
1It opens with Aerosmith's Steven Tyler as Mall Santa.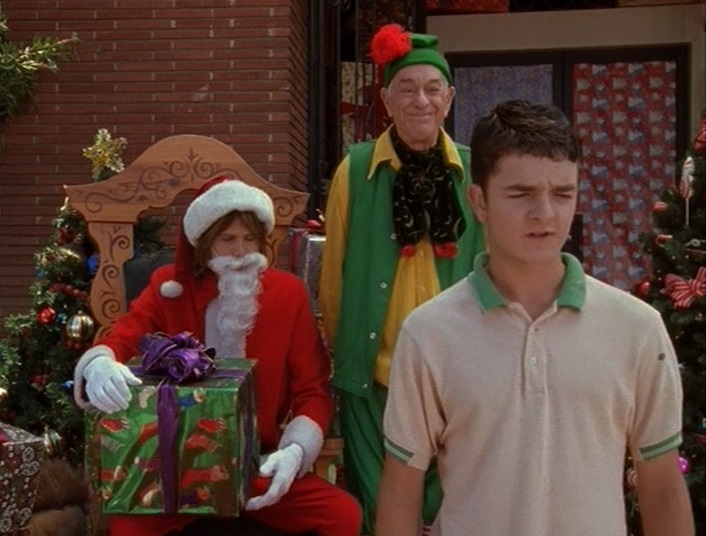 My, how the mighty have fallen — and donned cheap fake Santa beards from Party City.
2There are some very high-production decorations for a middle school float competition.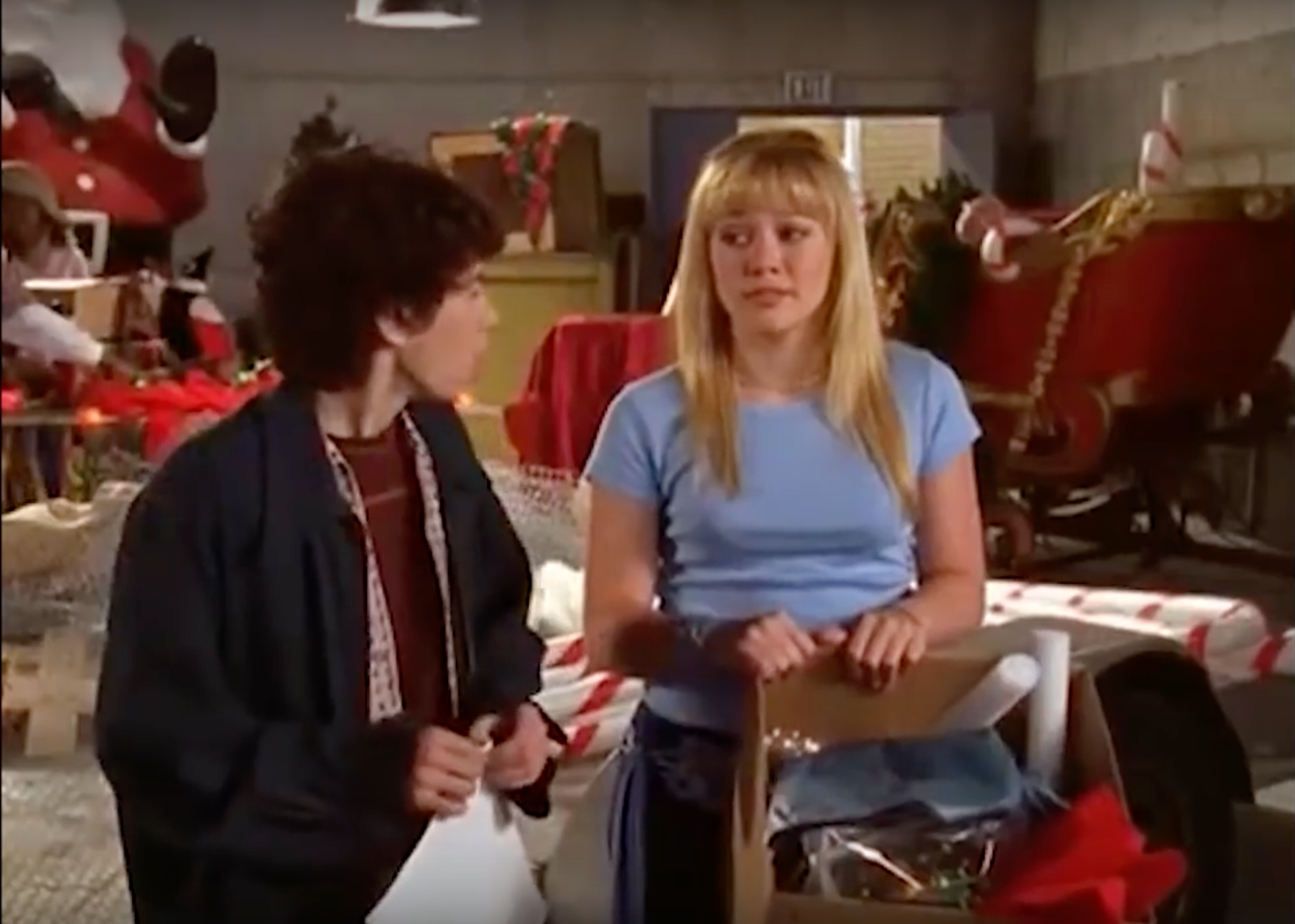 Don't know about you, but our middle school float contests didn't include rejected props from a Hallmark Channel Christmas movie set.
3This grade-A Kate moment that would almost definitely go against IRL school rules.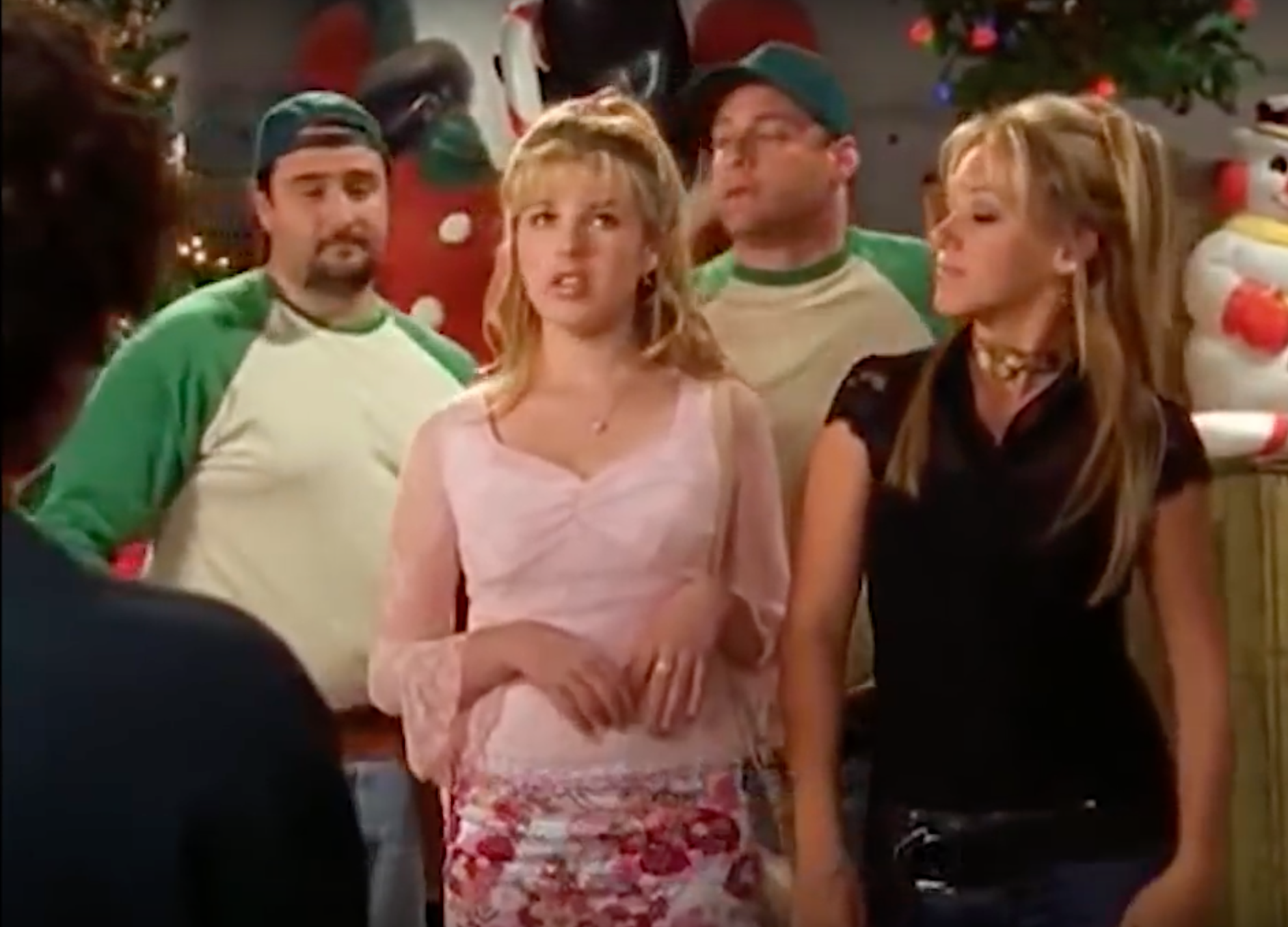 Gordo: "Kate, you're paying carpenters to build your float?"
Kate: "Get real! My dad's paying them."
Same.
4This man who calls himself Nobby Frostbump…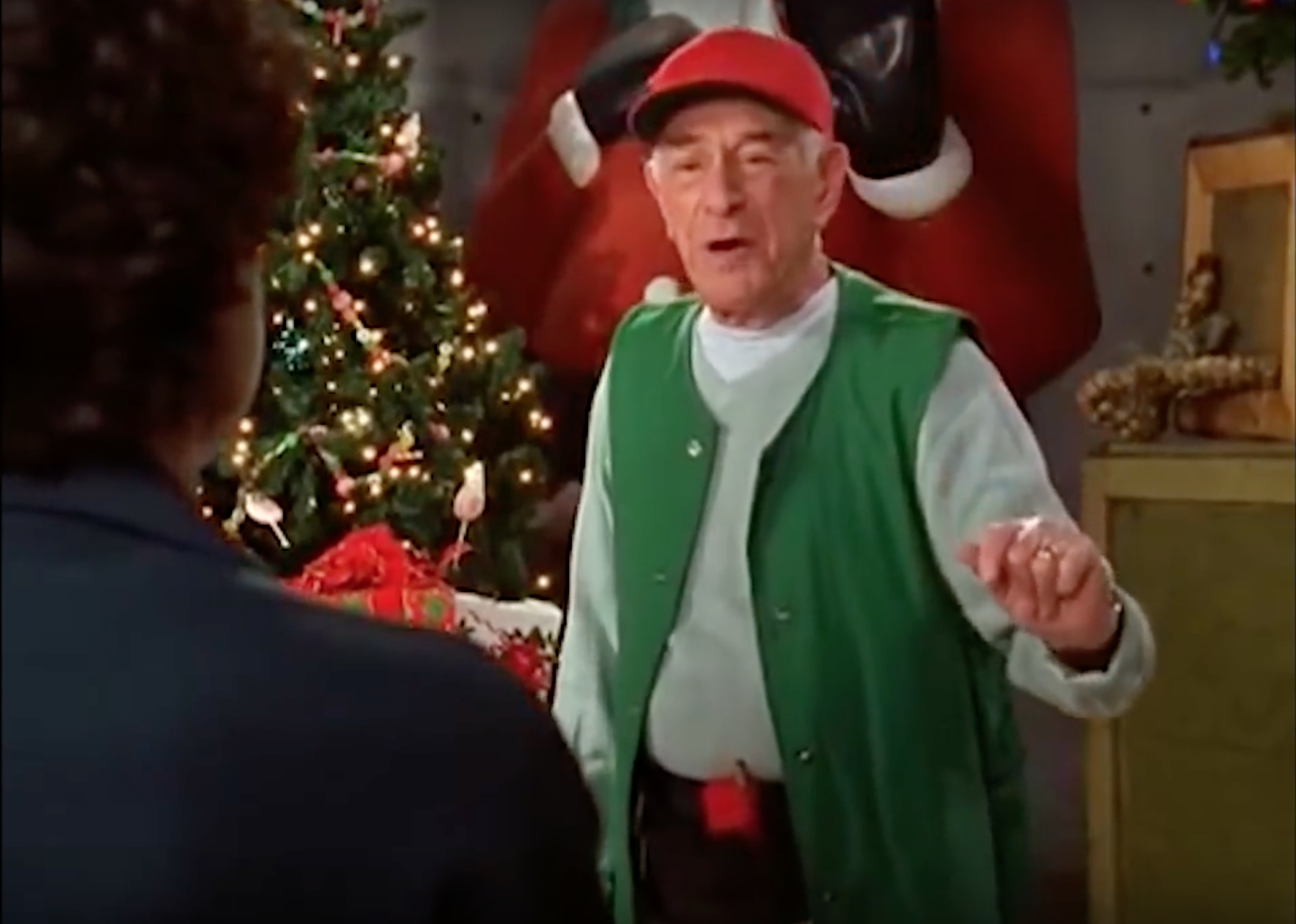 Memorable lines include:"If he loves animals so much he can de-worm Rudolph!"
5And changes into this floppy pom pom hat for dinner at Lizzie's house.
Did we mention he appears to believe he's a real elf? He is really committing to the vibe.
6Cartoon Lizzie gets real invested in finishing her Christmas float.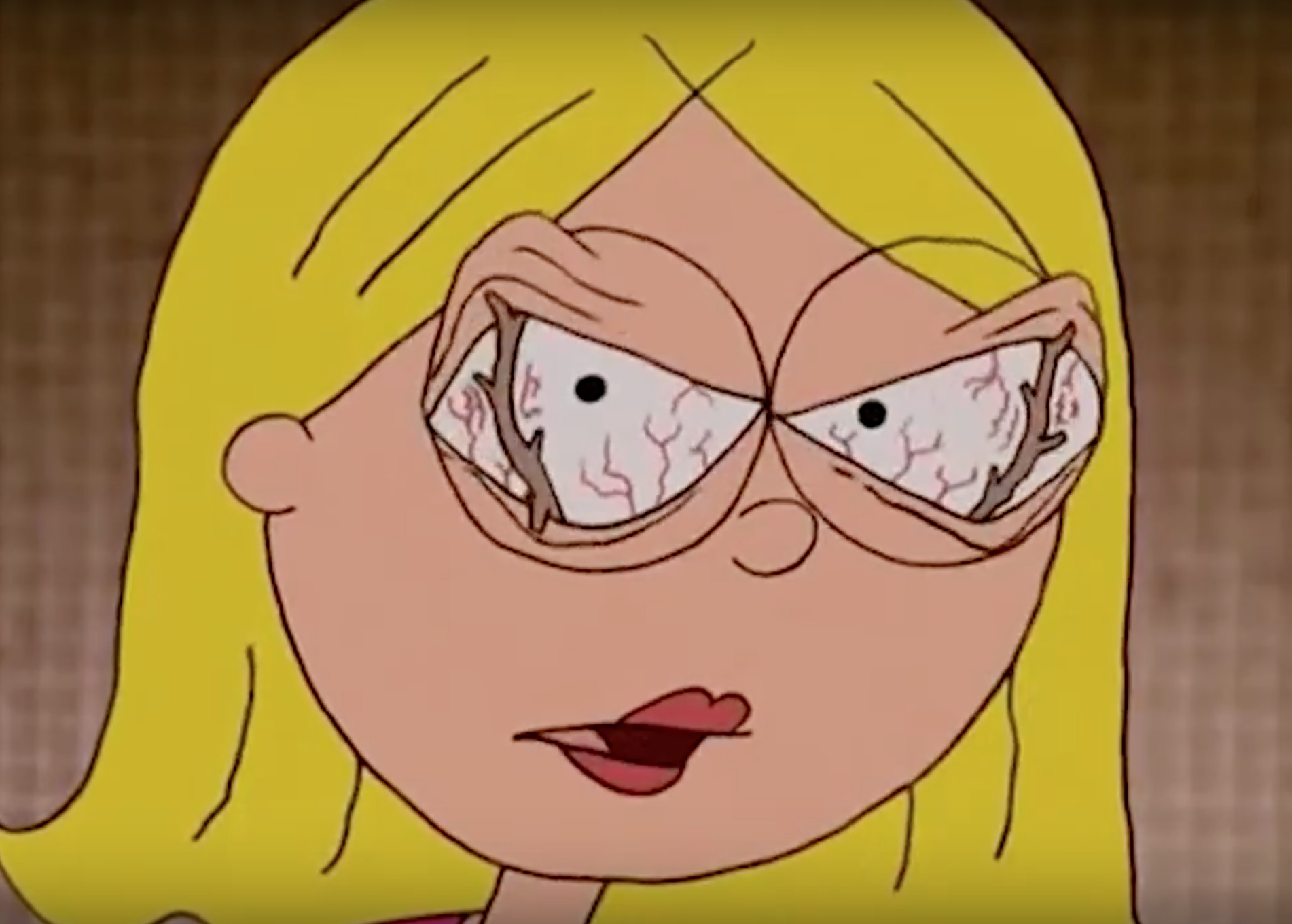 Ouch!
7This bizarre A Christmas Carol dream sequence.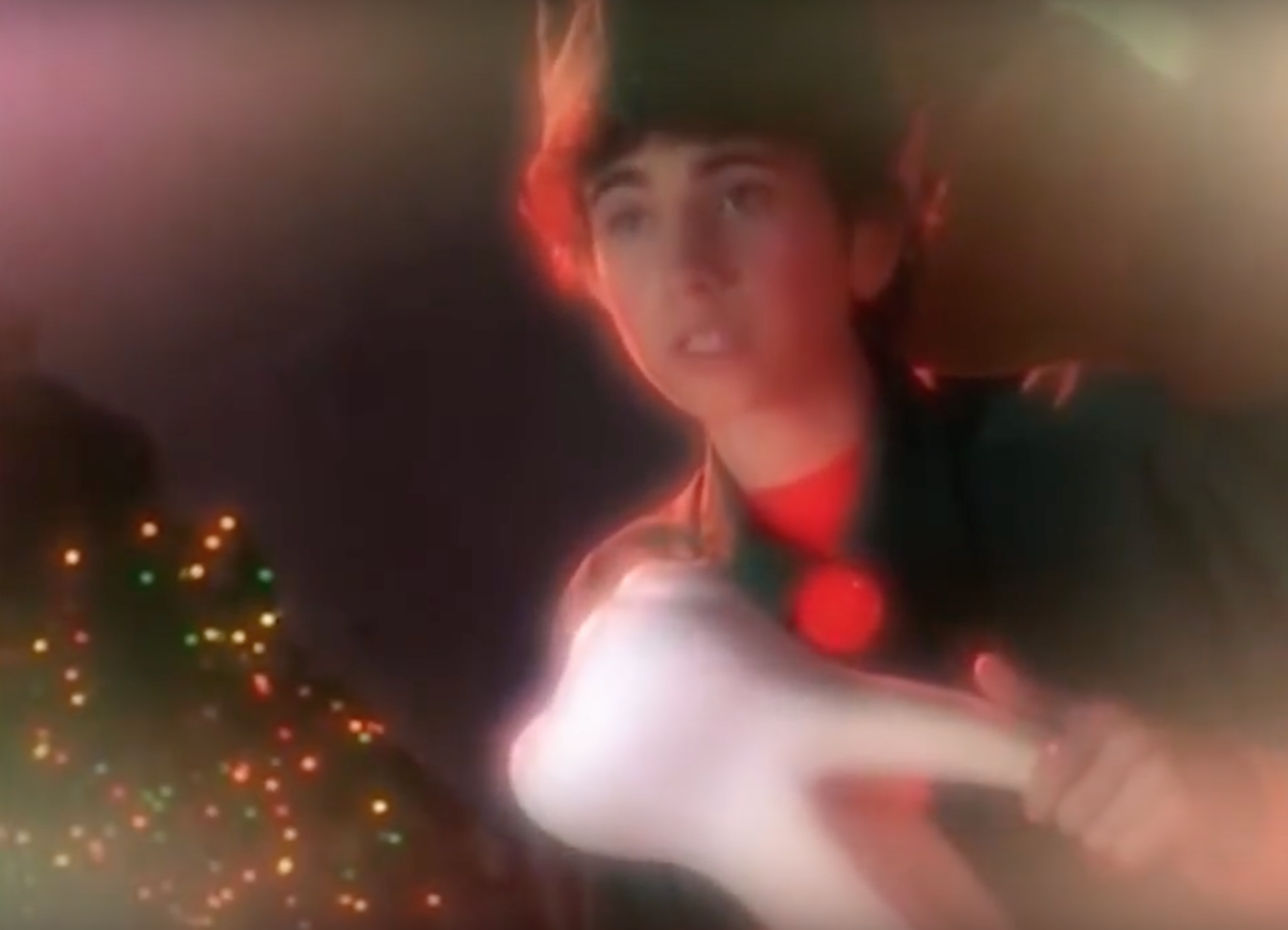 Starring Gordo the Elf and Lizzie's mom as the Ghost of Christmas Past.
8A confusing subplot about plumbing.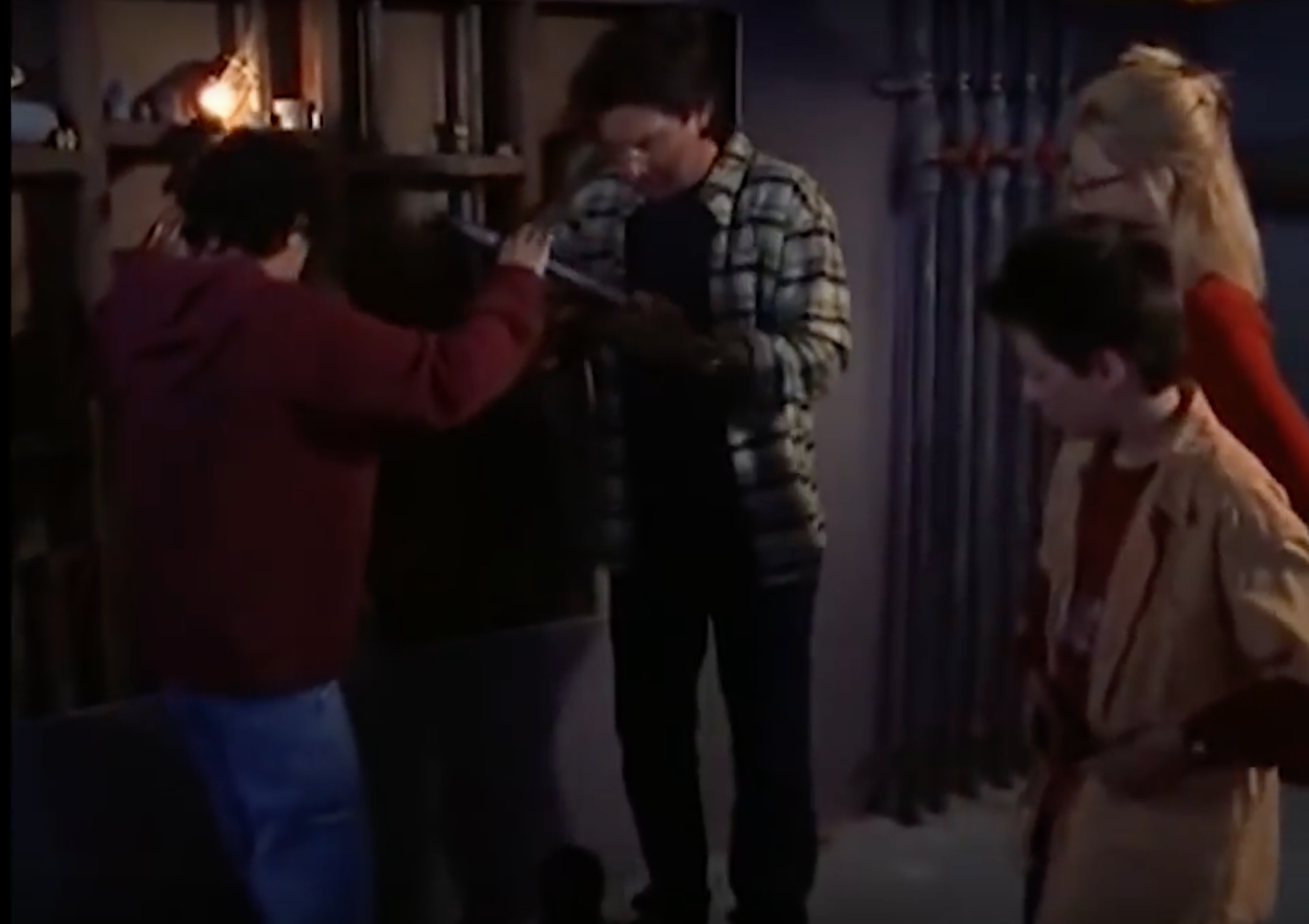 It actually becomes kind of the main plot, but we won't spoil it for you.
9This priceless shot of Nobby and Steven Tyler-as-Santa.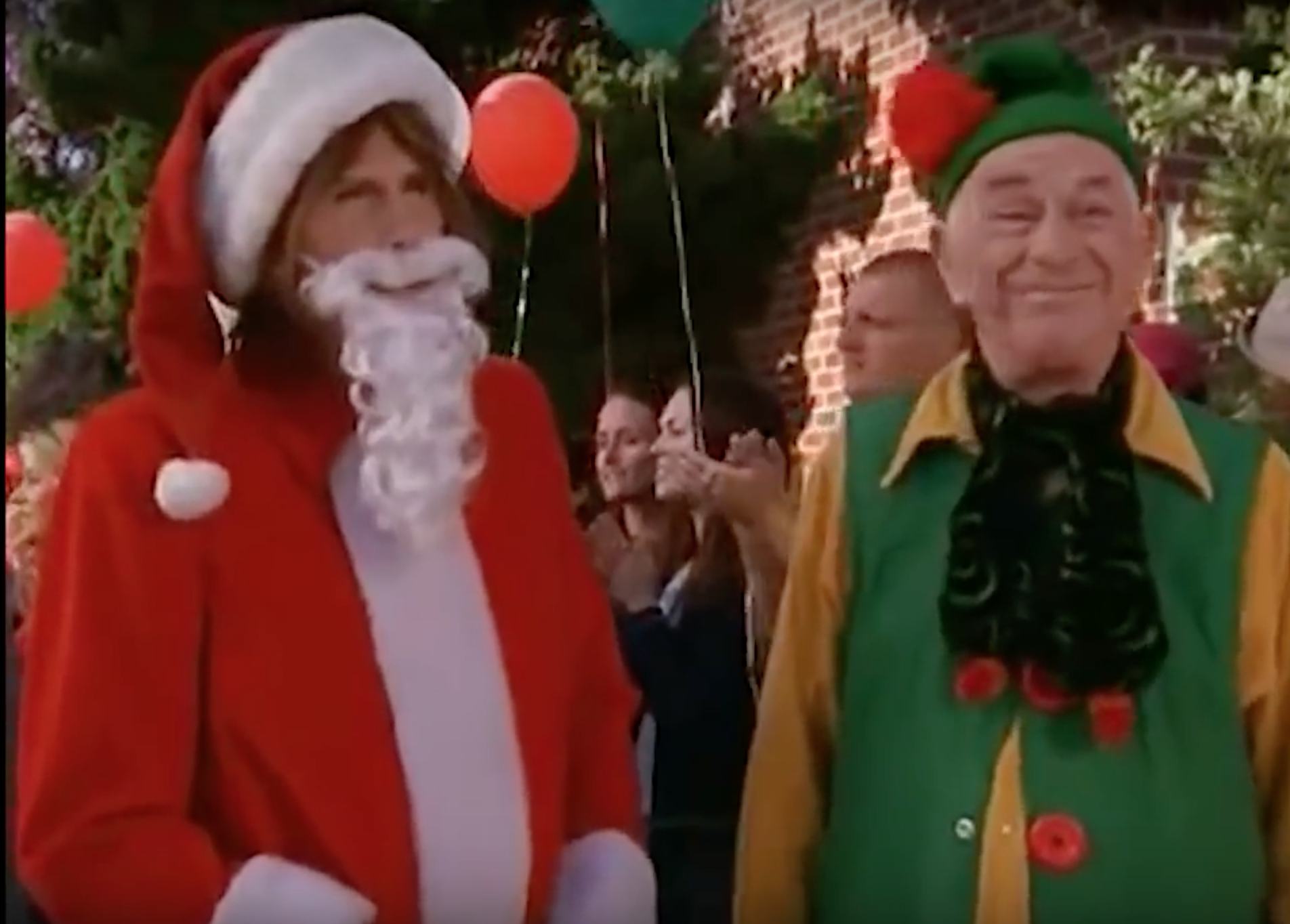 Two legends.
10Lizzie's hair streaks.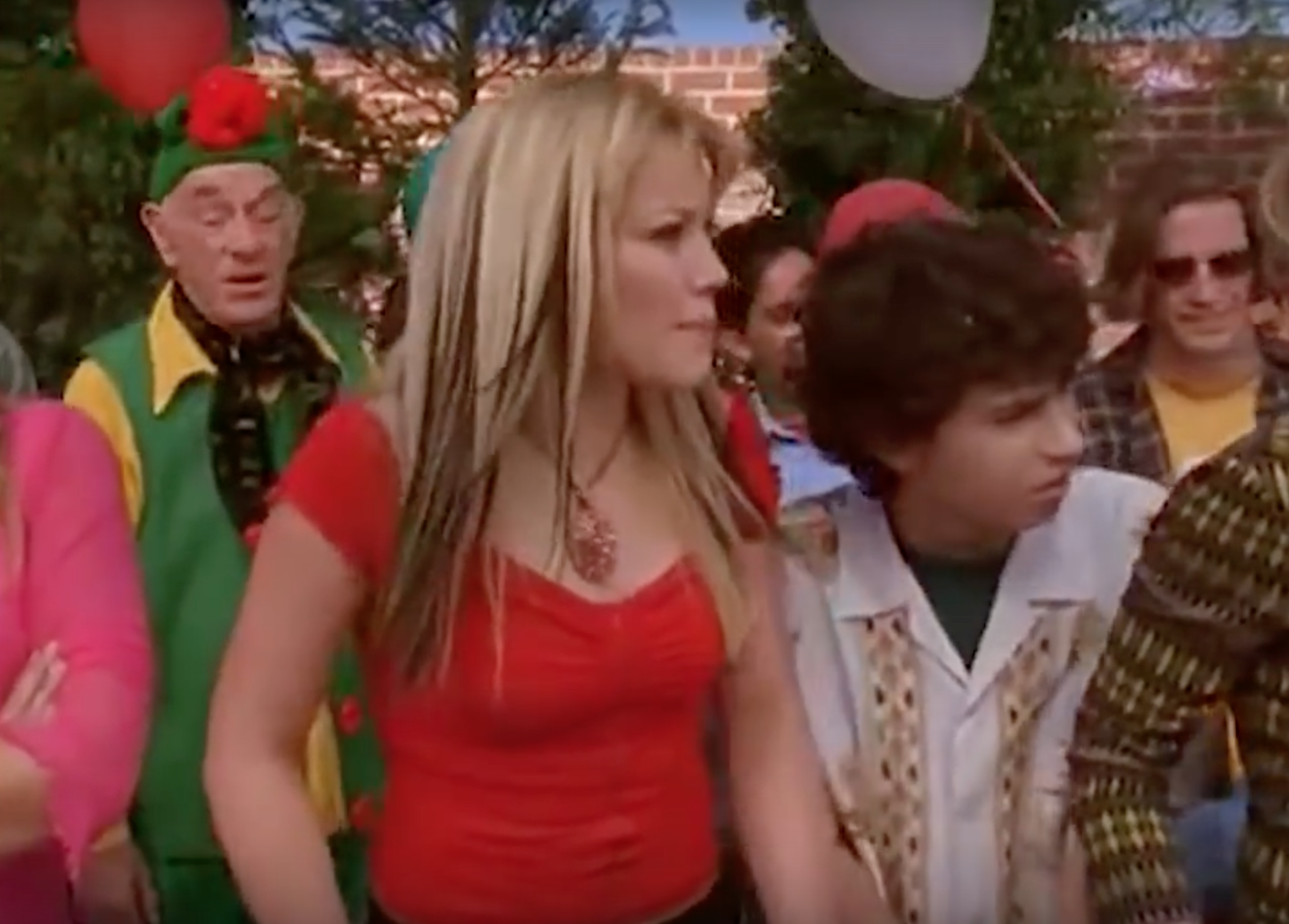 We know Avril Lavigne highlights were The Look back then, but did she have this hair the entire episode and we didn't notice??
11Oh yeah, and the whole thing wraps up with a performance by Steven Tyler-as-Santa.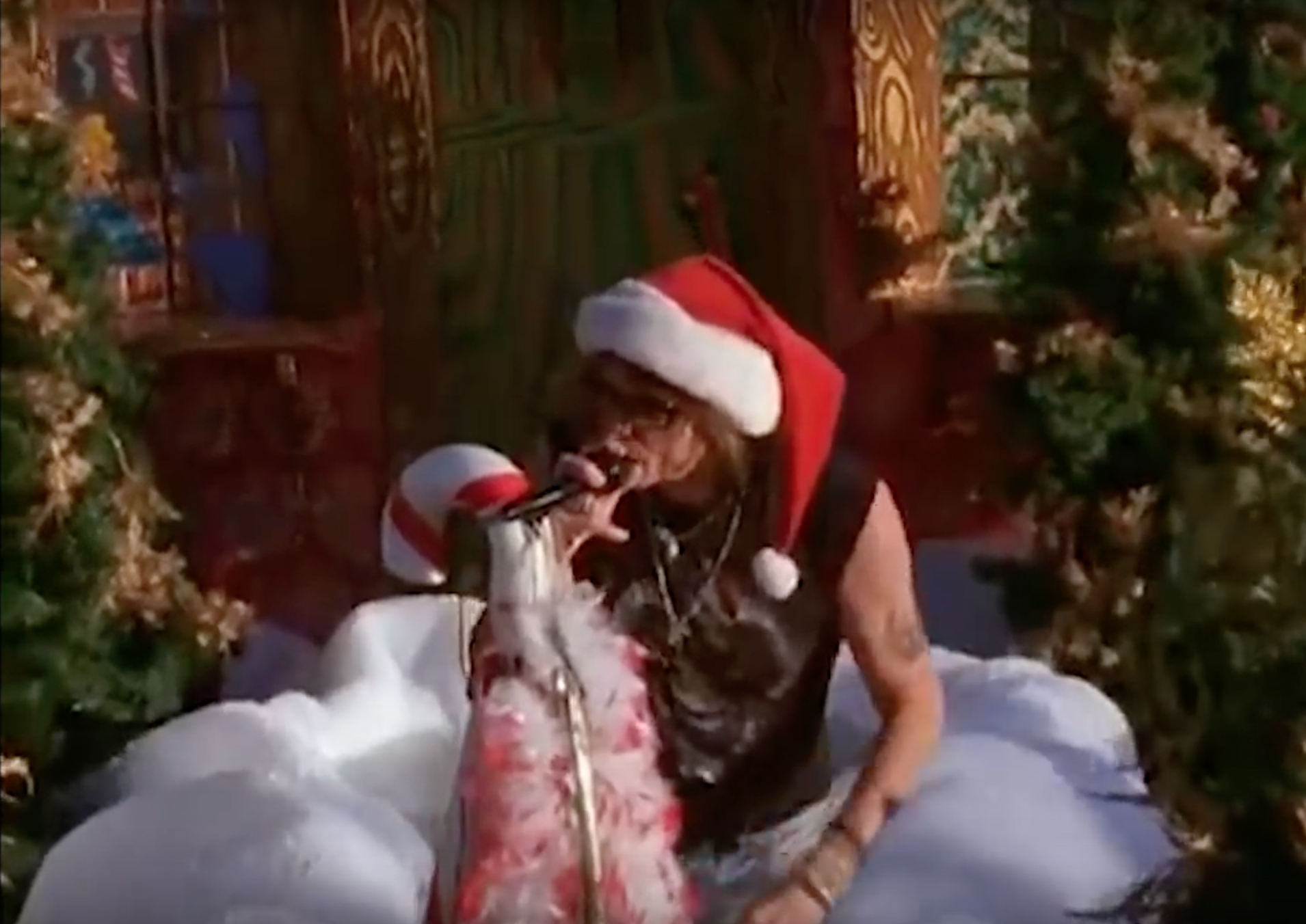 Worth sitting through the entire 30 minutes just for this, TBH.
What's that? You're in the mood to binge classic Lizzie McGuire episodes for the rest of the day? Sorry to kill your productivity.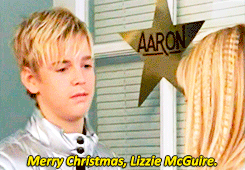 We'll just leave you with the above.