Liza Weil has been talking about Paris Geller and it's tickling our "Gilmore Girls" tastebuds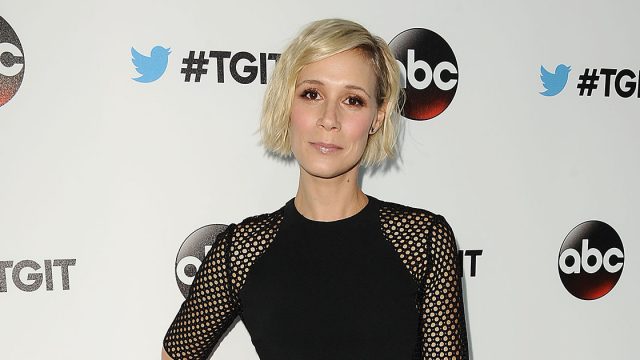 With Gilmore Girls: A Year in the Life just over a month away (!!!), it seems that the cast have finally been let loose and are able to talk about the show.
While we've had Lauren Graham saying that we're going to need a box of tissues ready for the four feature length episodes, Scott Patterson saying that there'll be fireworks, and the fact that Dean, Jess, AND Logan are all returning, we're sure things are going to be a rollercoaster of emotions.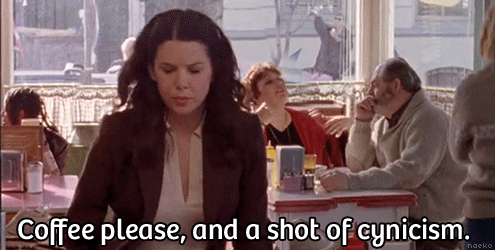 While we totally love Lorelai and Rory's relationship, part of what makes Gilmore Girls such an amazing show is the vast array of supporting cast that totally make the show. For example, Paris Geller…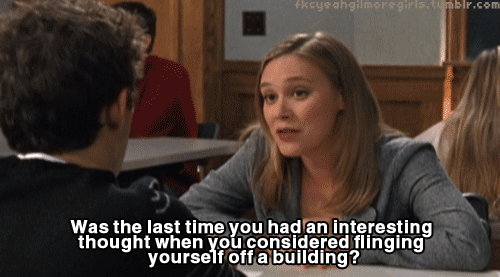 In fact, Liza Weil, who plays Paris, has been speaking about what it was like to play role and it's totally making us miss her.
Liza talked to The Hollywood Reporter about Gilmore Girls and her role of Bonnie in How to Get Away With Murder, and opened up about what it was like being Paris all those years ago.
"That was the longest job I had had at that point; I was very young when I started it, and it took me through my entire 20s," she said about working on Gilmore Girls. "There was always a very intense fan base surrounding that show, but it really wasn't until a couple of years ago when it came on Netflix that it was in the world in a different way. When we were filming the show, we never felt that we were playing iconic characters. Luckily, that's not something I had to deal with while I was on the show because that would have been overwhelming in a way that I don't know if I would have been equipped for."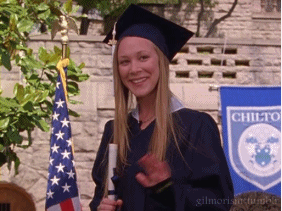 Anyone that watches HTGAWM will know that the character of Bonnie that Liza plays couldn't be further Paris. In fact, Bonnie is pretty dark.
"Coming back to [Gilmore Girls] was a strange thing because I wrapped season two of How to Get Away With Murder, and two days later I was on-site as Paris Geller," Liza recalled. "So it was almost hard to make sure that Bonnie wasn't showing up in Paris and the other way around."
We can't actually imagine how difficult it must be to disconnect from one character and try and plug back into a new one, especially given the fact Liza hadn't played Paris for YEARS.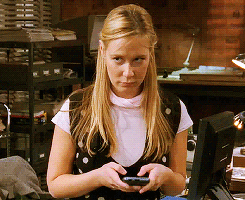 While Liza didn't give too much away about what Paris would be up to in Gilmore Girls: A Year in the Life, she did say this:
"I will say that Paris Geller is doing more than just medicine. As she can."
Okay, we wonder what this could mean. We think that Paris and her partner Doyle might still be together when we return to Stars Hallow in November, so we wonder whether this *might* have something to do with some little ones walking around, too!
Ahh, the anticipation is KILLING us.
You can catch Liza Weil in How to Get Away With Murder on ABC Thursdays at 10/9c.
Gilmore Girls: A Year in the Life comes to Netflix on November 25th.