Here's how to live like it's summer all year long, even though it's almost September *sheds tear*
You know the feeling. Memorial Day weekend hits and you think that for the next three months, you'll be unstoppable. You're going to travel, hit that new restaurant you've been eyeing, read a book a week, and learn to surf. Then Labor Day rolls around and you're only halfway through book number two and the closest you've been to surfing is watching Blue Crush on Netflix. But here's the thing, it IS possible to live like it's the glory days of summer all year long.
As you evaluate your forgotten summer reading list, transition into fall by thinking of it as the season's syllabus: Summer reading  can last ALL YEAR LONG.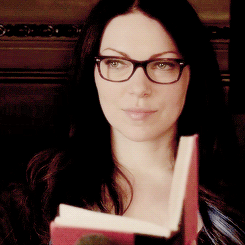 Track your progress, ask questions, and write notes through Goodreads. The bonus is when you list the books you're planning to read, you'll occasionally be entered into a contest to win a copy of one. Instead of posting up on the couch for a Netflix & Chill escape, try adding a few reads that will transport you back to the beach, like Colson Whitehead's Sag Harbor or Beautiful Ruins by Jess Walter.
Also, focus on flora and fauna!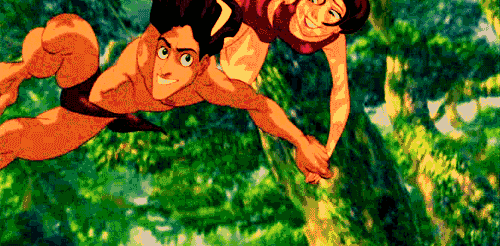 Summer is filled with lots of beautiful and delicious greens. To combat the lack of life after the summer heat passes, try planting an indoor, low-light plant around the house to give you a very indoor-jungle feel. If you live somewhere with a farmer's market, winter customers are often rewarded for their loyalty to fresh grown foods with discounts or frequent shopper cards. When summer hits again, you'll be a familiar face at the market and farmers may give you a heads up when peaches ready to make their debut.
Learn something new.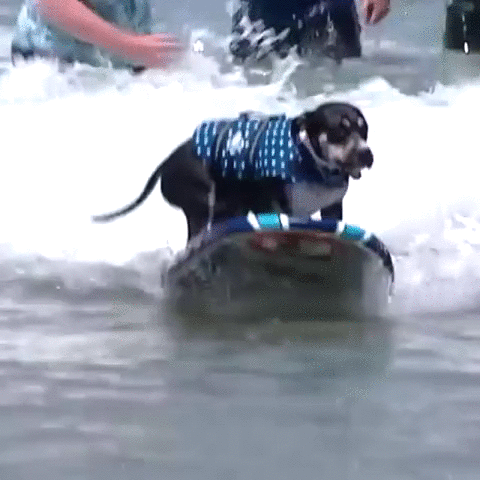 Ok. So, you forgot to follow through on the surf lessons. But that doesn't mean you need to wait until 2017 to learn. Surfset offers indoor surf lessons for the snowbird set, building up your balance and core strength, all while sweating it out to a solid playlist. Wind down the workout by visiting a spa or Russian bath for a swim and steam that'll have you sweating like August in Manhattan.
Did we also mention that surfing comes with a whole new wardrobe? Once the snow melts, hit the nearest surf shop and grab a full body wetsuit so you can take advantage of those stormy spring waves.
 If you can't bring summer to you, go to summer.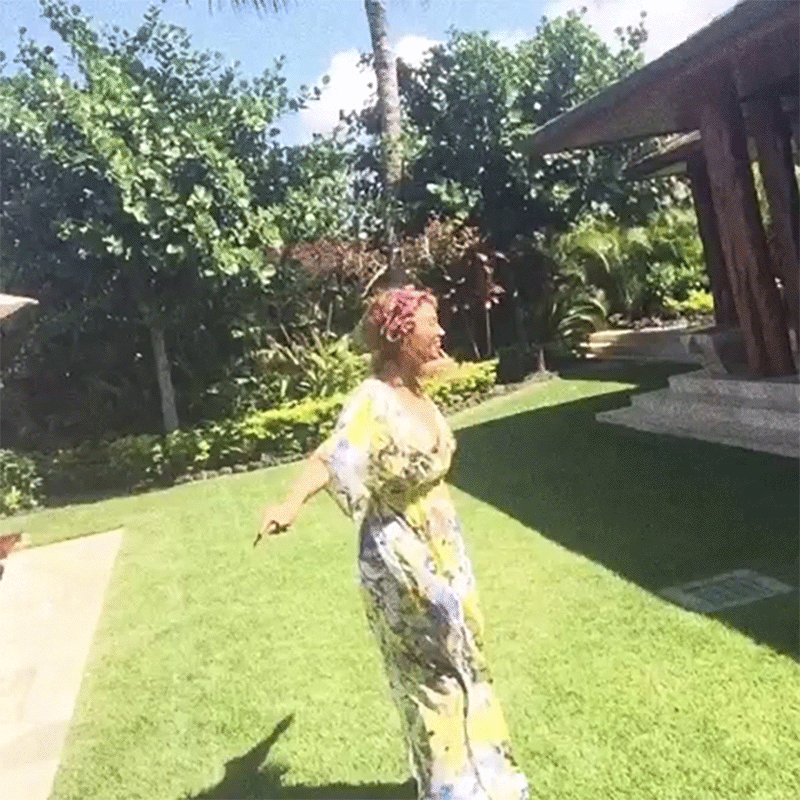 Or if spring is unfathomably too far away for an ocean adventure, book a trip south of the equator during the depths of winter in February. You can knock traveling off your list while you visit the beaches of New Zealand or Madagascar. We'd venture to guess you'll come back with more than a few stories from these far off destinations. But if you're pressed for time, we suggest Puerto Rico. Just be sure to bring a copy of The Rum Diary.
 Bring the beach to your BACKYARD!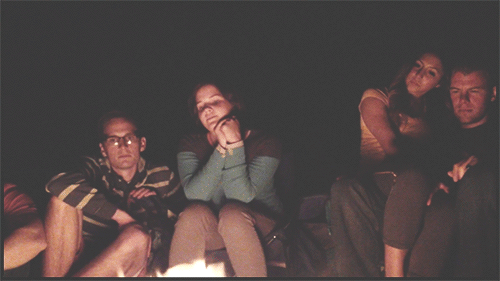 We know, we know, there's nothing quite like a bonfire. Until you meet the backyard firepit, the older and more mature brother of summer's beachy flames. Bars with backyards love keeping the outdoor space open and heated with a firepit during the nine chillier months of the year. It's also the perfect excuse to snuggle up next to that honey you've been ogling over all night.
So there it is. Your guide to living like it's summer all long. By the time you've finished your reading list, you'll be ready the shred the gnar with the best of 'em.