Could a live episode of "Crazy Ex-Girlfriend" happen? Please say yes!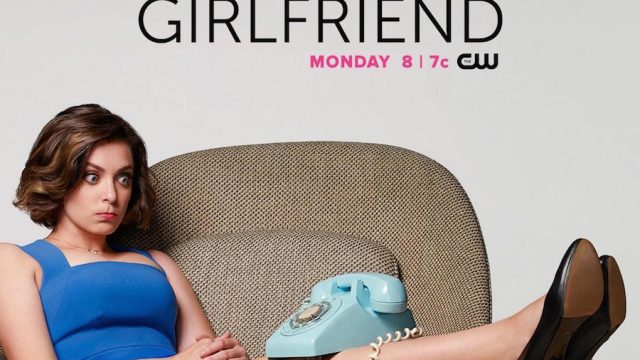 The CW's Crazy Ex-Girlfriend is one of the most hilarious and heartwarming shows on TV right now. The musical comedy follows Rebecca Bunch (Rachel Bloom) as she moves to West Covina, California to look for love, which she believes will be the key to her happiness.
At the recent Crazy Ex-Girlfriend Q&A panel, the cast joined Patton Oswalt on stage to dish on the show. The panel consisted of Bloom, Pete Gardner (Darryl), Adam Schlesinger (Executive Music Producer), Aline Brosh McKenna (Co-creator), Vincent Rodriguez III (Josh), and Donna Lynne Champlin (Paula).
Oswalt posed an interesting question to the cast: "Is there a live show on the way?" Bloom responded, that she "would love to do a live episode. Great idea. I will get on that." Aline Brosh McKenna doesn't think it's out of the realm of possibilities. According to her, the actors "could do it in their sleep."
It sure would make a lot of sense. Not only are live shows and TV specials a hot thing right now, but Bloom, Champlin, Santino Fontana (who plays Greg), and Rodriguez III all have successful backgrounds in musical theatre and drama. There's little doubt a live, musical episode would be totally epic in the hands of this cast.
So, while there's no news right now about whether or not such an episode will actually ever happen, we hope Oswalt planted a seed and that they'll perhaps consider it. In the meantime, we'll just be patiently sitting here with out fingers crossed.