There's going to be a live-action Mulan, because girl power is amazing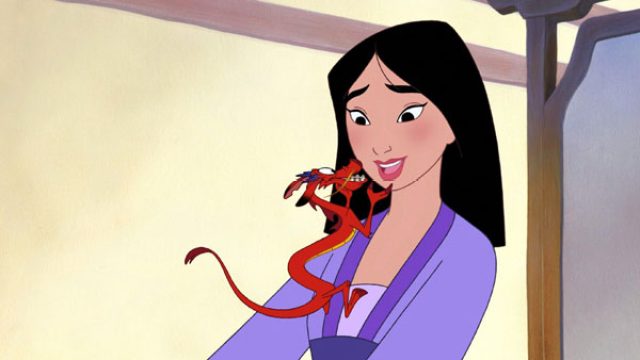 If you've been feeling as though live-action productions of your favorite Disney movies are springing up all over the place, you're not wrong. This year alone we've had The Jungle Book, Alice Through the Looking Glass, and Pete's Dragon, with many others in the works.
There's also, obviously, the live-action Beauty and the Beast starring Emma Watson that we are SO excited to see (even though it doesn't come out until March of next year).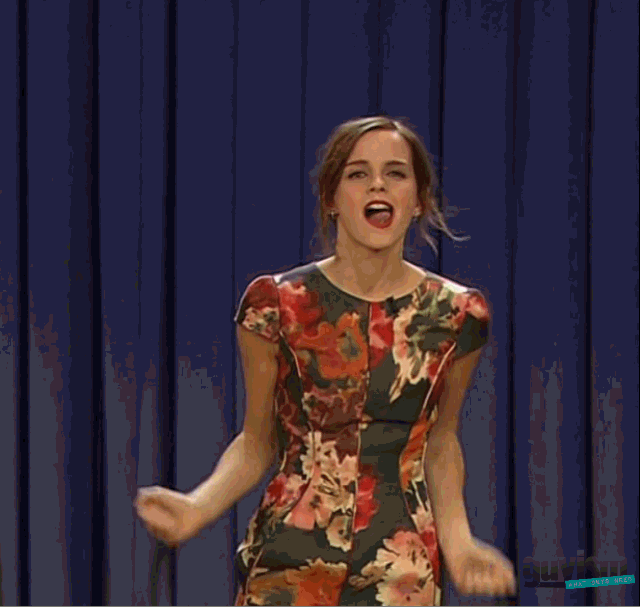 Now, there's another live-action film in the works starring another favorite Disney heroine: Mulan. According to Variety, the film will be shot in China, with a mostly Chinese cast — which makes total sense.
The A.V. Club reminded us that it's been almost 20 years since Disney's animated version  — oof, we feel old — which was a success among fans and critics alike. With voice acting from Eddie Murphy, Ming-Na Wen, and B.D. Wong, the film still stands up as pretty fantastic — not that we watch it regularly, or anything. (We totally do.)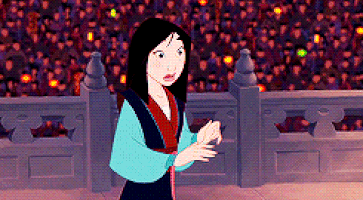 This upcoming live-action feature will be made by Sony and co-financed by former Sony exec Doug Belgrad. While Variety refers to the film as a reboot, the film doesn't necessarily have to be a remake of the Disney version — the story of Hua Mulan is a legend, and previous iterations (including The Ballad of Mulan, and the play The Heroine Mulan Joins the Army in Place of her Father) differ from it.
Disney has also said they're considering making a live-action version, though, so there's a chance we'll end up with two Mulan films in the next few years. For the record, we're totally okay with this.
At the moment, though, Sony's film seems a bit more likely to get made ± it's one of several Sony/Belgrad releases that were announced together. Other films in that grouping include a third Bad Boys movie starring Martin Lawrence and Will Smith and a Charlie's Angels reboot with Elizabeth Banks directing (YAAAS, Elizabeth!).
For now, though, we'll just be over here daydreaming about the amazing live-action fight sequences and Furiosa-level awesomeness that we're hoping to see in the upcoming Mulan film(s).