8 little nice things you can do for your coworkers on days when the world feels terrible
In a world where it seems we wake up to senseless tragedy on far too many days, it can be tough to know how to navigate and process your feelings. It can feel even tougher to handle ourselves while we're at work. While most of us want to crawl into bed and hide, sometimes it's necessary to deal with a tragedy while at work, and being surrounded by coworkers can feel awkward or painful — but it can also be a source of support.
There are plenty of little nice things you can do for your coworkers on days when the world feels awful, and they can hopefully bring a much-needed smile on days where everything feels so terrible. No matter how close you are — whether you're super close friends with your coworkers or merely acquaintances — these little acts of kindness will help you both smile, if only just for a few moments, and get through the work day.
Here are some of our fave ideas to make the office feel like a supportive place on shitty days:
1Offer to take a meeting outside.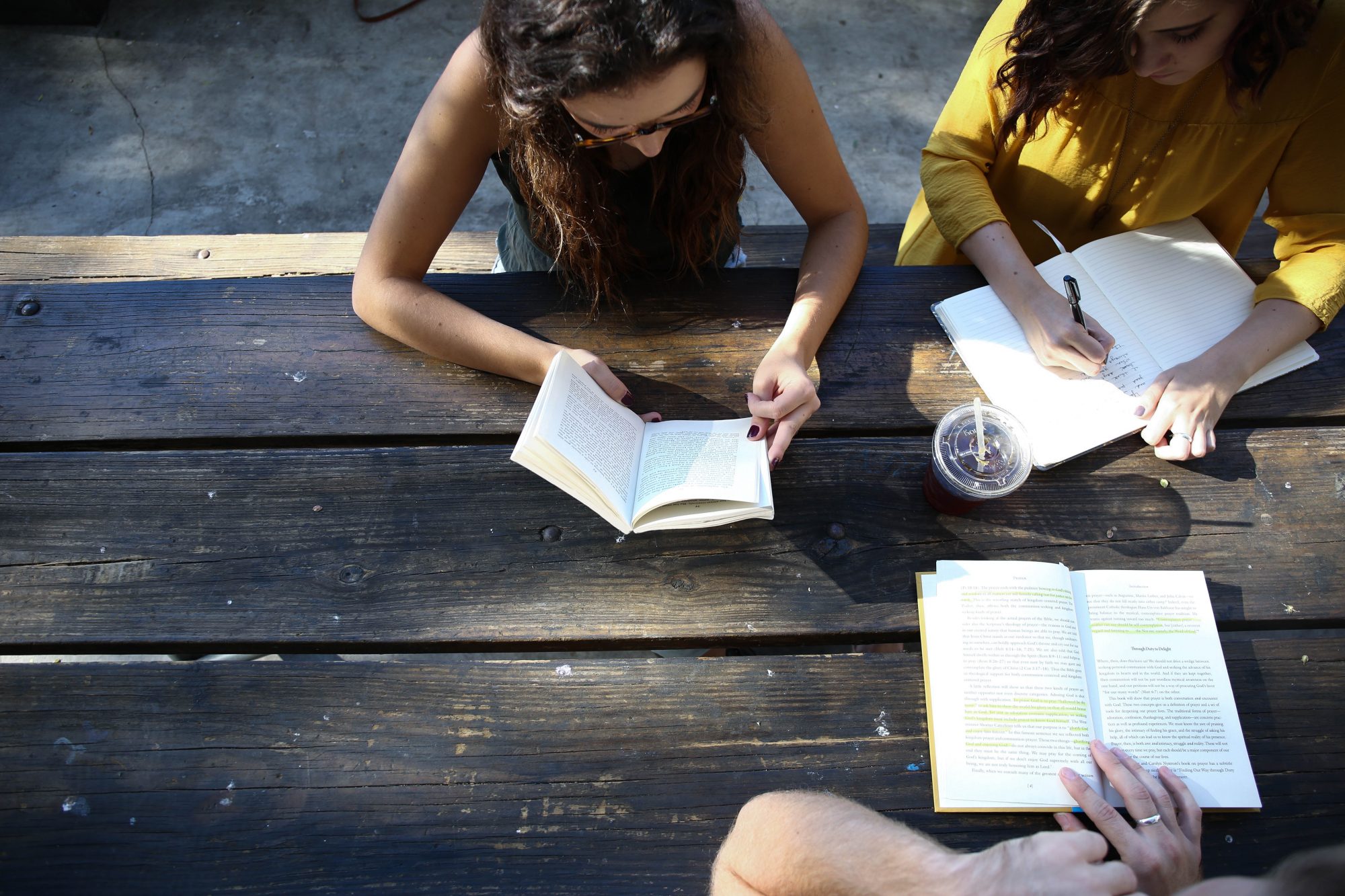 If the weather is nice, your coworkers will likely appreciate a few minutes outside for some fresh air. If you're having a meeting, offer to take it outside. Or if not, offer to take a quick walk around the block with one of your colleagues. Sometimes getting out of the office (even if you'll still be doing work) is just what a person needs in the wake of a tragedy.
2Take a coffee break.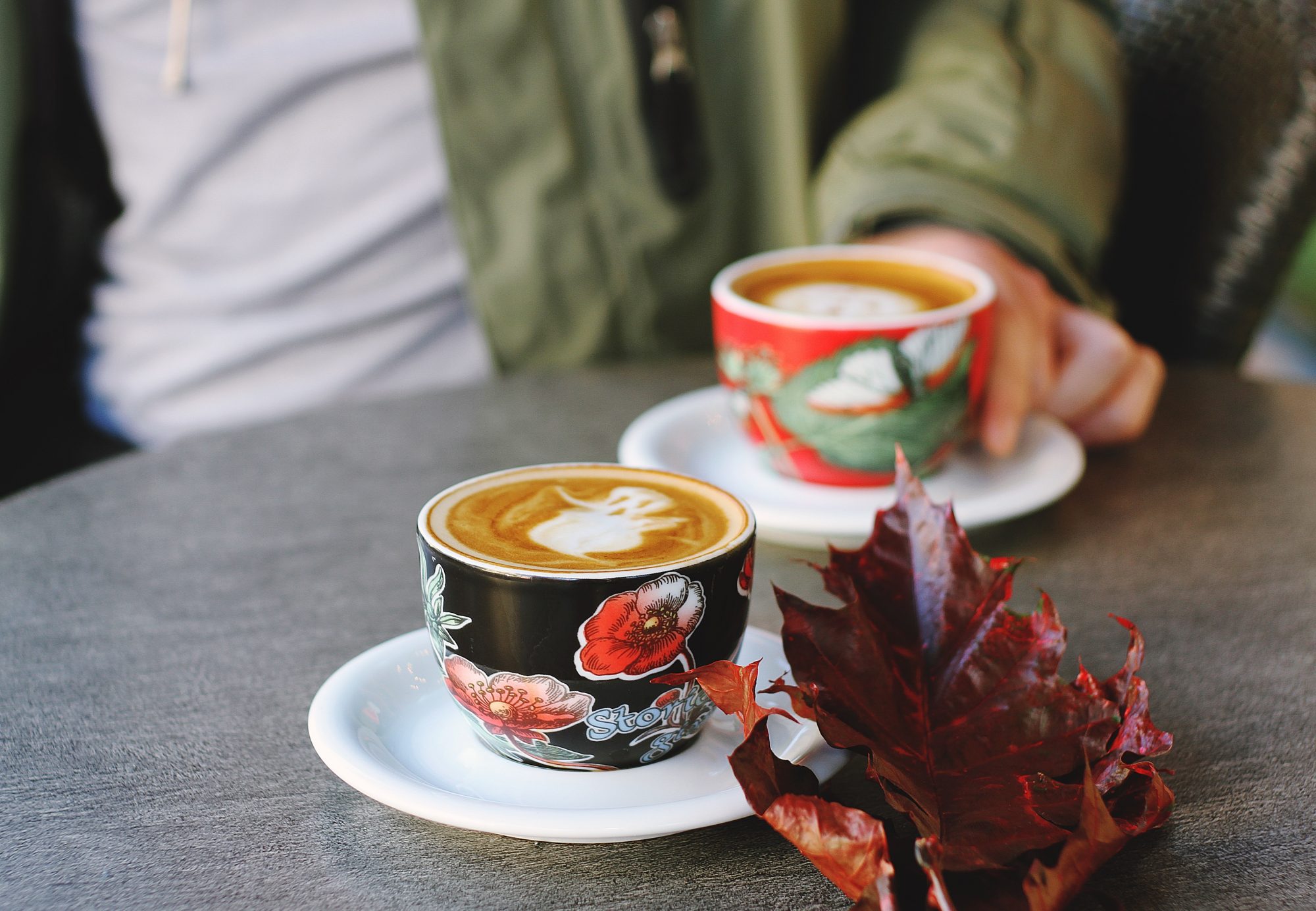 If you're running out to get coffee and to clear your head for a moment, ask your coworkers if they want to join you. Or if you simply need a moment for yourself, bring your coworkers back their favorite caffeinated beverages. It's a little act that will go a long way, especially if they're tired, weary, and slogging through the day.
3Send a quick note.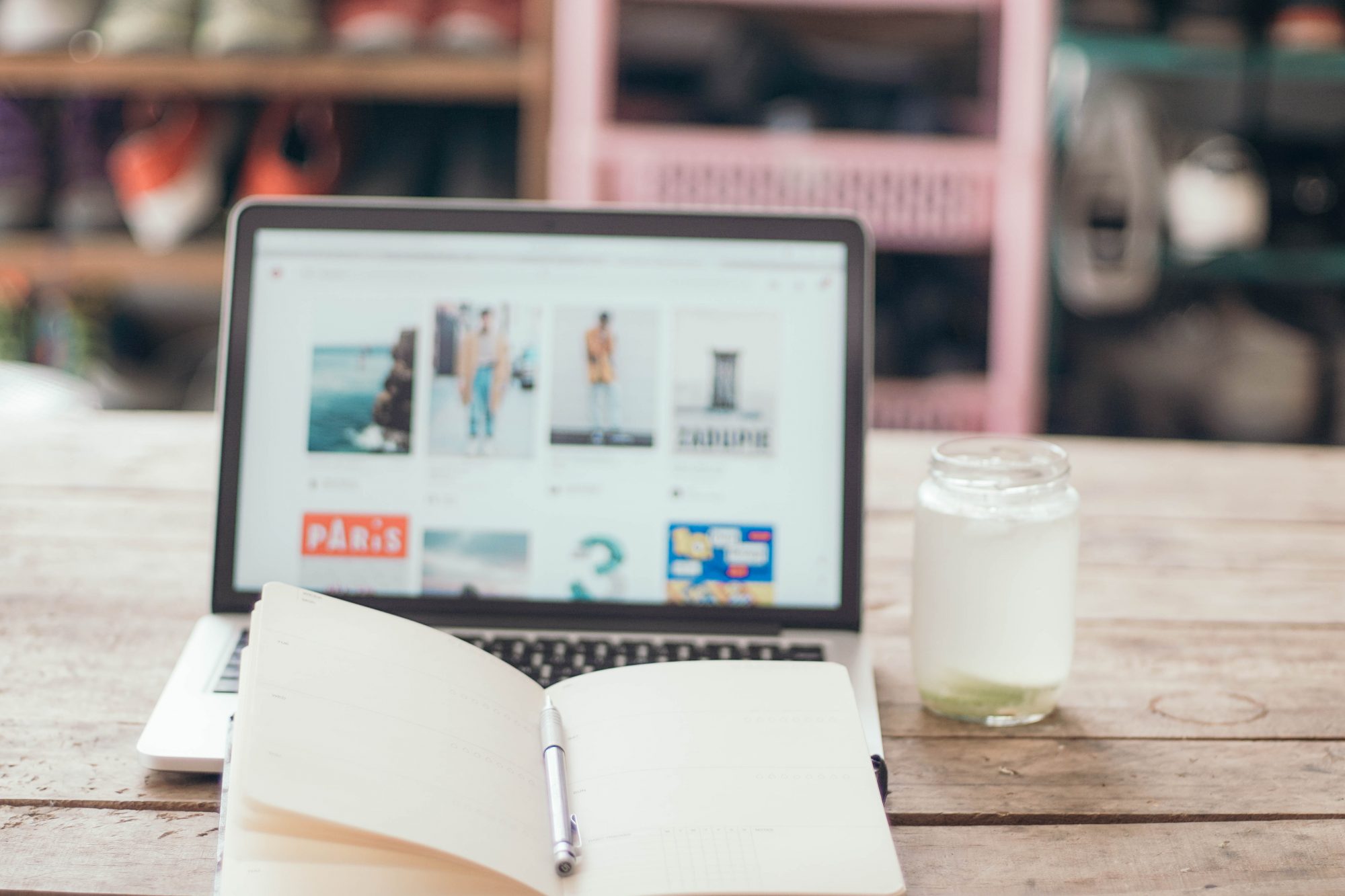 Especially if you are not super tight with your colleagues, it may be awkward for you to express your feelings by telling them that you care for them and are here if they need anything. So send them a note! Writing a card or handwritten note, or even just sending a quick email or Slack message to let them know you're thinking about them will instantly make them feel a little bit better. You may not have the kind of relationship where you feel comfortable running up to them and giving them a big hug, but a note is an easy way to express your thoughts without feeling uncomfortable.
4Share a snack.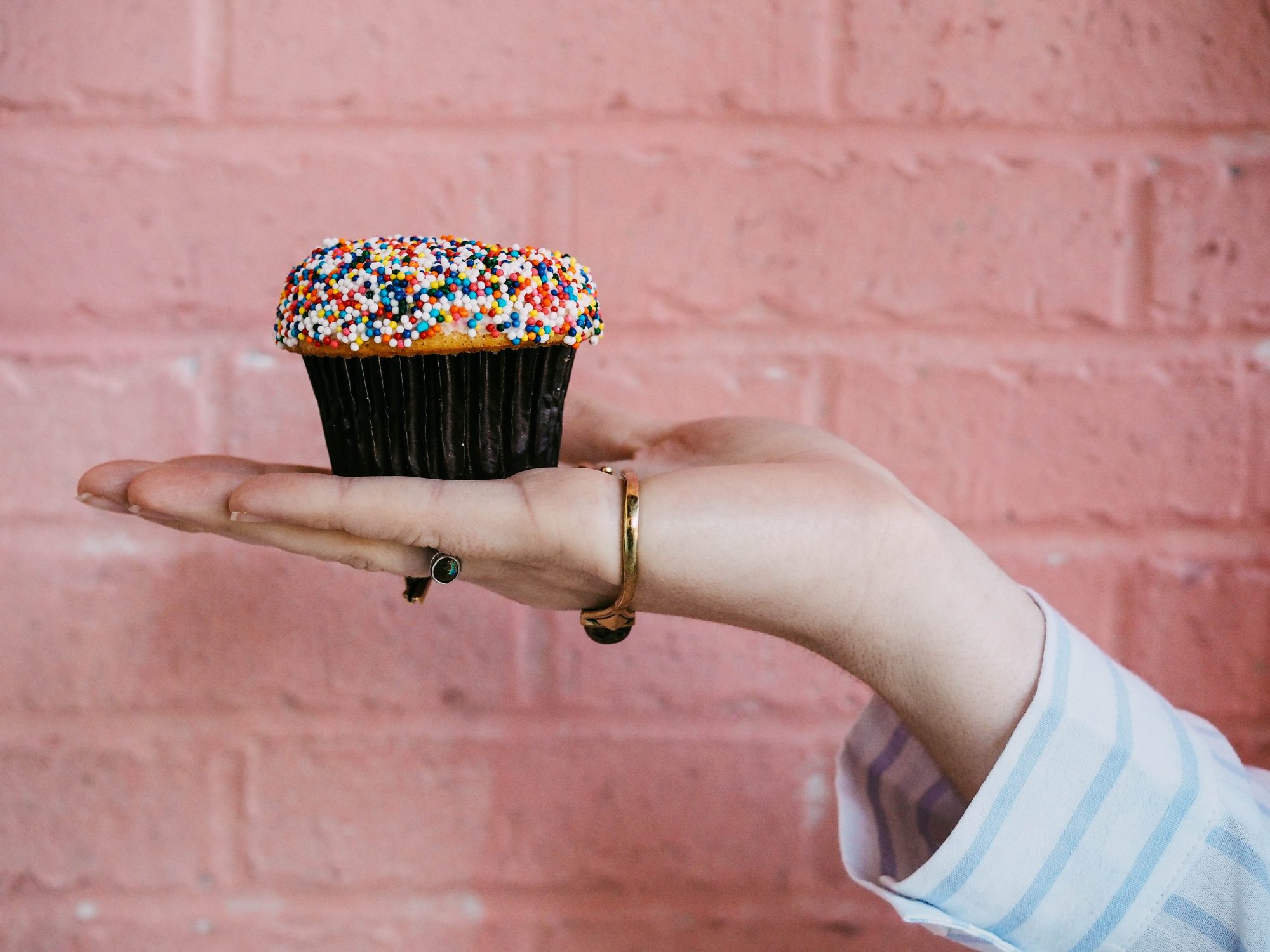 There's a reason why baskets of food and homemade meals are the most popular condolence gifts — snacks are an easy, heartfelt way to show someone that you care, and a guaranteed way to put a smile on your coworkers' faces. If you feel so inclined, bring in a homemade baked good for your team, or stop by a local doughnut shop to surprise them with a sweet treat. You could also simply share your desk snacks with a pal. You never know what a few jellybeans might mean in someone's otherwise challenging day.
5Take on one of their tasks.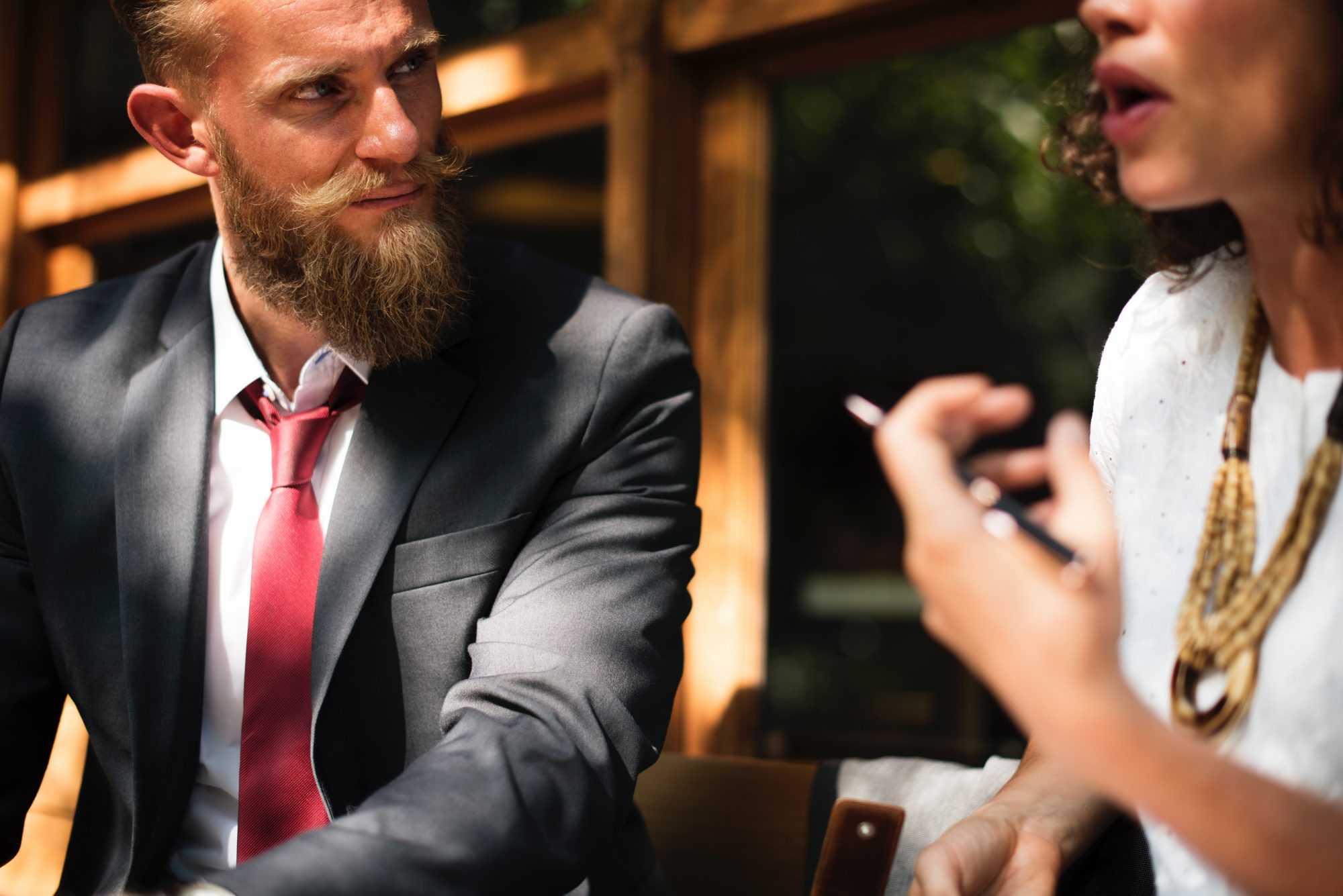 If there's a project you know your coworker is struggling with or a task you know they absolutely hate doing, offer to help them or do it for them. Taking on one small task for a colleague will lighten their workload just a little, hopefully giving them some breathing room if they need to work on other things, take a few moments for self-care, or simply leave the office early, which we all need from time to time.
6Send a funny video.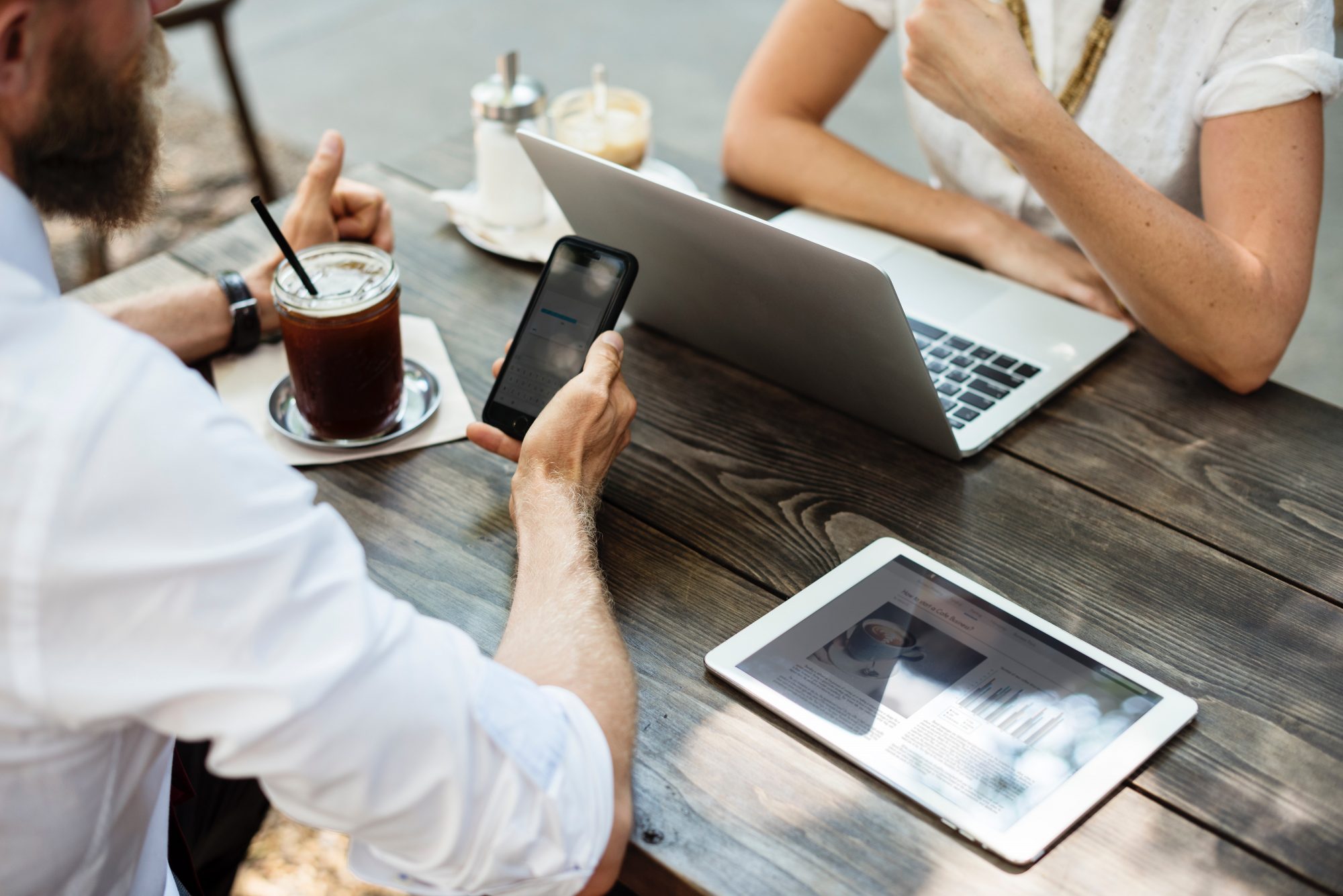 If you have a go-to video or meme that makes you smile when you're having a tough day, pass it on to your coworkers. They will likely feel some relief if they're able to laugh for a few minutes, and they'll appreciate the gesture in an otherwise gloomy day.
7Share a book you love.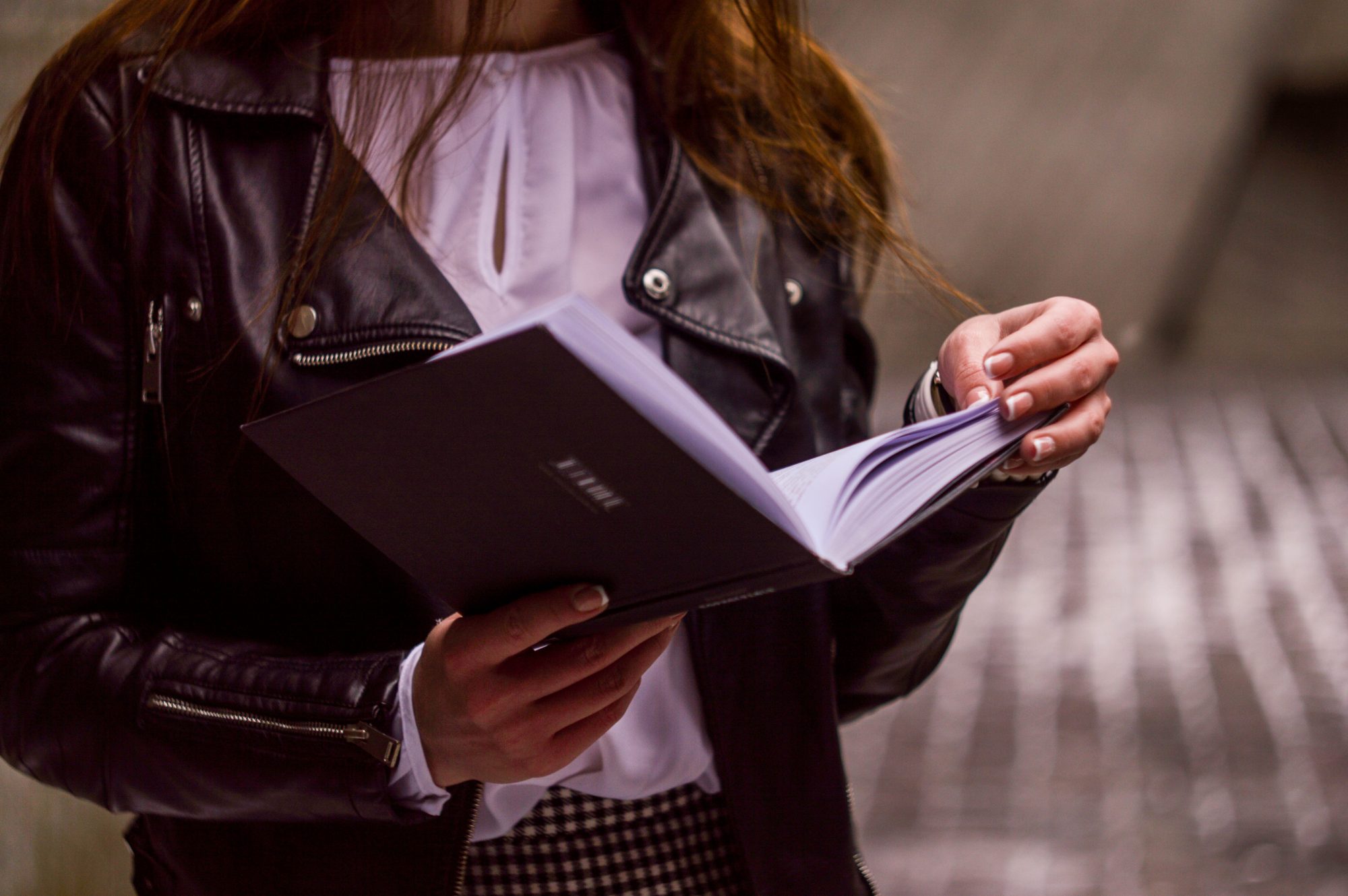 If you know your coworker loves to read, share a book or magazine that you enjoy with them. Reading is one of the best ways to escape the sadness of the world for a little while, and they'll appreciate having a well-recommended book or a glossy magazine to enjoy during their commute home or as a little act of self-care at home.
8Give a small gift.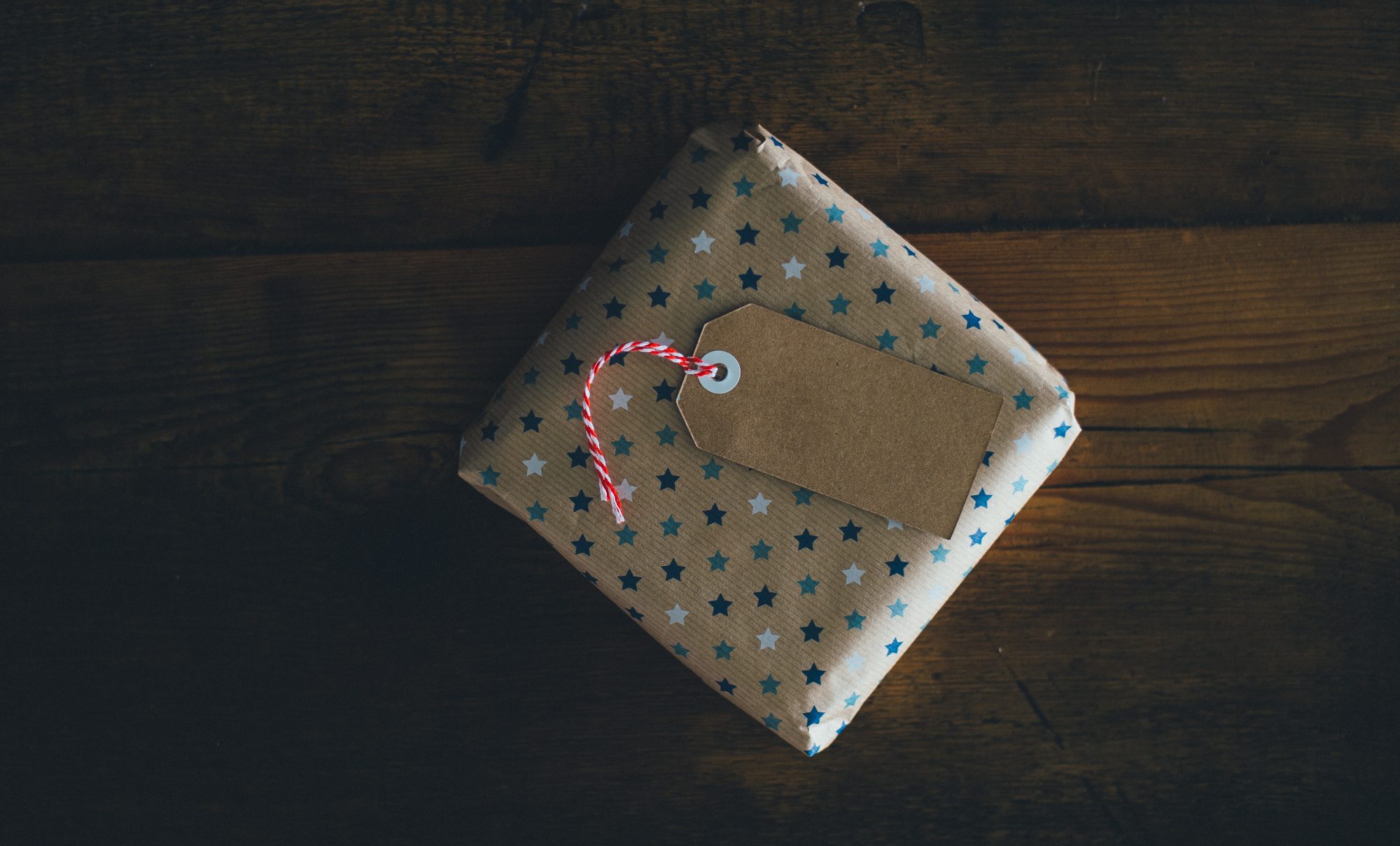 You don't have to spend a million dollars to make someone's day, and there are plenty of small gifts you can give a coworker to bring a little light to their day. A gift certificate to their favorite store or coffee shop, a picture frame or tchotchke for their desk, or even cheap flowers from the local deli are all affordable but meaningful gifts to give to someone you work with to help them feel just a little bit better, even when it seems like everything is truly terrible.