And now we bring you the most gorgeous "Little Mermaid" themed cakes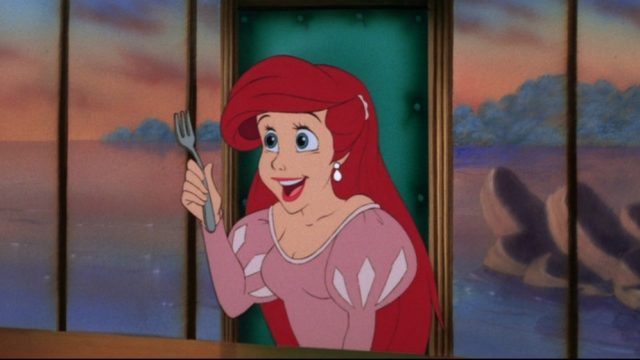 Disney and cake enthusiasts, rejoice! We just came across the most beautiful and fun Instagram hashtag that combines both The Little Mermaid and our favorite dessert.
That's right, there's an entire hashtag devoted to Little Mermaid themed cakes.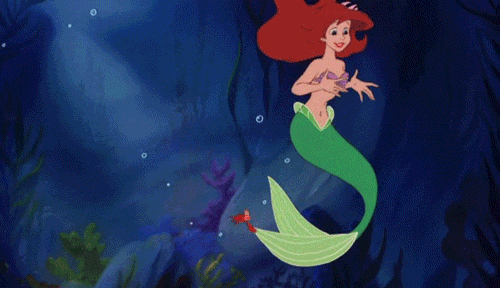 This is totally not a thing we knew we needed, but now we can't imagine a world without them!
The beautiful cakes from all over feature everything from cakes covered in pretty teal fondant:
To gorgeous mini cupcakes:
And some awesomely realistic confectionary characters!
https://www.instagram.com/p/3rC27ONBaE
https://www.instagram.com/p/3rCPprtBY1
However, by far the cutest part of the hashtag is all the little kids enjoying the cakes at their various birthday parties!
https://www.instagram.com/p/BJKZZETBq7w
And some slightly older "kids" enjoying their cakes as well:
These cakes will make anyone feel like a mermaid princess! If you would like to see some more, check out the hashtag on Instagram at #littlemermaidcakes!