These little girls recreated the "Hidden Figures" poster, and it's perfection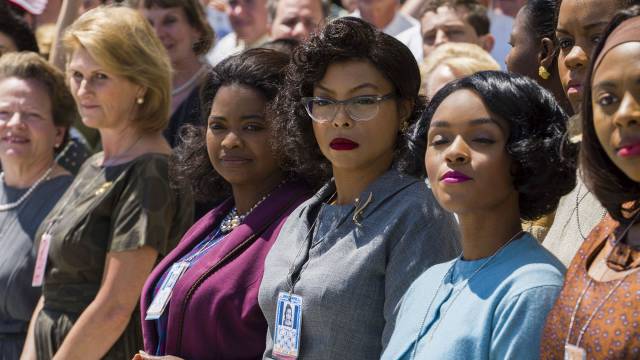 There's been a lot of stressful stuff in the news lately, but one of the more uplifting stories has been the HUGE success of Hidden Figures, the movie about real-life, African-American female mathematicians working at NASA in the 1960s (in theaters now!). And clearly, it's making a super positive impact.
Ambrielle Baker-Rogers, Miah Bell-Olson, and Morgan Coleman recreated the movie poster with their teacher from Milwaukee College Prep, dressing up as the real-life women portrayed by Octavia Spencer, Taraji P. Henson and Janelle Monae. And the result really speaks to an important message; that stories like this need to be told as often as possible, because young people are paying attention.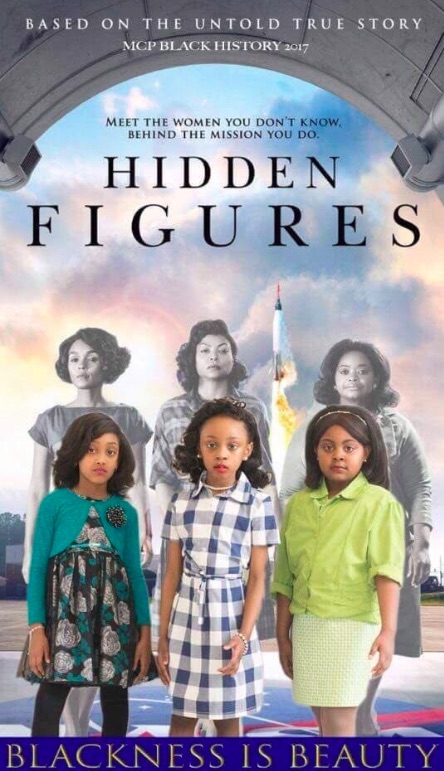 Amazing, right?!
In a statement for Buzzfeed, Ambrielle's mother Jerrica Rogers talked about seeing Hidden Figures with her daughter, and how the film had a lasting impression on both of them. "I love the message it promotes, especially for young black girls. It gives them role models in a field where our representation is so low. It was just an awesome and empowering experience." We echo these sentiments, and we're cheering for these girls.
And as if this wasn't amazing enough, the actors took note of the girls' poster, and sent tons of love via social media!
https://www.instagram.com/p/BP03rwJgXAJ
Black History Month starts today, and its goal is to celebrate African-American history — like the achievements of such pioneers as Dorothy Vaughan, Mary Jackson and Katherine G. Johnson, the women in Hidden Figures.
via giphyIf you haven't seen the film, it really is worth it. Thank you to these spirited girls for celebrating such an important film, and reminding us just how important representation is on screen.
H/T: Cosmopolitan