Your fave tomboy, Becky from "Little Giants," is a total fresh-faced beauty these days
If you grew up in the '90s like we did, then you probably loved Little Giants. The film told the story of a rag-tag pee-wee football league that challenges the more official team for the top spot in the town. Well, it's been 23 years since Little Giants, and we can't believe where they all are now.
Our favorite character had to be Becky "The Icebox" O'Shea. She came from a line of football stars, and she wanted to be one, too. But her uncle, who ran the main team, wouldn't let Becky on the team because she was a girl. So Becky, with the help of her dad, put together the Little Giants to take on the other major team in town.
Becky, played by Shawna Waldron, was basically our tomboy idol back then.
Becky's story in the film mirrored a lot of things that we experienced as young teens. She got a crush on a cute guy, and she tried to make herself into the kind of girl that boys "like."
Becky was such a relatable character. And Shawna, the actress who played her, still seems totally relatable today.
Shawna Waldron has grown up, but she's still a totally au naturel beauty.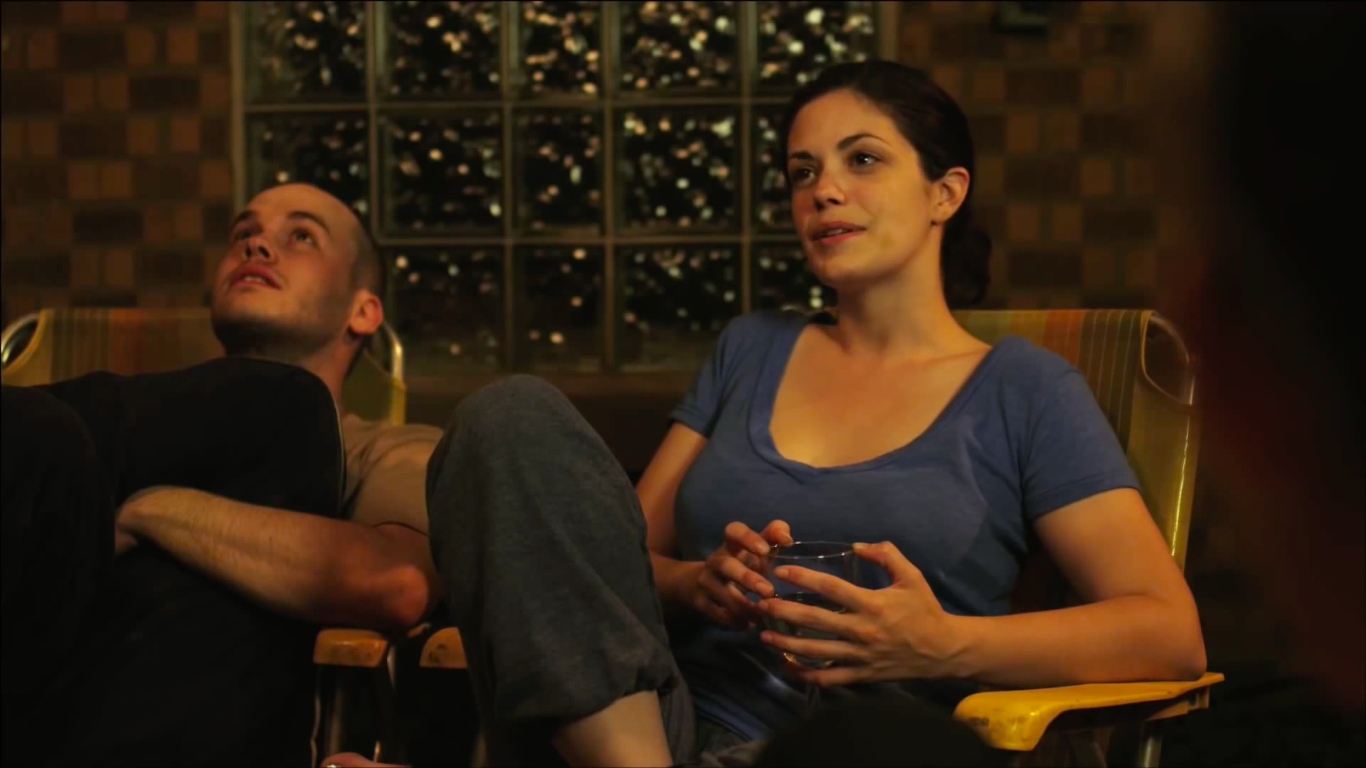 Since her days acting as a child, Shawna has starred in smaller movies, like NightLights and Dead Man Rising.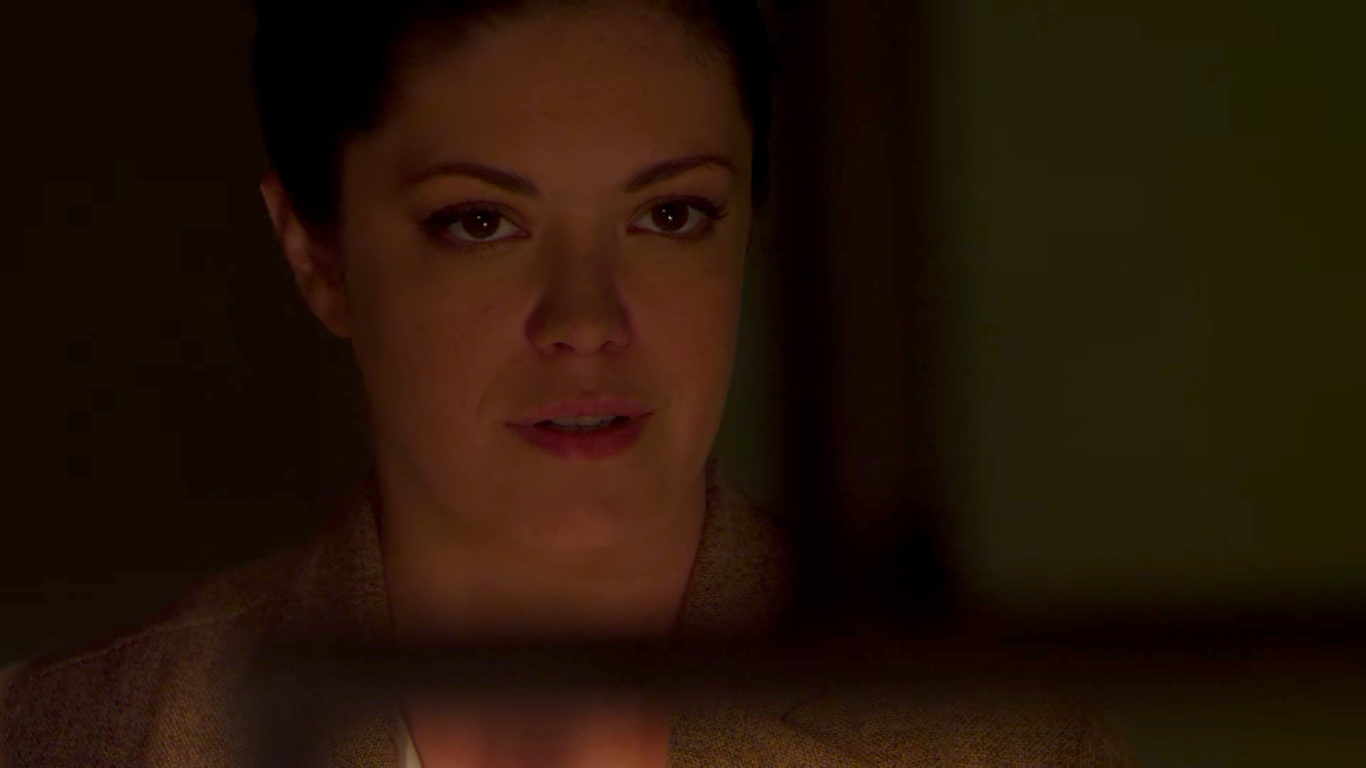 She still has that totally chill, cool vibe that made us love her in Little Giants and other movies.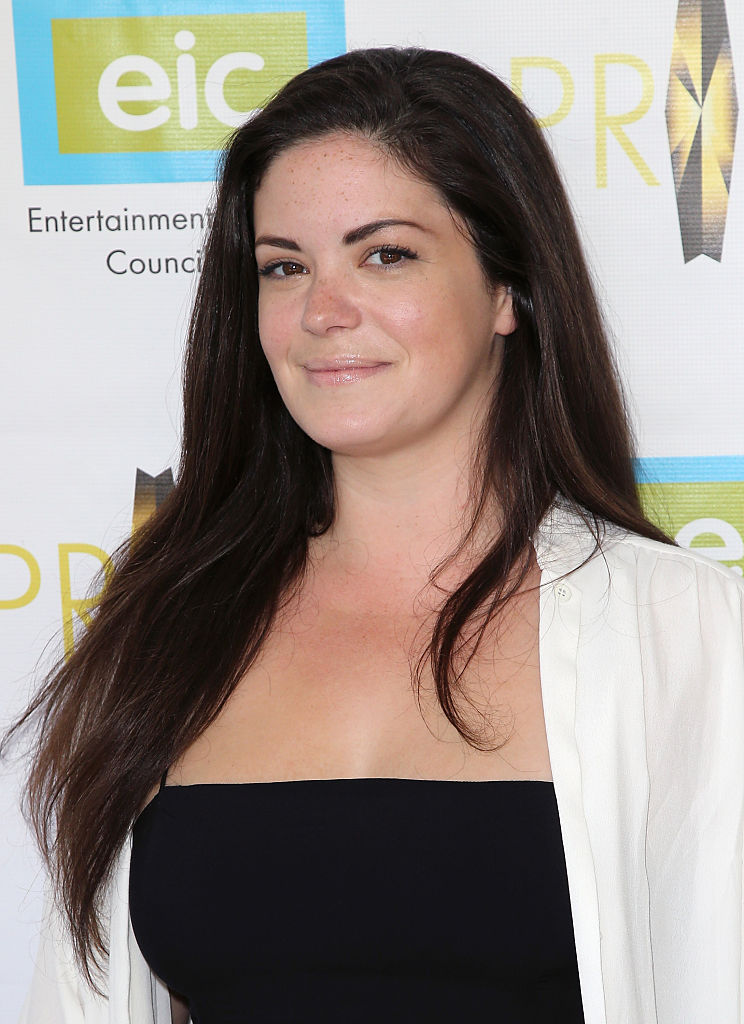 She just looks like the kind of woman we want to hang out with, sipping wine, and sharing stories. Shawna has such a stunning natural look, and we love that. We're glad to see that after a couple decades, The Icebox is still kicking butts and taking names.