The little boy from "Love Actually" is now a totally suave grown-up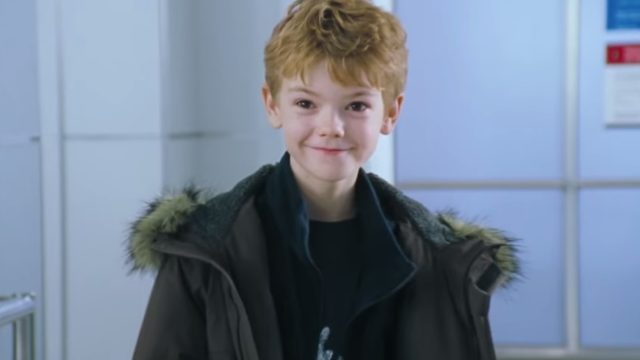 We all know that the movie Love Actually is a holiday ~classic~ AND is jam-packed with some of our all-time favorite British movie stars. It also has some sage life and love advice, with some of the best guidance coming from one of the youngest characters: Sam.
Remember Sam? Liam Neeson's stepson who falls in love with cool-girl Joanna and learns to play the drums to impress her?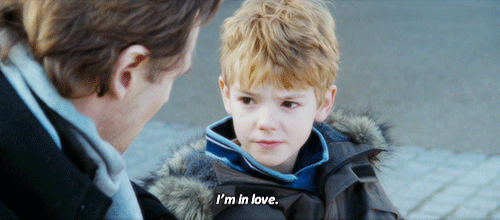 Out of the entire movie, Sam and his stepdad have one of the sweetest conversations about romance:
The kid sprints through an entire airport just to tell her he loves her before she leaves forever, for (literally) crying out loud.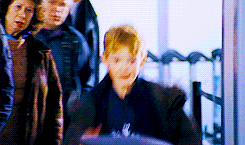 Sam was played by actor Thomas Brodie-Sangster who, nowadays, is a still adorable – but totally grown up.
See?
Just look at that smolder!
Since his breakout role in Love Actually, Thomas has acted in some major projects like Doctor Who, Phineas and Ferb, AND Game of Thrones! If you remember, he played JoJen Reed, a boy with special gifts who (alongside sister Meera) befriended Bran Stark.
Here he is with some of our faves from GOT: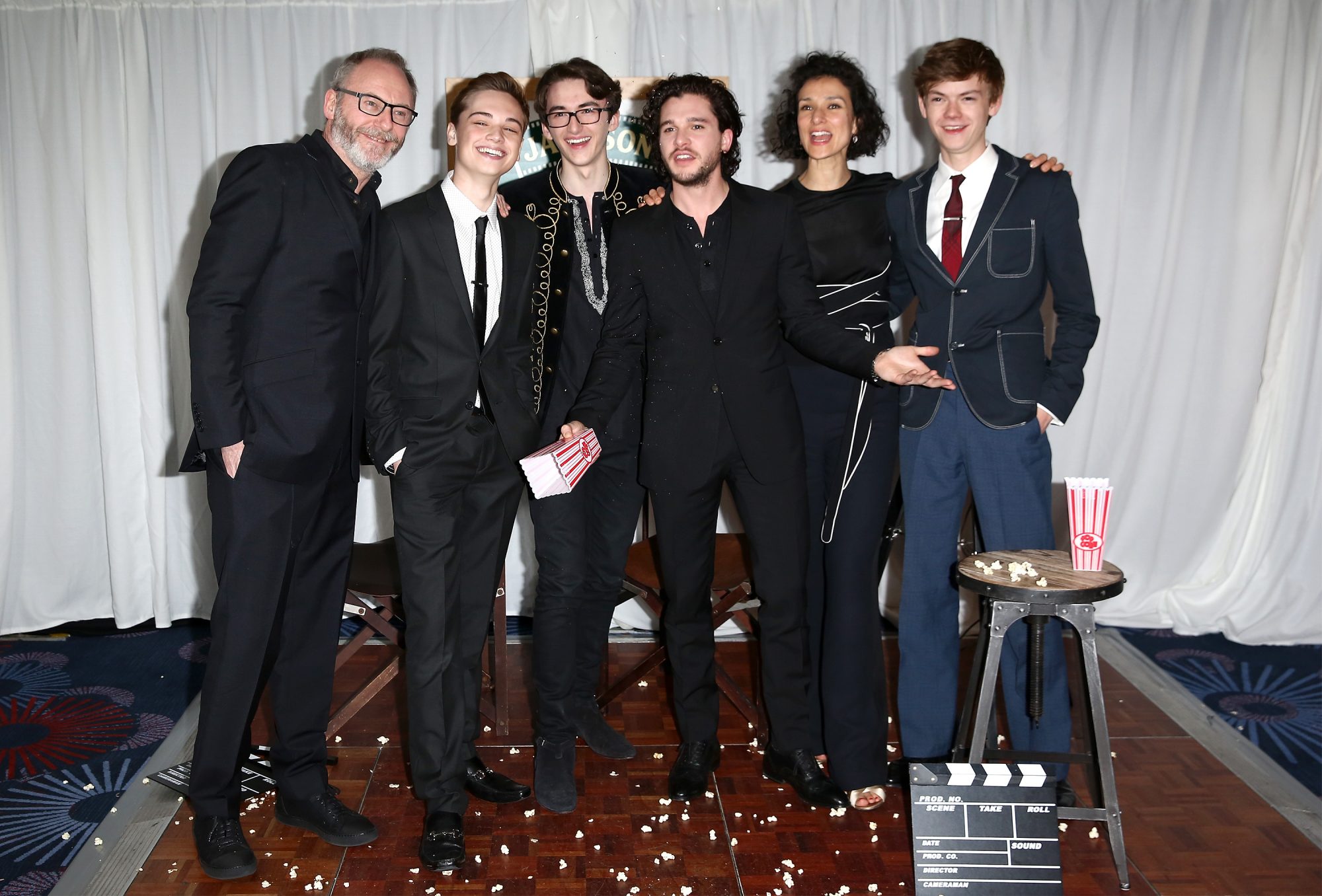 Looks like our favorite little love guru is doing pretty well for himself, and we're happy to see it.
Kids, they grow up so fast. 
Adorable then, adorable now. Keep doin' you, Thomas.