Literature lovers will swoon over this time-lapse video showing a famous library filling up with books
For literature lovers everywhere, there's nothing more exciting than finding new ways to experience the written word.
But for those who live close to the New York Public Library, nerding out over all things literary is about to get a lot easier.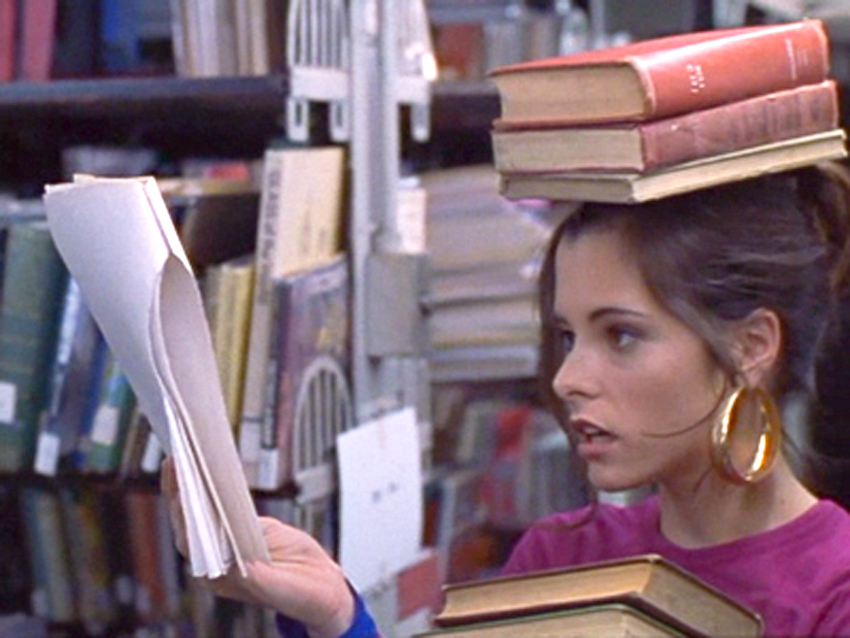 The New York Public Library's Rose Main Reading Room is undergoing some changes. The literature haven has been closed for repairs for nearly two years after a plaster rosette broke off and fell from the ceiling. However, one of New York book lovers' favorite hot spots may finally be close to completion, as told by Sploid.
https://www.instagram.com/p/BLhVEjYAenp
Now, you can check out a time lapse video (created by the New York Public Library team) that shows the process of repairing the Rose Main Reading Room. The best part is witnessing it's majestic shelves fill up with amazing books upon books upon books.
Check it out below:
https://www.youtube.com/watch?v=tkD9aNOn6v0?feature=oembed
With the Rose Main Reading Room close to being fully repaired and ready for visitors, New York literature lovers won't have to wait much longer before they can visit one of their favorite literary spots again.