Here's the complete list of winners from the 88th Academy Awards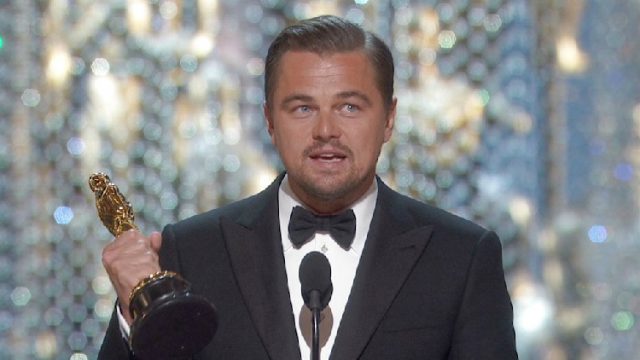 What a night! What a show! The 88th Academy Awards was definitely one for the books. Chris Rock delivered a legendary monologue that was both serious and funny, skewering Hollywood about the lack of diversity in the film industry but also making us laugh. Lady Gaga, Sam Smith and The Weeknd captivated us with performances of their Oscar-nominated original songs. Composer Ennio Morricone captured our hearts with his Italian acceptance speech. And at one point, Tracy Morgan was inserted into the nominated film The Danish Girl.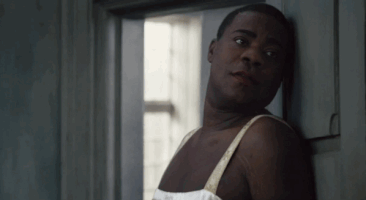 But the real show, of course, was about crowning the new best of the best in Hollywood. This year's competition was tight in every single category. If you were playing along at home and trying to guess the winners, it wasn't easy. Mad Max: Fury Road had the most nominations—10—and took home six statues.
Here's the full list of winners! We can't tell you how happy we are to include Leo's name among them.
Best Picture: Spotlight
Actor in a Leading Role: Leonardo DiCaprio, The Revenant
Actress in a Leading Role: Brie Larson, Room
Actor in a Supporting Role: Mark Rylance, Bridge of Spies
Actress in a Supporting Role: Alicia Vikander, The Danish Girl
Animated Feature Film: Inside Out
Cinematography: The Revenant
Costume Design: Mad Max: Fury Road
Directing: The Revenant
Documentary (Feature): Amy
Documentary (Short Subject): A Girl in the River: The Price of Forgiveness
Film Editing: Mad Max: Fury Road
Foreign Language Film: Son of Saul
Makeup and Hairstyling: Mad Max: Fury Road
Music (Original Score): The Hateful Eight
Music (Original Song): "Writing's On The Wall," Spectre
Production Design: Mad Max: Fury Road
Short Film (Animated): Bear Story
Short Film (Live Action): Stutterer
Sound Editing: Mad Max: Fury Road
Sound Mixing: Mad Max: Fury Road
Visual Effects: Ex Machina
Writing (Adapted Screenplay): The Big Short
Writing (Original Screenplay): Spotlight