Buying this lipstick will help migrant families affected by the horrifying zero-tolerance policy
This past week, we've seen overwhelmingly heartbreaking and infuriating news, as more information has come out about the ramifications of the Trump administration's inhumane zero tolerance immigration policy. Photos, videos, and audio of terrified children who were ripped apart from their parents at the border have left so many of us feeling bereft and hopeless. Luckily, not only has there been a massive amount of outrage among influential people like Laura Bush, but information has been circling around about the many ways that we can help immigrant families who've been separated at the border. Non-profits like the ACLU and RAICES are a great place to start, but beauty brands like Lipslut are also doing its part to help.
Horrified by Trump's Zero Tolerance policy, Lipslut has decided to fight back with a new fundraiser. From today through July 19th, Lipslut will be donating 100% of the proceeds from orders of the F*ck Trump lipstick toward helping families affected by the zero tolerance policy. This is a great way to make a tangible difference in the lives of those affected by this nightmare.
HelloGiggles reached out to Lipslut founder Katie Sones about the recent news that Trump signed an executive order to keep families together at the border. Sones said:
"While I'm happy to hear that families will no longer be separated, I am still against Trump's Zero Tolerance policy of prosecuting any who crosses the border. Lipslut will be continuing to donate to organizations that help families through this process, as well as those trying to reunite."
Lipslut's F*ck Trump campaign was born in the aftermath of the 2016 presidential election as a vehicle to inspire social activism. The brand is putting its money where its mouth is by integrating philanthropy into its everyday life — and you get to enjoy a pretty pink lipstick in kickass packaging.
Head on over to Lipslut and contribute to the F*ck Trump campaign and help the families affected by the Zero Tolerance policy.
The pink matte liquid lipstick is as pretty as can be, so you really can't go wrong with this one.
The formula is packed with intense pigment, moisturizing coconut oil and vitamin E, and it's comfortable enough to wear during a long day of protesting.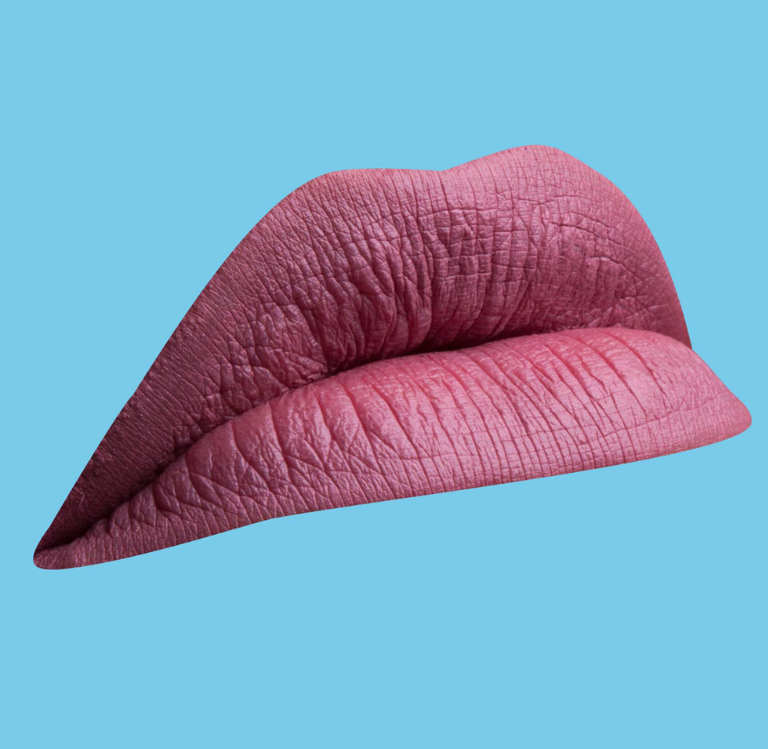 Check out Lipslut and support this important cause.