The brand behind the F*ck Trump lipstick is donating proceeds to fight for reproductive rights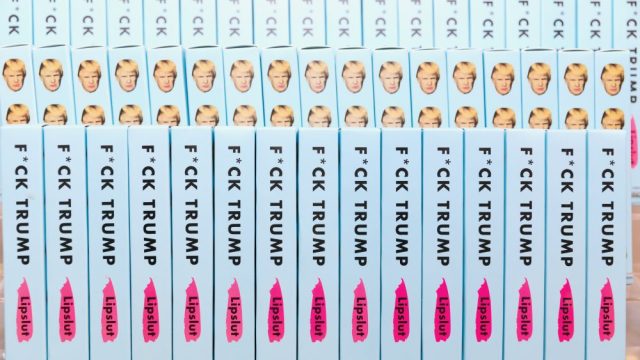 In the past two weeks, we have seen an onslaught of restrictive abortions laws. On May 7th, Georgia Governor Brian Kemp passed a so-called "heartbeat" abortion law, which would ban abortion at about six weeks into a pregnancy. Then, last week, on May 15th, Alabama Governor Kay Ivey signed legislation banning almost all abortions in the state—the strictest abortion law in the country. In the wake of these draconian new restrictions, pro-choice advocates have been taking action, sharing their own abortion stories and calling for others to donate to the cause. And now, the beauty brand Lipslut has joined the fight with a fundraiser for reproductive rights.
Through May 24th, Lipslut will donate 100% of the proceeds from any product on its website to organizations devoted to protecting reproductive rights. Simply cast your vote for "KEEP ABORTION SAFE" at checkout for your order to count toward the fundraiser. In an email to HelloGiggles, Lipslut founder Katie Sones wrote that the organizations receiving funds will include those that "provide reproductive healthcare, work to make abortion more accessible, and fight to take down unfair laws."
https://www.instagram.com/p/BxihomCJYEy
"Needless to say, as a young woman these bans hit close to home," Sones wrote in her email. "Women have a right to control their own bodies. It scares me that people want to change that. I think it's crazy to think that abortion will simply go away—these laws only make its practice more dangerous. Legal, accessible abortions are the only way to keep women safe."
Lipslut has long been an advocate for political change. In summer 2018, it donated 100% of the proceeds from its "F*ck Trump" lipstick to organizations helping to reunite families separated at the border. And after Christine Blasey Ford's testimony against Supreme Court nominee Brett Kavanaugh, the brand introduced a "F*ck Kavanaugh" shade to its collection.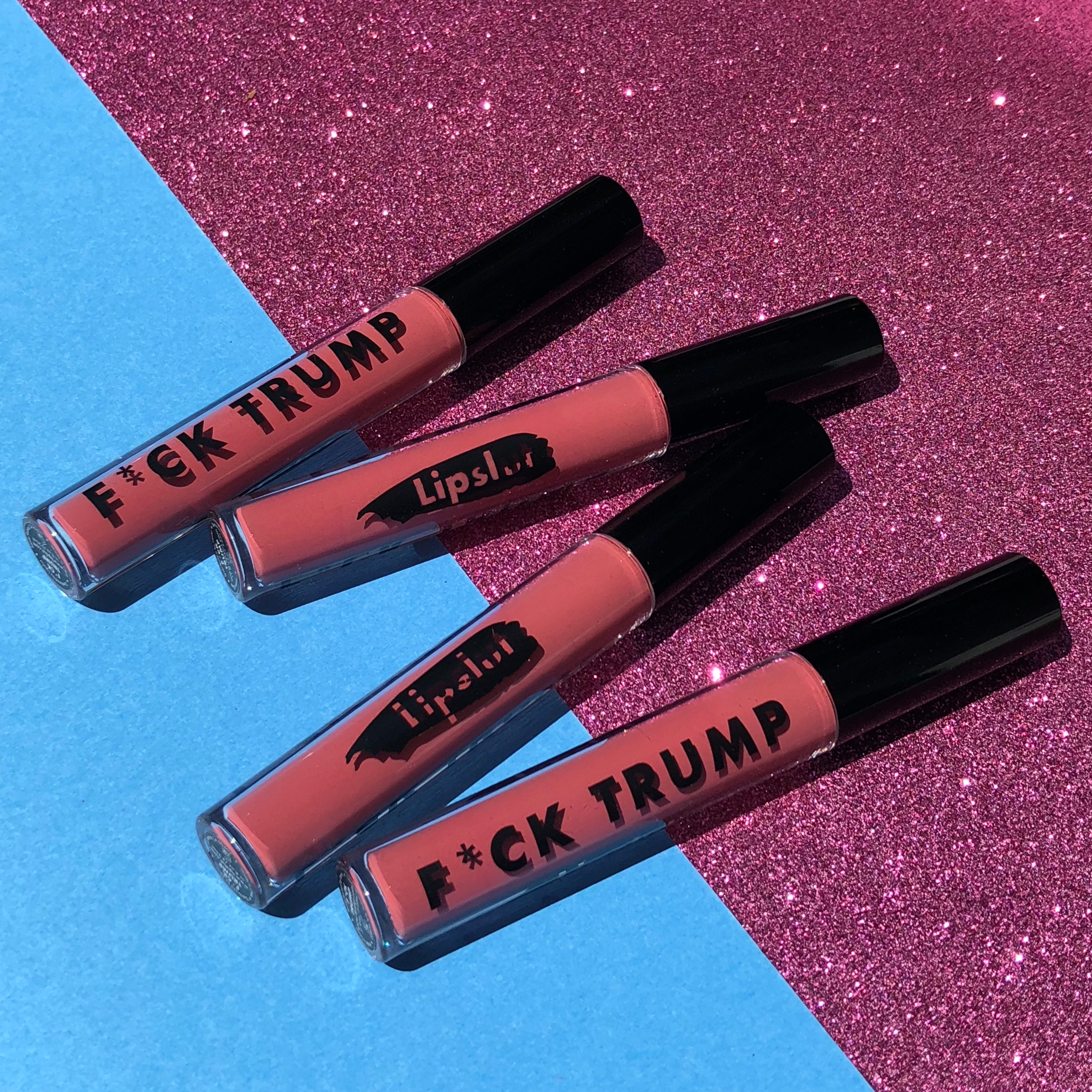 Even when the brand is not holding a special fundraiser, customers can choose a charity to receive 50% of the proceeds from their purchase.
https://www.instagram.com/p/Bxan_YcJPRv
Check out Lipslut's full line—and contribute to this important fundraiser—on the brand's website.