This is going to be the lip trend of 2017 and we are getting major '90s vibes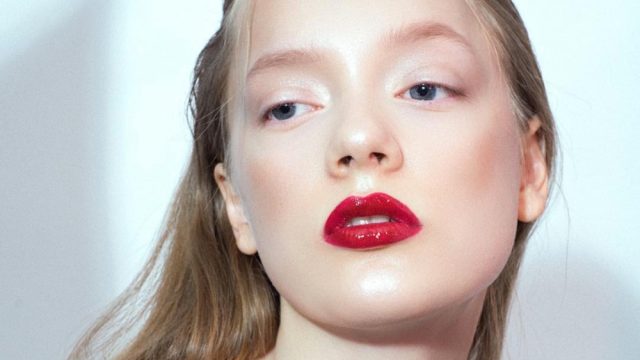 We are DONE with 2016. We are so ready for what is to come in the new year! 2016 was the year of the matte liquid lip. Companies like Kat Von D, ColourPop, and Makeup Geek have filled our makeup drawers to the brim with every shade under the sun of spreadable pigmented matte lips. Next year, our pouts can prepare for something different, as we get excited for the impending trend (and epic return!) of lip gloss!
But this is 2017 we are talking about, and the future is upon us. No more sticky tubes that pour out like maple syrup. No more un-kissable gel. Makeup companies know that we need more in our shiny-lipped lives. Whether you are a high shine type of girl or prefer the shimmer of glitter, there is a new gloss out there for you!
With nutritious oils being added like peach, avocado, and rose hips, glosses are silkier than ever. If you aren't quite ready to say goodbye to your favorite matte shades, try experimenting by adding a gloss over them! It will add a gorgeous shine and hydration to the lips you already love! A clear gloss is always a great choice for mix and matching.
Here are some great options for your next gloss grab!
If you're a fan of pink, you can trust NARS (ask our cheeks)! When it comes to lip glosses, they have over 20 shades you can choose from!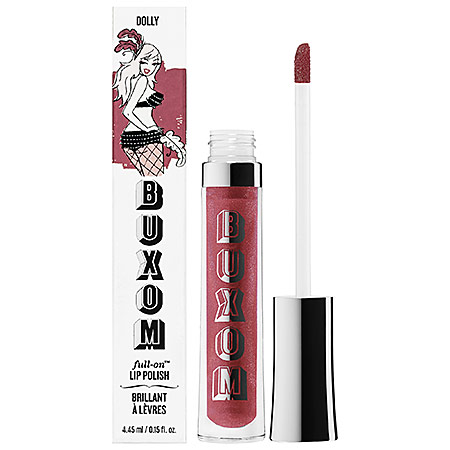 This gloss from Buxom comes in glitter, high shine, metallic, and shimmer finishes! We love all four!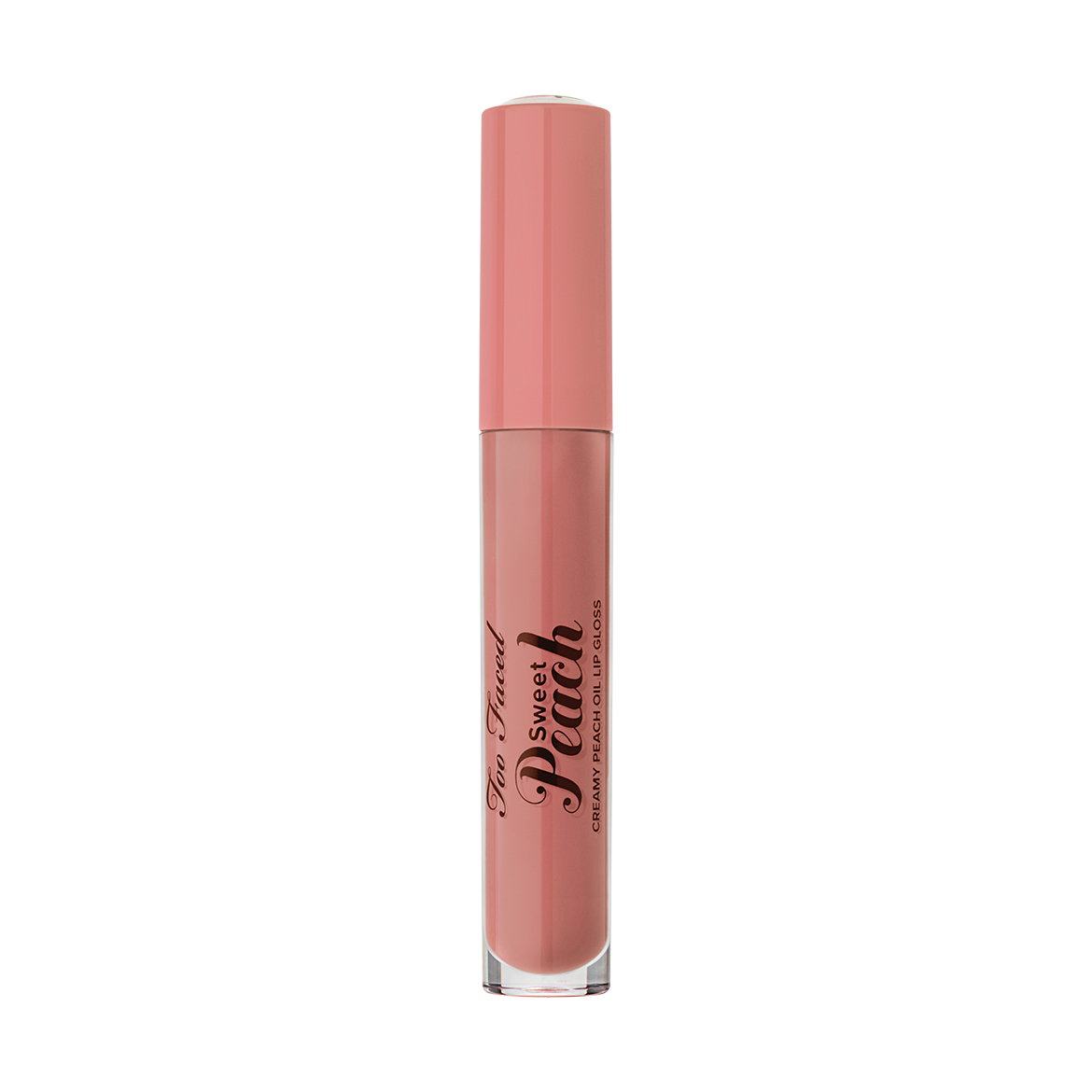 Peach oil infused gloss? AGAIN, it is PEACH OIL INFUSED. Too Faced has us buying two of each product: one to wear and one to eat! (kidding… kind of.)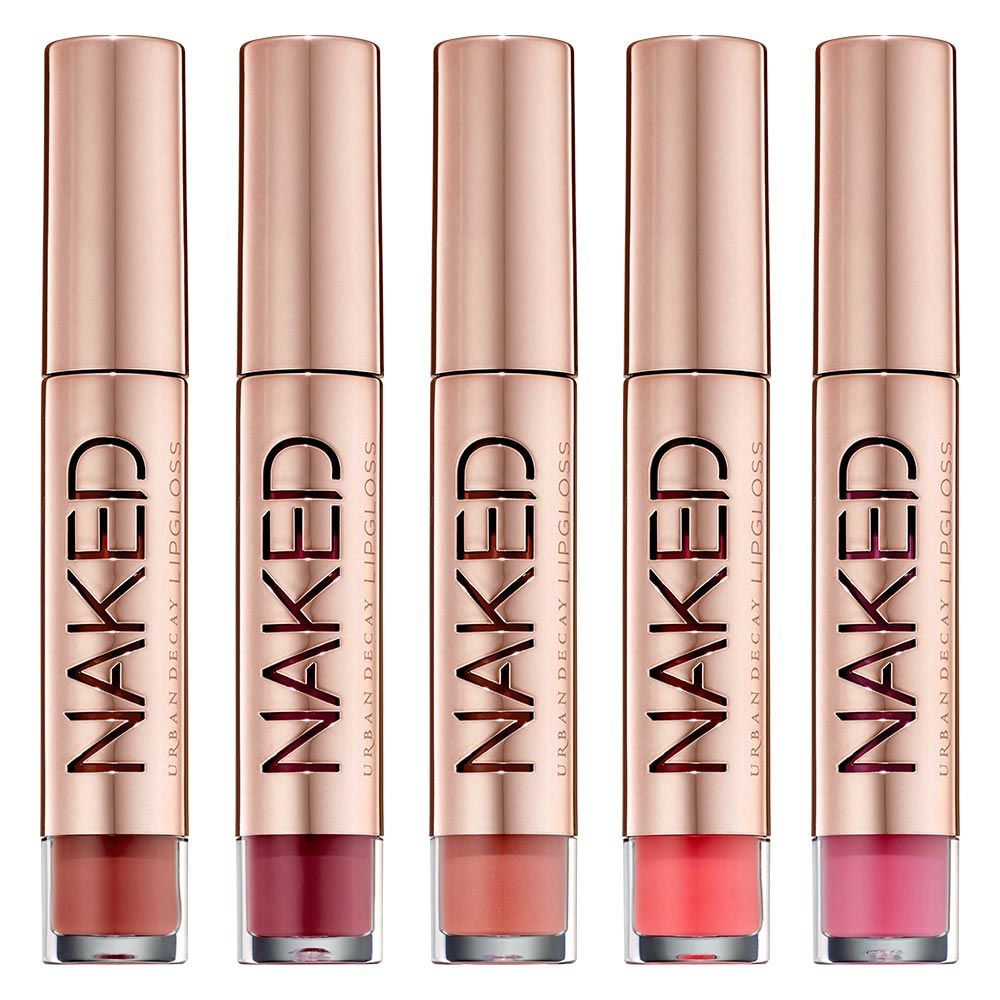 Not only will these little beauties hydrate our lips, but the packaging looks so luxe that we can't help but snag more than one!
At just under $5, this compact butter gloss is one of our everyday faves. It has long wear, which means fewer touch ups!
How will you wear your lip gloss in 2017?