Best Dad Ever Lionel Richie takes some adorable Instagram photos with daughter Sofia, making us wish we were all Richies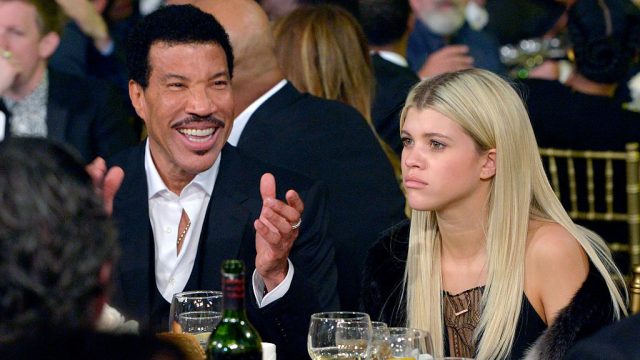 There's nothing sweeter than a solid father/daughter relationship. And just when you thought you couldn't love Lionel Richie more (I mean, without him we wouldn't have Nicole, or songs like "Hello") he manages to remind us that he's not only a cool Dad, but he's a protective Dad as well.
Case in point, these funny photos from Sofia Richie's Instagram account.
Sure, Sofia's pants might be crazy fashionable, but Lionel only had one thing to say about them.
"Cover it up."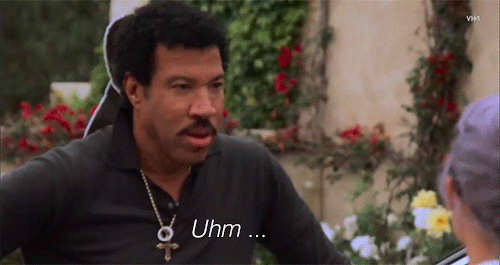 The photo was followed up by this fun one, captioned "War."
https://www.instagram.com/p/BKWTg7TgUao
It must be said that Lionel doesn't look like he's 67. This man just doesn't age. Speaking of age, Sofia is the youngest member of the Richie family, clocking in at 18. Besides Nicole, Lionel has another child — a son, Miles, who's currently 22.
Aside from these fun Instagram shots, Sofia's been in the news a lot recently, as she's currently linked with Justin Bieber. Luckily, Lionel approves of the pairing — after being spotted by TMZ, he originally joked that he wasn't allowed to discuss the relationship (based on strict orders from Sofia) but thinks Justin is a-okay. He also didn't shut down the possibility of a future collaboration with him, interestingly enough. Such a good Dad.