Linkin Park singer Chester Bennington's son talks about his dad's death for National Suicide Prevention Week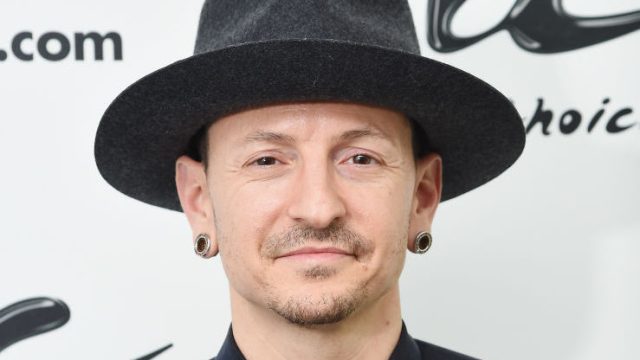 For National Suicide Prevention Week, Chester Bennington's son is speaking about his father's suicide. The Linkin Park singer died on July 20th after committing suicide and just less than two months later, Chester's son, Draven Sebastian Bennington, took to YouTube to raise awareness about this mental health issue.
While Chester's widow Talinda Bennington has been vocal about ending the stigma surrounding mental health, Draven is the son of Chester's first wife, Samantha Bennington. Although Samantha had previously been upset that Draven and she were not offered a chance to speak at Chester's funeral services, as People reported, Draven is now speaking out about suicide prevention. false
The 15-year-old Draven said in the video:
"I want to make a commitment that I will talk to someone before I hurt myself when I'm feeling depressed, sad, or going through a hard week, month, or year. And I want to challenge you to do the same to help yourself not hurt yourself."
In a second video, Draven opens up about what he's experiencing now that his father has died.
false
"It still doesn't feel like it actually happened. You always think maybe he's on vacation…maybe he'll pop back up," Draven said.
The American Foundation for Suicide Prevention's National Suicide Prevention Week is from September 10th to 16th this year. And Draven is a real-life reminder that suicide prevention is something that needs to be discussed every day, as people committing suicide is a tragic mental health issue that also causes lasting pain for loved ones.
If you or someone you know is dealing with suicidal thoughts, the National Suicide Prevention Lifeline can be reached at 1-800-273-8255. For additional resources, you can visit the Suicide Prevention Lifeline website.