Lindsay Lohan's 31st birthday featured an epic yacht-shaped cake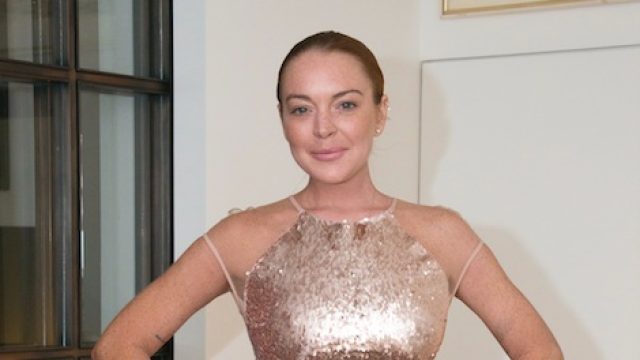 It's hard to believe, but our girl Lindsay Lohan is already 31. And this year, she's got a lot to celebrate. Lohan is about to star in a new series called Sick Note, and seems to be jumpstarting her career overseas. So, it makes sense that she decided to have a low-key (but still quite fun) celebration in Mykonos, Greece.
Lohan's official birthday fell on July 2nd, and lucky enough for her fans, we were allowed to see how she celebrated thanks to her Instagram account. Both Lohan and her close friend (and manager) Scott Carlsen shared a few photos, and one in particular — which was featured on an Instagram Story — has us green with envy.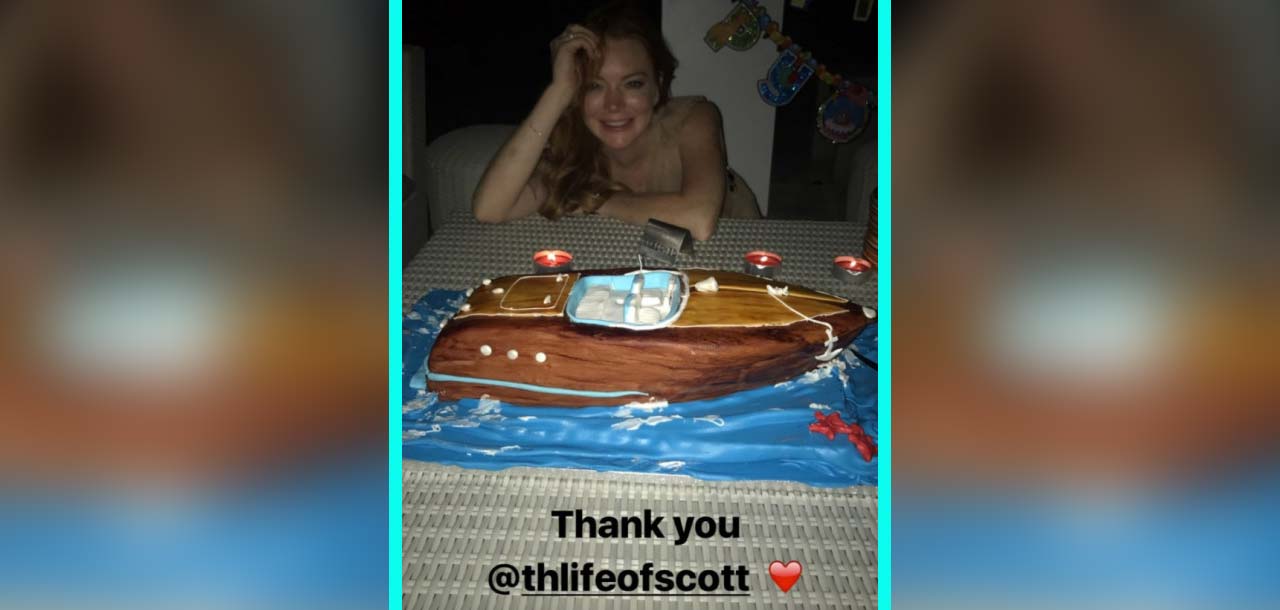 Oh yes. Lohan had a cake that was shaped like a yacht.
The actress also shared a video of her being presented with the fun cake. As you can tell, the fun design took her by surprise.
https://www.instagram.com/p/BWD3mOAgIVd
Lohan has been on the water quite a bit these past few years. In fact, you might remember when she had a (somewhat gruesome) accident after trying to anchor a boat by herself.
Of course, she's also been exploring the sky. Carlsen shared a photo for Lohan's birthday that shows the two having an absolute blast.
https://www.instagram.com/p/BWD6q7JjfcB
It looks like it was definitely an unforgettable event.
Lohan has also been keeping busy developing her new prank show, The Anti-Social Network. The show is a bit like MTV's hit show Punk'd, but instead, it circles around social media. Lohan will hijack someone's account for 24 hours, and the individual has a chance to win some cash in the process.
We wish for nothing but the best for Lindsay Lohan's 31st year!