Lindsay Lohan's "Mean Girls" #tbt is giving us life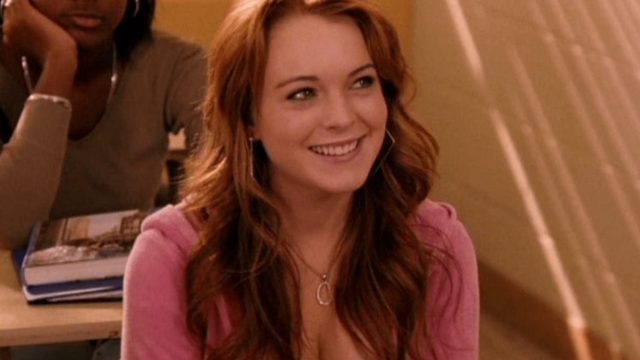 It's been a while since we've seen or heard from Lindsay Lohan, which is why we follow her every move on Instagram. Not in a stalker-y kind of way, just as fans who feel her absence.
Lohan just won the Instagram game by dubsmashing her character, Cady Heron, in Mean Girls. It's the best inception situation ever, and exactly why we need her in our lives on a consistent basis.
Lohan captioned the video, "#TBT #meangirls – this was actually my first time using dubsmash when I just got it a while ago and I found this … On Thursdays we Reminisce? #givenchyphonecase for those who wonder lol"
We reminisce about Mean Girls on all the days —not just Thursdays.
Lately, Lohan has become somewhat of a dubsmashing regular. She even dubsmashed herself doing Parent Trap, which is allllmost as exciting as her Cady Heron dub.
And then there was this one:
And this Sarah Palin ditty:
We hope she keeps rocking the dubsmash and the #tbt, even if she sometimes isn't very good at them…