Lindsay Lohan just revisited a major "Parent Trap" landmark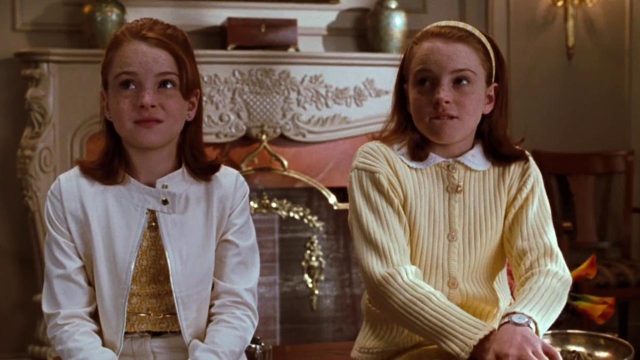 Lindsay Lohan lived out our long-lost-twin fantasies in 1998's remake of The Parent Trap. In the update (which is now a classic in its own right), Lindsay played twin sisters Hallie and Annie, who meet by chance at summer camp and discover that they were separated at birth when their parents, well, separated.
Now, Lindsay is all grown up, but just like us, she's not quite over The Parent Trap dream. Today, she posted a glorious picture of herself in front of a Parent Trap landmark: Annie's house.
She captioned the photo, "A trip down memory lane #sundayfunday #theparenttrapmovie "Annie's house" but it was number 7 in the movie."
YES to everything about this. In case you need a refresher, here's the house (complete with its #7 address) in the movie: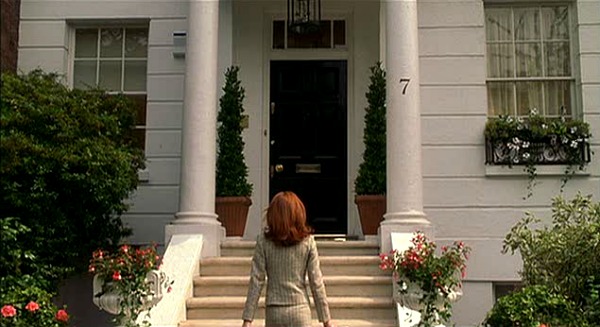 Now, if you'll excuse us, we'll be rewatching this classic and working on our secret handshake moves for the rest of the day.