Lindsay Lohan's new reality show "Nerd" sounds completely bonkers, but we'll watch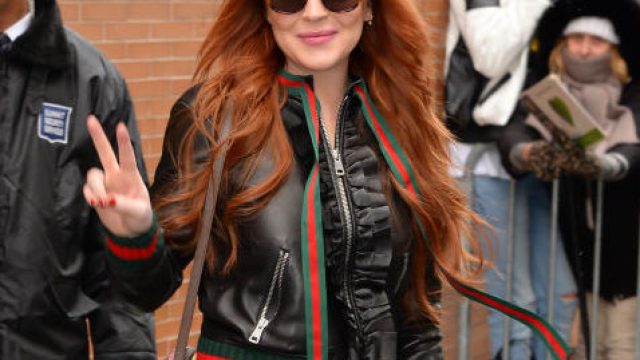 Lindsay Lohan is making her big Hollywood comeback in a major way, and it seems like she's brimming with tons of big ideas. A few months ago, she expressed interest in writing a sequel to Mean Girls, one of her most iconic movie roles to date, and just yesterday she started a campaign to play Ariel in The Little Mermaid. Now, Lindsay reportedly has an unexpected new project in the works: a reality series called Nerd.
The actress, who has been mostly living away from the spotlight in London for the past several years, stopped by The View today and shared the exciting news, giving exclusive details about what she has in store.
https://www.instagram.com/p/BQvUX_oAzue
In her interview, Lindsay said, "We just finished the sizzle reel for a show I'm producing and created with my business partner called Nerd. We'll go to someone and I hijack their social media for 24 hours and their phones and their tweets. I dare them to do things that they think they're good at. They'll win money and the proceeds go to charity. It's funny too."
According to TooFab, the show will be a crossover of the movie Nerve and MTV's Punk'd with Ashton Kutcher. Punk'd was, of course, the prank show that incited fear in the hearts of every famous person from 2003-2007…and Lindsay herself was famously punk'd by Ashton in the show's second season. https://www.youtube.com/watch?v=9B0yfYeCl9E
Nerve, starring Dave Franco and Emma Roberts, chronicled a set of high schoolers stuck in a real life truth or dare video game.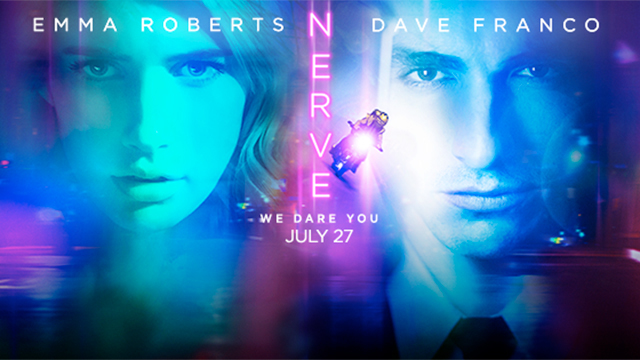 While most people would be afraid to have their social media taken over by someone else (let alone a major celeb), it certainly seems like Lindsay's idea is unique and exciting for those brave souls willing to take on the challenge. Plus, who would miss the opportunity for a selfie with Cady Heron herself?!
Check out Lindsay's interview on The View. https://www.youtube.com/watch?v=AQZQRsJzPEU
We're looking forward to more details about all of Lindsay's new projects soon!