We have a lot of questions about Lindsay Lohan's latest post with her engagement ring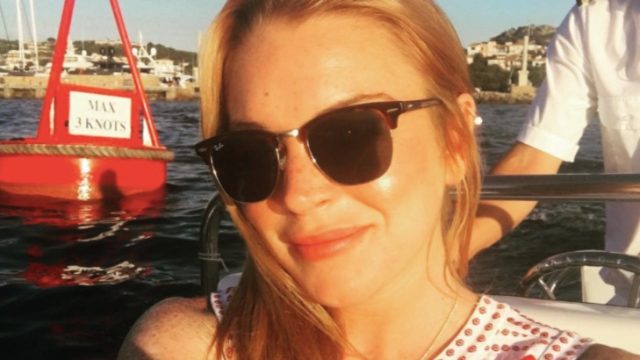 Just a few months ago, Lindsay Lohan was a blissfully happy recent 30-year-old, engaged to Egor Tarabasov – the son of a Russian millionaire. But after reportedly calling off the engagement, she's living the single life again.
Except wait… in this Instagram photo, she's still wearing her eye-popping emerald engagement ring!
https://www.instagram.com/p/BJY_PZQhOZ-
The caption is simply three love hearts, which only adds to our feeling of TOTAL MASS CONFUSION.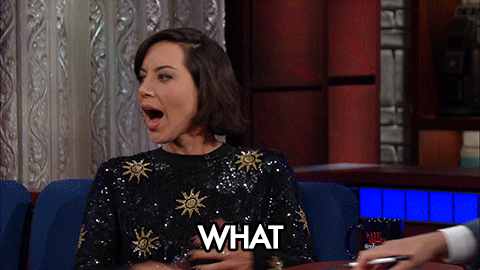 Ummmm Lindsay, what's going on?! "I haven't taken it off, even after all this," she told The Daily Mail. "The truth is, I wanted to make things work, but now I'm not sure that I can."

It's no secret that Lohan has had a rollercoaster of a life, with many ups and downs in both her career and relationships. She was known for wanting to start a family with Egor, so we can understand her perspective of wanting to give things another go for the sake of starting a family…
Judging by the photo, she's in an extremely vulnerable place. We hope that she manages to bounce back and find someone who not only truly deserves her, but treats her well 100% of the time.
That doesn't seem like too much to ask.