Lindsay Lohan deleted every single one of her Instagram photos for reasons unknown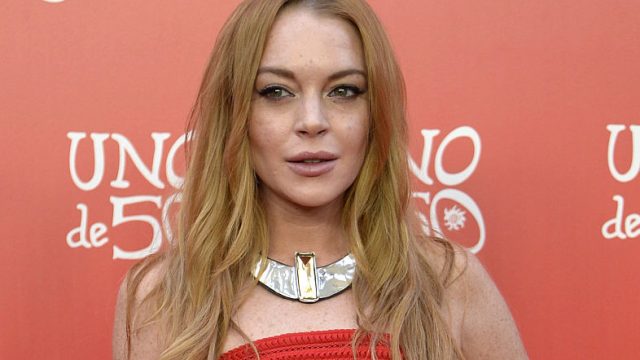 Lindsay Lohan is starting 2017 off fresh… by deleting every single one of her Instagram posts. We're not exactly sure why she deleted the posts, and we're assuming her 5.2 million followers are also feeling left in the dark. Our guess is that it has something to do with the backlash Linday's received in response to the poem she wrote about Syrian refugees, in which she declared that she wants to fix the "idle ISIS mind."
Of late, Lohan has spent some time in Turkey volunteering with refugees who have fled the civil war in Syria. She believes it is incredibly important to experience the crisis firsthand, so she can do everything she can to help, as well as convince other Americans to do the same.
"I'm not a politician; I can't speak on anything until I experience it myself," she told the media in Turkey back in October.
https://www.youtube.com/watch?v=lbPKkAQISAk
Lohan took to Instagram earlier this week to share a poem she wrote for her new book, which she told Vanity Fair will be about her "personal experiences in life and how to overcome obstacles."
"sometimes i hear the voice of the one i loved the most/but in this world we live in of terror/who i am to be the girl who is scared and hurt/when most things that happen i cannot explain," Lohan began her poem. "than i realise, at least i am in a bed/i am still alive/so what can really be said? just go to bed and close the blinds/still and so on, i cannot help but want to fix all of these idle isis minds/because,/there has to be something i can figure out/rather than living in a world of fear and doubt/they now shoot, we used to shout."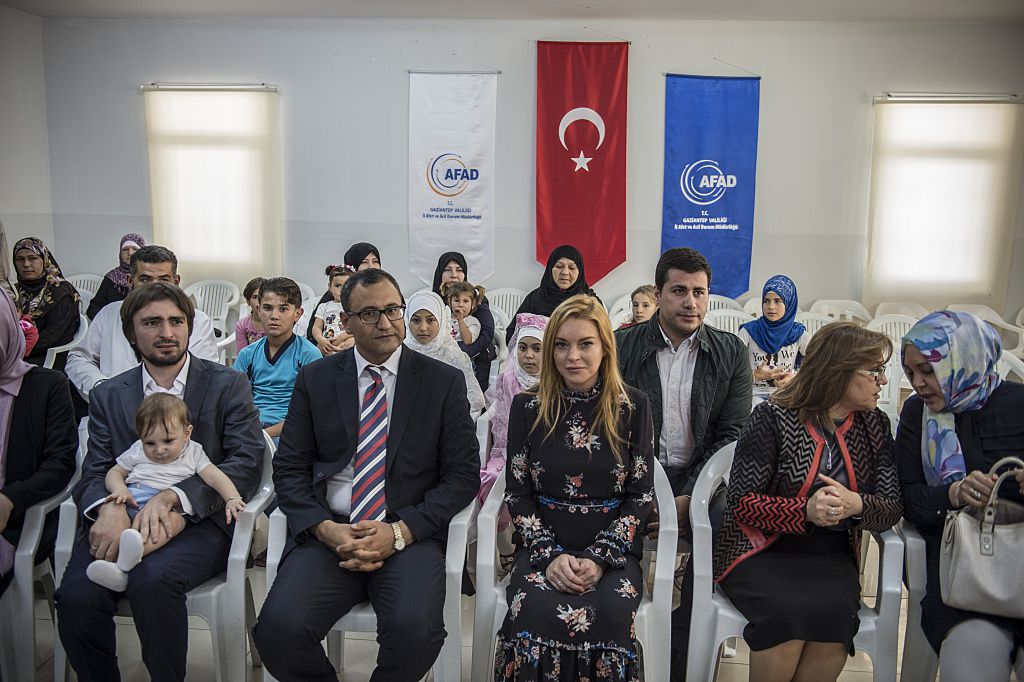 The poem has since been deleted, along with all of Lohan's other Instagram posts. Perhaps she simply wants to start fresh this year, or maybe she's responding to criticism about her poem. Either way, we hope everything is OKAY.