Lindsay Lohan's new show has a premiere date, and it's so soon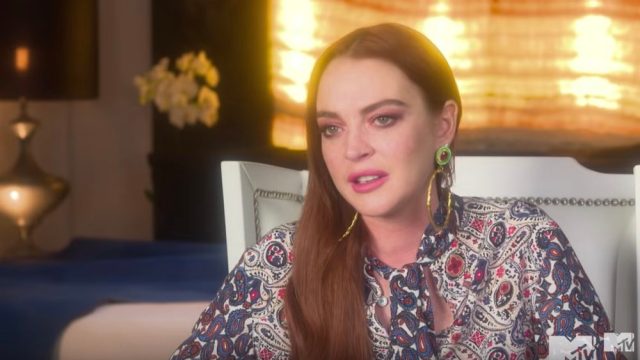 If you've missed Lindsay Lohan as much as we have, then we have good news: Her MTV reality series, Lindsay Lohan's Beach Club, will grace our TV screens much sooner than we all thought. The show is officially set to premiere on Tuesday, January 8th at 8 p.m. ET. According to MTV, viewers will see the actress and a cast of employees work to ensure that Lohan's dream of building an entertainment empire in Greece becomes a reality. As the show's official site says, "When the lines between romance, friendship, and work get blurred, the staff will quickly learn they'll have to prove themselves to their toughest boss yet."
Yes, please. Who knew that our favorite Mean Girls alum would be the one to save us from the garbage fire that was 2018?
Take a look at the show's official poster below:
https://www.instagram.com/p/BrPw2f9BNCG
MTV also released a teaser video for the new series on December 3rd. "I've gone through so much in my past," Lohan says in the trailer. "People have always given me trouble for going to clubs, so why don't I just open my own?" She continues: "To work for me, you have to be the best of the best. I want to build an empire here."
https://www.youtube.com/watch?v=tff0xt2wteI?feature=oembed
Who else will be tuning in on January 8th?