Linda Brown, the elementary schooler from the landmark Supreme Court case that desegregated public schools, has died at 76
The third grader at the center of the landmark civil rights victory that desegregated schools in 1954, Linda Brown, has died at 76 years old.
Just a little girl when she was thrust into the national spotlight, Linda Brown's family sued the Topeka, Kansas school board to challenge the racist laws that kept Black students from accessing the same education as their white counterparts, segregating them to underfunded and underserved campuses where they were "separate but equal." Brown and her family's perseverance led to the Supreme Court case, Brown v. Board of Education, which ended public school segregation nationwide.
When speaking to The Topeka Capital-Journal, Linda Brown's sister, Cheryl Brown Henderson, confirmed that Brown passed away on Sunday, March 25th.
When Brown was in elementary school, her family lived mere blocks away from an all-white school. However, Jim Crow laws mandated that she attend an all-Black school far across town. Linda's father, Reverend Oliver Brown, sued the school board for his daughter's right to attend all-white schools in her neighborhood. Four other school segregation lawsuits joined the Browns', forming the Supreme Court case that would change the course of civil rights in America, Brown v. Board of Education. After two years of litigation, the Supreme Court unanimously voted in favor of Brown and the other students, finally bringing an end to public school segregation and overturning the Plessy v. Ferguson decision (the court case which allowed the 14th amendment to justify "separate but equal" segregation of public spaces.)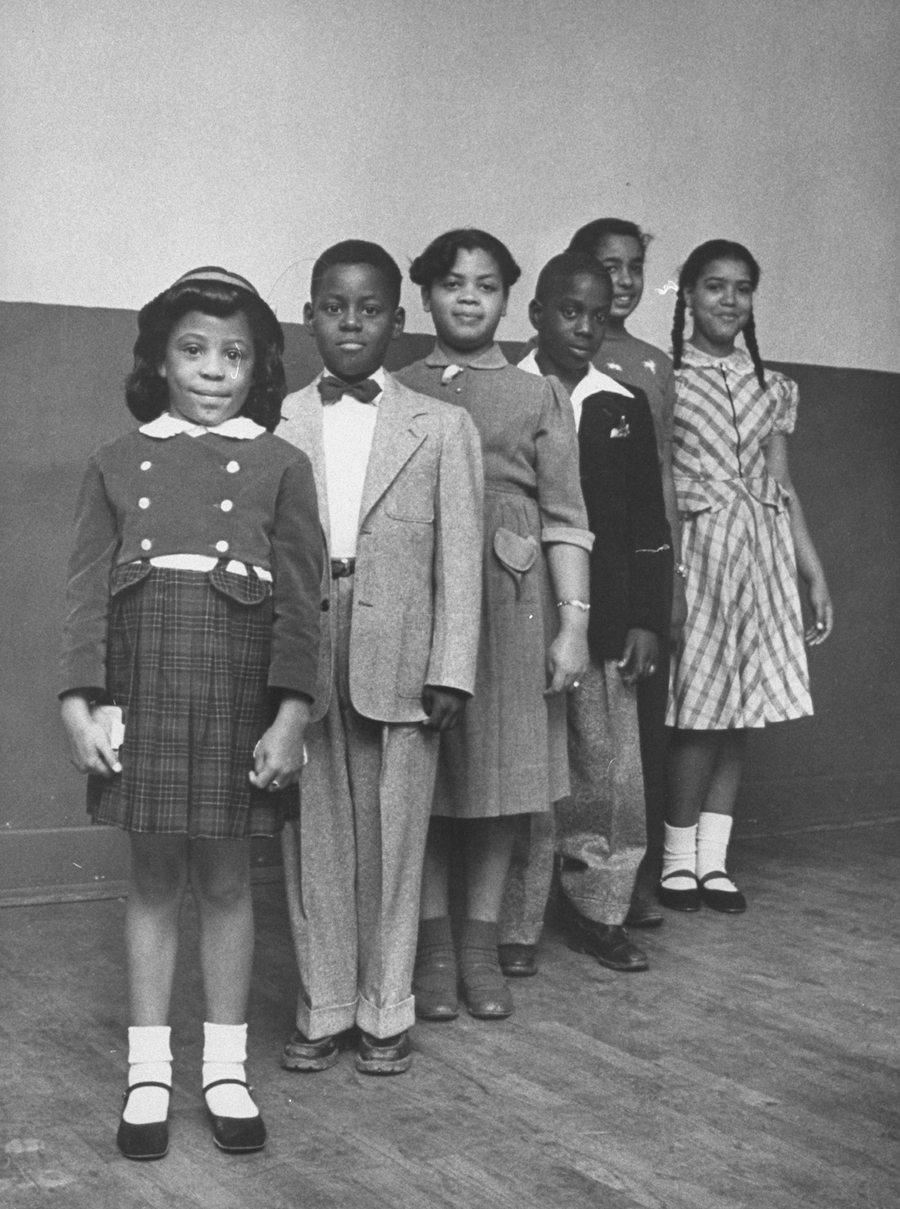 In 1985, Linda Brown was interviewed for PBS's "Eyes on the Prize" series, and said:
Kansas Governor Jeff Colyer tweeted a statement about Brown, celebrating the historic impact she had on civil rights in America:
As reported by EBONY.com, Cheryl Brown Henderson and the rest of the Brown family will not be commenting further on Linda Brown's death. We are grateful to Linda Brown and her family for their activism, and send them love and strength at this time.