Lin-Manuel Miranda is working on this new TV show that could fill the "GoT" shaped hole in our lives
Just when we were in the market for a new film and TV obsession it was announced that Lin-Manuel Miranda is producing The Kingkiller Chronicle, a movie and TV series based on Patrick Rothfuss' wildly successful fantasy book trilogy of the same name.
According to Deadline, Lionsgate announced Miranda will serve as the creative producer AND "musical mastermind" behind the upcoming film adaptation and TV spinoff, with the option to work on any future stage adaptations, too.
Pat Rothfuss' Kingkiller Chronicle follows the story of Kvothe, a man gifted with both musical and magical ability, and charters his journey to becoming a world famous wizard. So far the two books in the series, The Name of the Wind and The Wise Man's Fear, as well as the novellas, have sold over 10 million copies, and both books were New York Times bestsellers. The third and final novel in the series is expected to be released soon.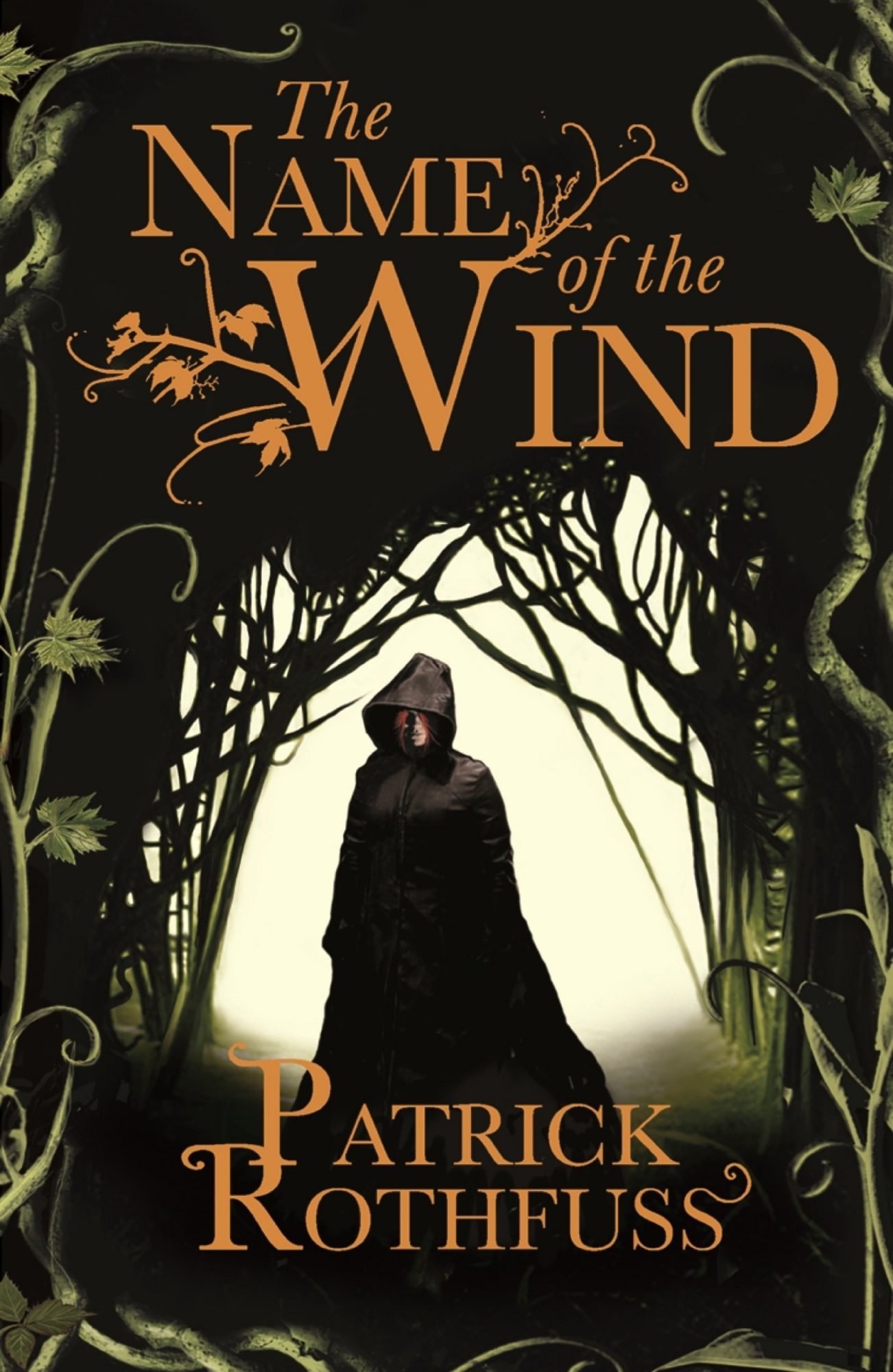 Lionsgate announced plans for an adaptation of the popular book series last year.
The plan is for the company to develop a film franchise following the book series, with a TV spinoff that expands on the fantasy world it's set in.
"The best way to service Pat Rothfuss' unique and ambitious view was to invent a new way of adapting it with Lionsgate's film and television teams working side-by-side, which meant that only a multi-hyphenate talent like Lin-Manuel Miranda could do the job, said Lionsgate Motion Picture Group co-presient Erik Feig. "Lin is an incomparable talent and a huge fan of the trilogy and, working closely with Pat, his creative oversight of the franchise will bring an incredible level of detail and continuity to all of the projects.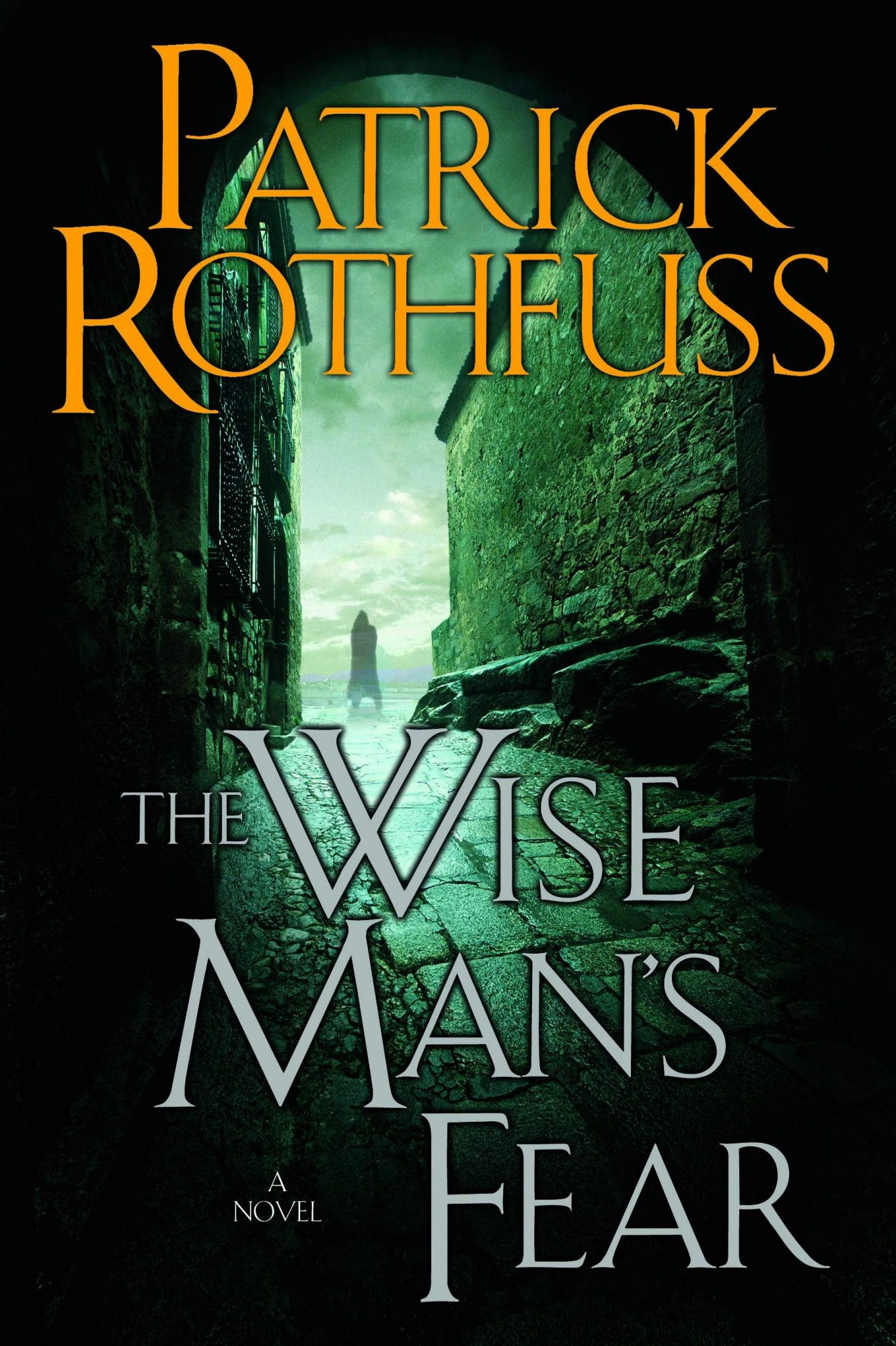 Speaking about joining the production of the series, Miranda stated that he was a fan of the books.
"Pat Rothfuss' Kingkiller books are among the most read and re-read in our home, he said. "It's a world you want to spend lifetimes in, as his many fans will attest. Pat also writes about the act of MAKING music more beautifully than any novelist I've ever read. I can't wait to play a part in bringing this world to life onscreen."
As Deadline say, Miranda and Rothfuss will be heavily involved in the development of new characters and storylines for the TV show, expanding on the author's already vivid universe.
Given that Game of Thrones is finishing after its eighth season (although these prequel rumors are VERY exciting), we've been looking for a new book series and TV show to get our teeth into. Also, because we love immersing ourselves in whatever world is being presented, the idea that there'll be three major movies, too, is just wonderful. Similarly, everything that Lin-Manuel Miranda touches is just incredible, so we're sure that we'll become 100% with everything The Kingkiller Chronicle related very, very soon!