Lin-Manuel Miranda rapped his SNL opening monologue and Twitter went ba-na-nas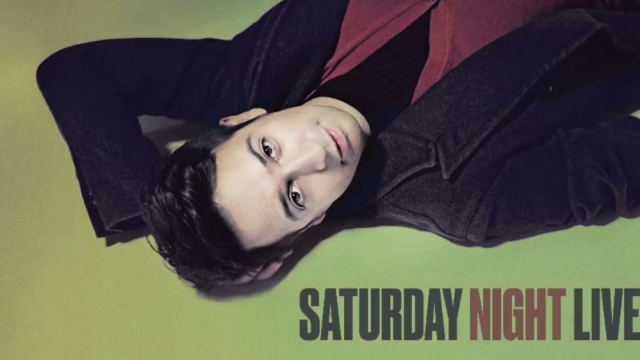 Lin-Manuel Miranda, creator and star of the Tony award-winning musical Hamilton, hosted Saturday Night Live last night and he absolutely killed it! Bringing his unique style of comedy and a bit of Broadway flare, Miranda made his episode one you don't want to miss.
And, from what we can tell, he was as pumped as we are about his performance. For his opening monologue, Miranda performed a remix of Hamilton's "My Shot." Talk about a way to commemorate his first time hosting!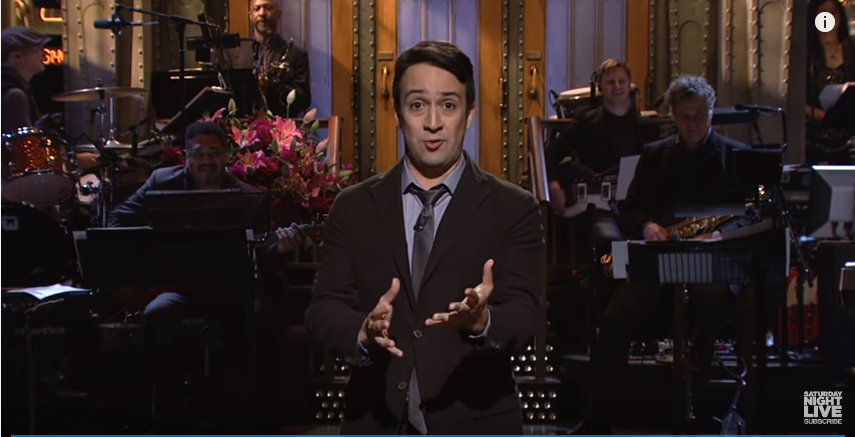 Miranda was spitting fire, no joke. And, in true Saturday Night Live fashion, he made a few relevant points. Of these, he pointed out how timely Hamilton is in regards to the current political climate.
He certainly didn't "give away his shot" with this performance! Twitter users think so too!
Miranda's crew was supporting him as well!
All this love is almost too much!
This performance is definitely one that will stick with people!
To see more of the Miranda hosted-episode of SNL, including a Stranger Things bit and appearances by comedy queen Tina Fey and character-breaking Jimmy Fallon, visit the TVLine website!
See Miranda's full monologue below:
https://www.youtube.com/watch?v=AsupmN90wBk?feature=oembed