Lin-Manuel Miranda opened the Chicago production of "Hamilton," and we're totally giddy
Hamilton is the historical musical that took the world by storm last year. The musical has been the hardest ticket to get on Broadway almost since it opened. It also won an incredible eleven Tony Awards, including the award for Best Musical, Best Book and Score, and Best Actor. Now, the hip-hop show that tells the story of founding father Alexander Hamilton is beginning its tour around the country starting with Chicago. In Chicago, Hamilton will have an extended stay with an all new cast.
Last night, the creative genius behind Hamilton, thanked everyone after the opening night of its Chicago run, and it looked so awesome.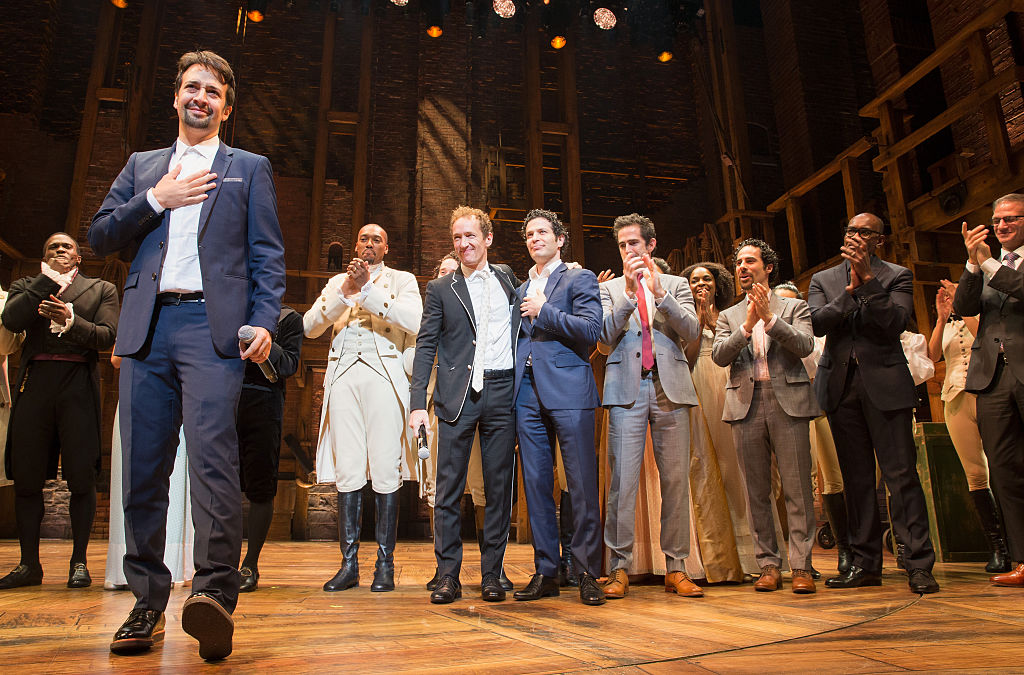 The show is already a huge deal, because it sold out its initial ticket offering in minutes, which goes through March of 2017. But they've added new tickets, so hopefully everyone can see it. And it's a huge deal that Lin-Manuel was there to welcome the first offshoot of his incredible show.
Lin-Manuel brought out the entire Hamilton team, so they could feel the love as well.
"They'll be here as long a you buy tickets. Thank you so much for embracing us with open arms. We love you SO much. See you at the party. PEACE!"
Even Ron Chernow, who wrote the nonfiction biography of Alexander Hamilton that inspired Lin-Manuel was there to welcome the show to Chicago.
The Chicago cast maintains the awesome level of diversity that made Hamilton on Broadway so special.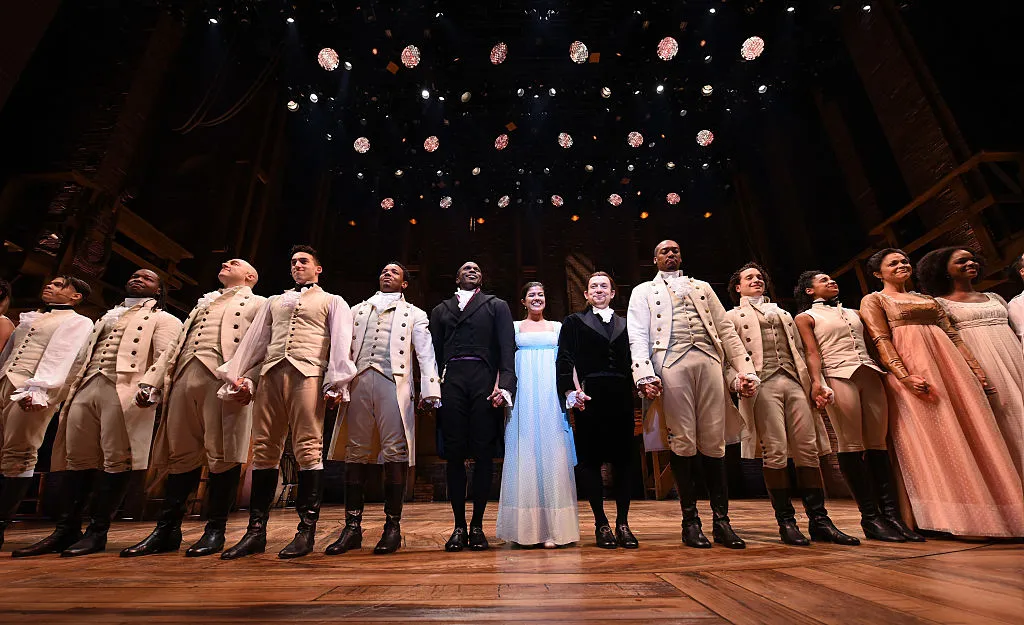 Miguel Cervantes stars as Alexander Hamilton, Karen Olivio stars as Angelica Schuyler, Alex Gemignani as George Washington, and Arianna Afsar as Eliza. The cast is a mix of Broadway vets and newcomers, which we bet makes for an electrifying combo.
Everyone looked SO energized, and we wish we could have been there.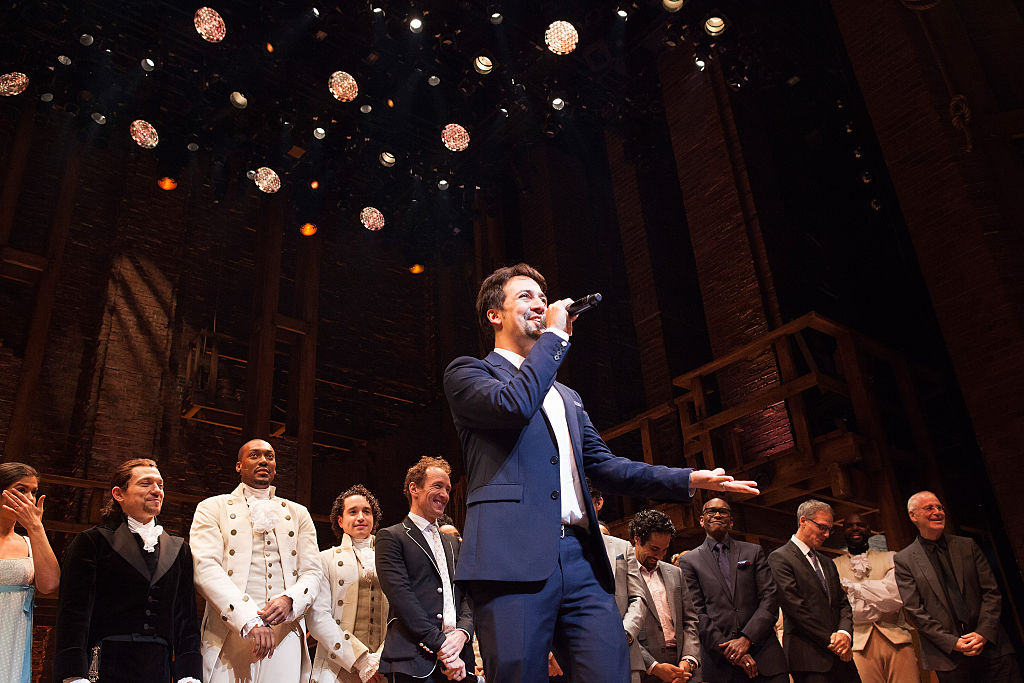 We just want to be in the room where it happens! But never fear, Hamilton launches its U.S. national tour in 2017, so maybe it will be coming to a city near you.
Take a bow, Hamilton Chicago!
We can see that they're not throwing away their shot!