Lin-Manuel Miranda is leaving "Hamilton" and we're crying all the tears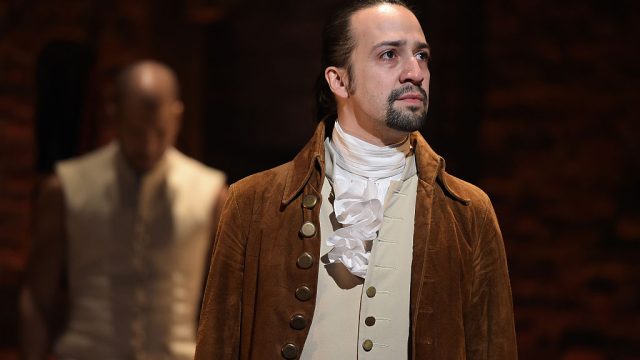 We knew this day would come, but that doesn't make us any less sad about the news. According to The Hollywood Reporter, Lin-Manuel Miranda, the creator and star of the sensational Broadway musical Hamilton, said on Thursday that he will be leaving the show on July 9th when his contract is up.
While this is definitely disappointing to hear, it doesn't mean we've seen the last of the Lin-Manuel's incredible work. Just a few days ago it was announced that he'd be starring alongside Emily Blunt in a Mary Poppins sequel come Christmas 2018, and The Hollywood Reporter also reports that The Weinstein Co. picked up the rights for his previous musical, In The Heights. Essentially, he's killing it, and he needs that extra time to focus on making even more amazing music for us.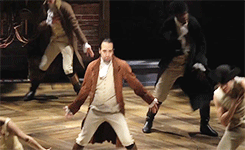 The original cast of Hamilton has been with the production since January 2015 when the show started at New York's Public Theater. In almost a year and half, they've taken over (what feels like) the entire world, performing at the White House and appearing on shows like Inside Amy Schumer.
As if the scramble to get tickets to Hamilton wasn't already INSANE, now people will be working doubly hard to snag a seat before his final day. The biggest question? Who is going to step into the role after Lin-Manuel departs? Those are some pretty big shoes to fill, but we're confident the next star will do his work justice.